CUSTOMIZE AND GET GOING
Mobisoft Infotech has created a low cost solution to mobility services. Some organizations only want an application for a short period of time, or want to have the ease of an application that is maintained by the developer itself. With the pulse platforms, clients receive applications to the Apple iTunes and Google Play stores, as well as the continued maintenance support for a low monthly/yearly cost.
These platforms have many features that help a company or person motivate their users through a mobile solution. It has features such as and not limited to:

Push notifications

Live video streaming

Donation

Calendar

Polling or questions to your users to encourage engagement
Social Media integration
WE CREATED SEVERAL APPLICATION USING PULSE FOR MANY INDUSTRIES AND ORGANIZATIONS.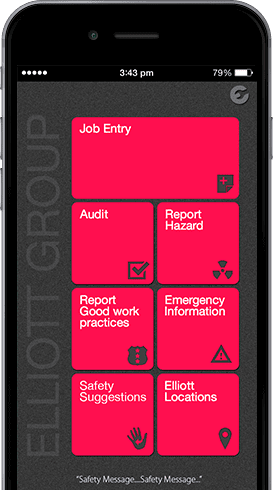 COMMUNICATION PULSE
Communication Pulse is a platform to help organizations communicate within their organization. Departments that have a unique need, such as working in remote locations have the ability to stay in touch with their peers, as well as executive staff.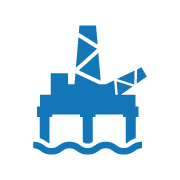 OIL & GAS
Remote areas with no Wifi (off shore, on shore such as Bakken or Midland) to keep rig workers abreast of company initiatives, important dates, and documents.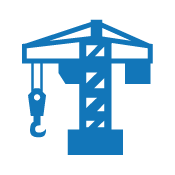 CONSTRUCTION
Communication between workers and/ or provide client updates, PDFs of the job site, calendar for upcoming action and completion dates.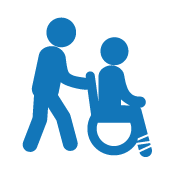 HEALTHCARE
Tool to communicate between nurses, doctors and patients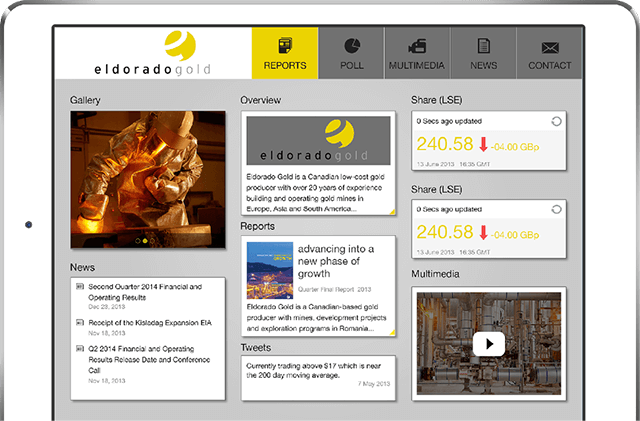 IR PULSE
IR Pulse allows companies to showcase their company governance through this investor mobile application. Any company that is public should have this tool as it provides investors real time information, and a green alternative rather than mailing annual reports, along with faster and more responses to the proxys that companies submit to their investors.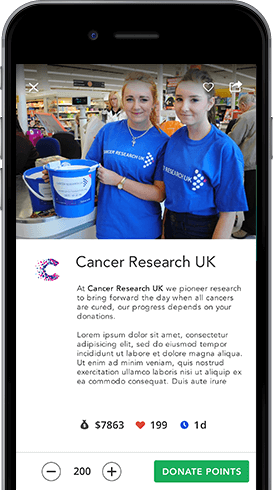 DONATE NOW FEATURES
We also have a pulse engine that can be customized to your needs. Many charitable organizations can display their initiatives via event calendars, RSS feeds, social media integration as well as a DONATE NOW feature.

Charities & Churches: donate now, keep interest within the community on events, fundraisers and outcomes.

Houston Livestock Show and Rodeo committees.

Day care, Elementary & Grade Schools: tool to integrate teachers, parents and kids. Events, Social media, Emergency information, fundraisers.

Collegiate and post-college Fraternities, such as Shriners or Toast Masters.

Political campaigns.

Social Causes: Integrating features with donating options.
SALES ENABLEMENT PLATFORM
The Sales Enablement Platform showcases products for clients. Many industries mail or display their products via the web or via paper catalog. This is a low cost solution for companies to go green and cut paper and mailing costs, allowing the businesses to understand their client by the back end analytics to know at what time of the day products are viewed as well as WHAT products are viewed.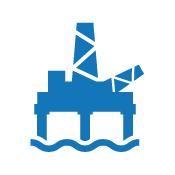 Oil and Gas products and services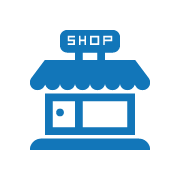 Retail, including beauty, clothing, grocery, etc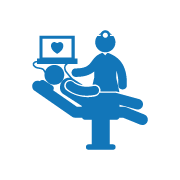 Healthcare - Medical devices, scrubs, etc
DID WE GET YOUR ATTENTION?
Let's make it happen together
Are you a Startup, SME, Enterprise, or an Investor looking for technology partners? We are here to help you. We believe in providing solutions to make mobility safer and more reliable.