Taking the world from
Mobile First to Mobile Only

Powering the future of business with comprehensive Mobility Solutions
Mobisoft works with businesses to enable them to gain flexibility, increase productivity, and reduce costs with end-to-end mobility services. Our enterprise mobility services cover all your mobility needs from strategic planning to device management to end-user application.
We work with Enterprises and Startups to
plan, design and build products for
Mobile
Web
Cloud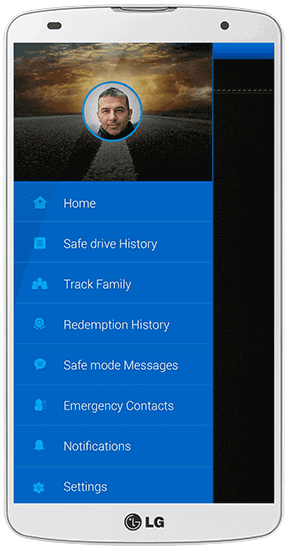 Mobility In Highway Safety Solution
We believe in providing solutions to make mobility safer and more reliable. Our consultants have the knowledge and international capabilities to develop best practice solutions for government and transport authorities that enhance highway safety by tackling: driver behavior, technical supervision of vehicles and technological solutions thus keeping the roadways safe.
Technology
+

Healthcare
Mobile Clinicians, Secure Patient Data, Quality Patient Care
We help healthcare organizations by providing custom product engineering services in the areas of healthcare like pharmaceutical, medical and life sciences.
We work as technology partners with global startups and enterprises to improve their productivity and provide better quality healthcare. We are contributing in changing the face of healthcare by building Integrated solutions leveraging cutting-edge digital technologies - mobile, web, cloud, analytics, wearables and Internet of Things.
NASA
Space Health Challenge
Mobisoft secured 1st place and mentoring support by NASA and National Space Biomedical Research institute
KEANE AWARD
for excellence in e-Lawyering
KEANE AWARD for excellence in e-Lawyering, recognizes IAN's work using technology to broaden access to justice and reduce barriers faced by vulnerable communities with the help of Pocket DACA.
CES
Best Energy Monitoring App
Mobisoft helped People Power notch the Best Energy Monitoring App at Consumer Show, Las Vegas 2012.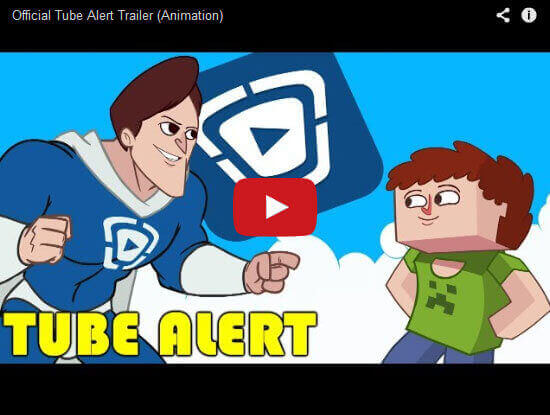 Tube Alert
Tube Alert is the world's first to notify users on their mobile device when their favorite YouTubers upload a video!
200Kdownloads and still counting
PROJECT PLANNER
Use our project planner to estimate the deliverables and pricing for your product needs.