We help you develop your
Idea into a pragmatic product
leveraging mobile & cloud technologies
Showcase In Motion

Powering the future of business with comprehensive Mobility Solutions
Mobisoft works with businesses to enable them to gain flexibility, increase productivity, and reduce costs with end-to-end mobility services. Our enterprise mobility services cover all your mobility needs from strategic planning to device management to end-user application.
We work with Enterprises and Startups to
plan, design and build products for
Mobile
Web
Cloud
Launching Soon
Jump

START
Mobisoft Infotech intends to help clients in early stage of their marketing efforts. To get client's apps off the ground with initial user acquisition strategy, we can offer mix of banner ad offerings, story submissions to distribute across Mobisoft's follower base provide online as well as physical platform for demo days.
MyApp

Story
Mobisoft Infotech is launching a new web and mobile platform called MyAppStory. Mobisoft plans to spend marketing dollars on MyAppStory platform to widen start-ups outreach. Stories will consists of start-up app videos, client experiences, their success and failure scenarios during the entrepreneurship journey.
NASA
Space Health Challenge
Mobisoft secured 1st place and mentoring support by NASA and National Space Biomedical Research institute
KEANE AWARD
for excellence in e-Lawyering
KEANE AWARD for excellence in e-Lawyering, recognizes IAN's work using technology to broaden access to justice and reduce barriers faced by vulnerable communities with the help of Pocket DACA.
CES
Best Energy Monitoring App
Mobisoft helped People Power notch the Best Energy Monitoring App at Consumer Show, Las Vegas 2012.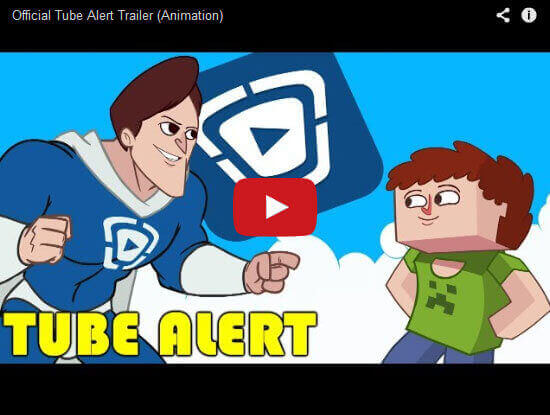 Tube Alert
Tube Alert is the world's first to notify users on their mobile device when their favorite YouTubers upload a video!
200K downloads and still counting
PROJECT PLANNER
Use our project planner to estimate the deliverables and pricing for your product needs.