About the app
Oilfield operations have turned digital in today's hi-tech mobile environment as it brings efficiency with enhanced productivity in most industry segments. BirdDog iPhone app is one such platform that has shown its mantle in delivering timely data to enhance the growth of the oil and gas sector.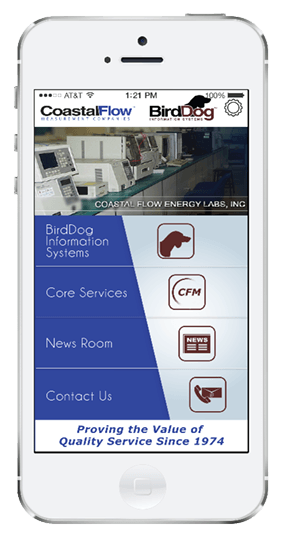 About Coastal Flow & BirdDog IS Mobile iPhone app
The Coastal Flow Measurement Companies caters to oil and gas producers, gatherers, processors, pipelines, refineries and petrochemical companies to provide measurement and analytical services throughout the United States and abroad. One of the company's breakthrough inventions is the BirdDog Remote Data Retrieval system, which monitors and retrieves data to clients through a secured internet- based access for electronics gas measurement and field data. It retrieves data through flow computers and other measurement devices, which is presented through an informative, highly intuitive, and a user-friendly web interface. Bird- Dog™ IS Mobile app for Apple® gives instant user access to the data and systems that are traditionally available through the advanced web-based delivery SaaS systems of BirdDog Information Systems.
Features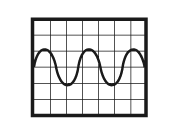 Remote Data Retrieval
This system is a simple yet powerful medium to remotely analyze, collect and flag flow measurements and related data.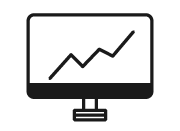 Web Report Warehouse
This is an online service that provides flexible electronic access to historical and current reports. The data includes test reports, volume statements, and lab analyzes.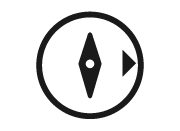 Electronic Field Capture
It is a system that allows field officers enter information that is not electronically collected or automatically polled for online access.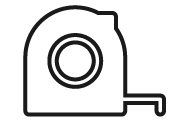 iMeasurement Online Query
A system to access flow measurement data through custom and standard queries.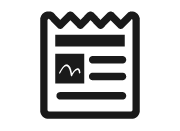 Updates
Get easy access to company postings on products, services and other general information that includes news and events, press releases and statement of the month.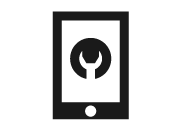 App compatibility
The app offers crisp performance with outstanding screen clarity across all models with complete compatibility to earlier iPhone versions.
App at a Glance
The BirdDog™ IS Mobile app provides user access to systems and data traditionally available through the webbased SaaS systems of BirdDog Information Systems (a division of Coastal Flow Measurement, Inc., Houston, TX). Following authentication, users can navigate systems such as BirdDog Remote Data Retrieval and BirdDog LACTPro Controller & Ticketing for data access and management.