Staying up-to-date with your tax payment (filing and return), performing audits, consulting, financial advisory, risk management and other tax services can prove to be complicated and risky as the procedures run on official deadlines and stringent timeframes. The compensation and follow-ups associated with it can also be quite exhaustive, not to mention making the many rounds to the tax consultant firms.
Tax compliance problems and Mobility Solution for Taxpayer
Problems
It is difficult for both firms and individuals to keep track of their tax related concerns and events

The chances of being missed on tax news and other public updates are high

Legal news and government obligation being binding on all, it can lead to serious issues and unnecessary payment of duty

Contacting tax consultants is the only way to sort things out and get regular updates on events. Alas, it turns messy at times as being proactive becomes a need
Solution
Get the latest news pertaining declarations and events at a click

It lists all pre-defined events – common as well as numbered

Get reminders through notifications

A tax calendar to further enhance user experience

Stay up-to-date with declarations, tax payment and other government obligations

Cut down on the cost incurred at consultancy firms and other penalties
Features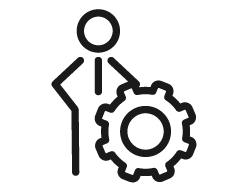 Get personalized news for both individual and firm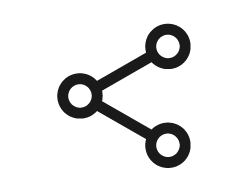 Share news/ common events on social media channels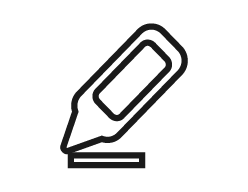 Highlights all paramount and contextual events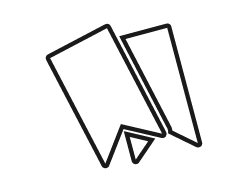 Bookmark news/events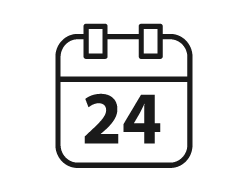 Tax calendar adds to the app experience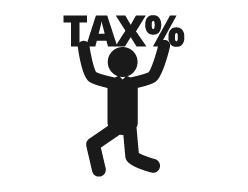 Tax information from one of the "Big Four" professional services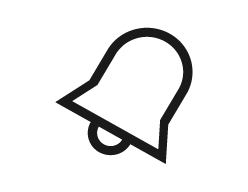 Notifications –get twice prior to the event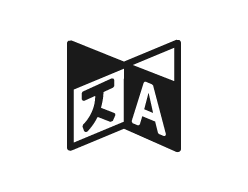 Multi-lingual support
App at a Glance
Mobisoft has helped Deloitte to build this app in order to address one of the major problems that each individual encounters on a regular basis. Imparting essential information to people backed by the reputation of an established brand, one can be rest assured that your finances are being taken care of and you have nothing but the best!