The app story
The app has been designed keeping in mind the chaos one experiences when it comes to timely payment of utilities, especially electricity and water bills. Delay in mails, undelivered posts, managing the many important and trivial issues of life can at times force a person to forget or ignore the bills. Not to mention the hassle of writing/mailing a check or taking time out to drive down to the payment office.
The app has thus been designed taking into consideration a consumer's plight. It provides ease of paying your bills through your smart devices anytime. Besides there is a lot more to the app in terms of tracing the consumption history, receiving notifications and alerts, reporting a problem, and optimum management of these natural resources.
Crowdsourcing
An important add-on is "Crowdsourcing", where consumers can literally take meter reading snapshots and send to the officials, saving their time, money and labor. In return customers also get discounts for the job done.
Features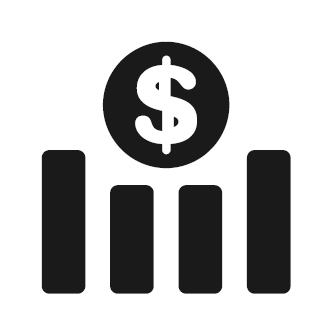 Current Balance
This screen allows the user to view the amount of your current bill, the due date, the usage/ consumption information and the outstanding balance. This includes a sum of the water (HGAL) and electric (kWh) bill.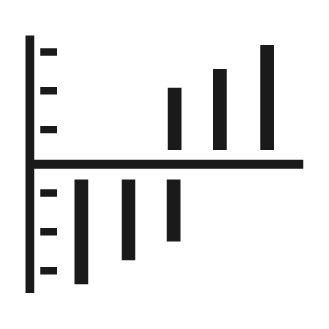 Consumption History
Consumption history screen allows you to view your historical consumption/usage. The time intervals (daily, monthly, bi-monthly, quarterly) of the consumption/usage display will reflect the meter reading frequency of your utility.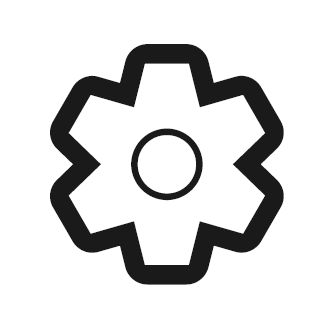 Settings
Settings screen provides access to the notification history for viewing important messages from your utility and allow you to switch accounts if you have more than one utility account in the City. It also contains Help, About Us, Disclaimer and Terms and Condition for the App.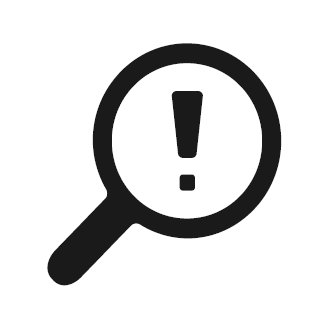 Report a Problem
Report a problem screen allows users to report their concern to the billing authorities/ officials via e-mail or phone.
Highlights
A great substitute to the expensive meter reading system
Seamlessly integrates with the billing software
Works on any smartphone or tablet (includes iPhone, Android, iPad, and Blackberry)
Can be used for any type of meter
Real-time update on the main website, making meter reading reviews faster and easier