Embrace the Go Green Initiative!
People Power is a leading provider of cloud-based energy management technology that imparts services to electronic device manufacturers and service providers. It delivers technology expertise that enables residential and commercial end-users to see, understand, and control their energy use. A great step towards the green revolution! People Power's open Energy Service Platform (ESP) makes sense of the vast and complicated real-time information; from energy consuming and generating devices to smart grid data.

Secured First Prize at Consumer
Electronic Show ( CES ), Las Vegas 2012.
Internet of Things
The solution was conceptualized to provide ease for users to manage energy, and in turn save money while cutting energy waste. It is one of the finest examples of the buildup that is doing rounds around the Internet of things. A marvel indeed for people to witness, and also an assurance that if technology joins hands it can even bring in environment benefits!
The app recommends many ways to cut energy waste, tests your energy knowledge and compares your home with others. It allows the user to be connected with devices that allows him to monitor and control his electricity spent so that he can save money by being eco-friendly. People Power's Energy Dashboards aim at putting the user's energy spent at his fingertips. The user would also have the provision to find out the price that his utility is charging him for electricity right when it changes. In essence, it would be a one-stop information desk for the user about his energy usage.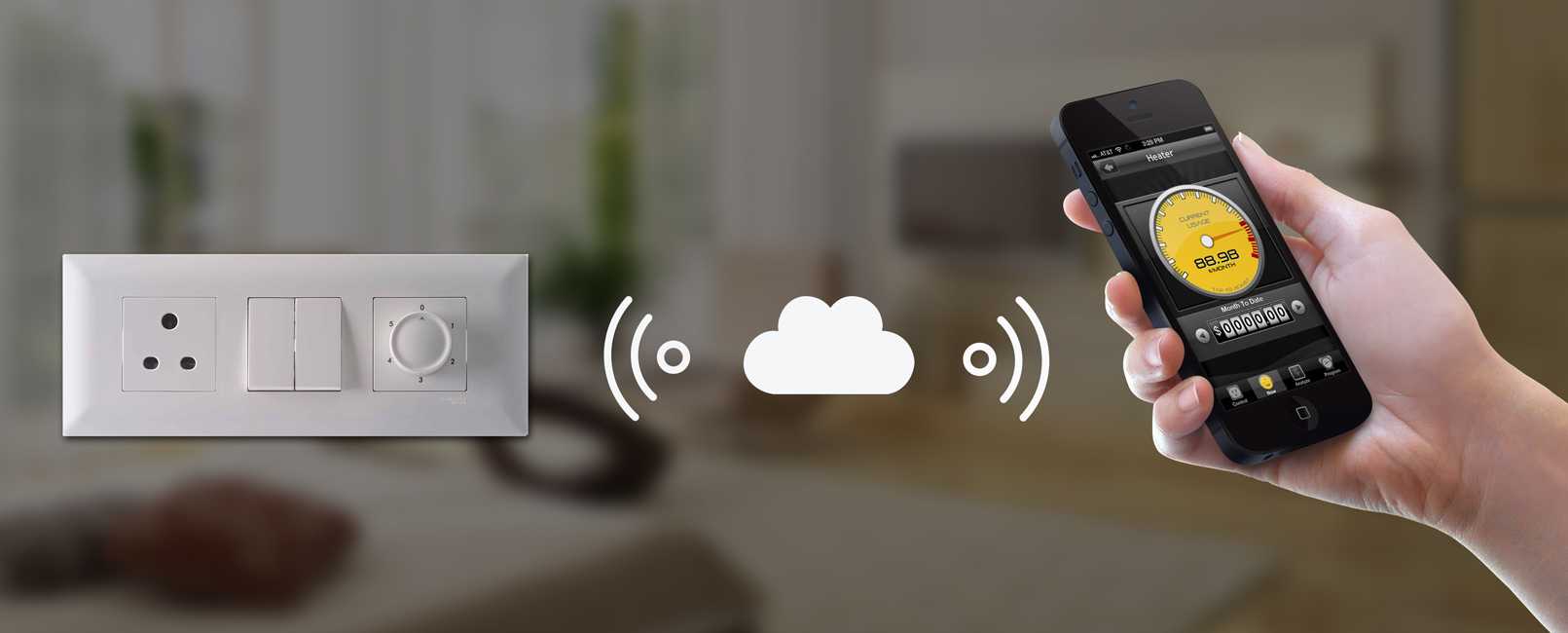 App Features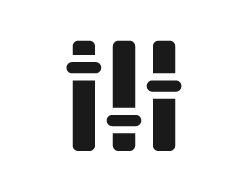 Controls all devices via your iPhone or iPad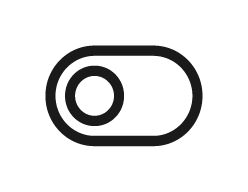 One click turn on and off for a host of devices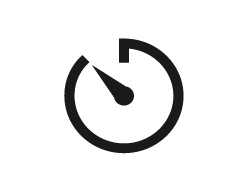 Automatic functioning as per the set schedules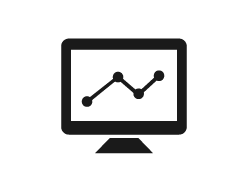 Real time monitoring of your current and past energy use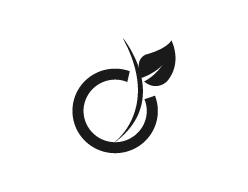 Check for power consumption while on standby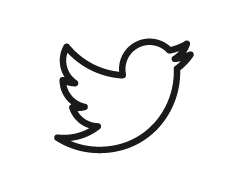 Twitter feeds on useful energy tips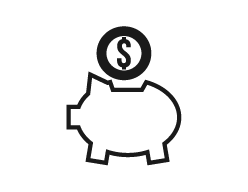 Interface to buy additional products for enhanced control and saving of money
App at a glance
People Power is a remote energy monitoring solution that can be re-created and molded as per business requirements. The solution that drives on mobile and cloud technology is nothing but a huge leap towards technological advancement that favors the optimum use of precious natural resources.