Solve Real-world Business and IT Challenges with the Best Low-code Platform - OutSystems
Keep up with the unpredictable market demands and customer expectations by turning to the low code development platform. We simplify your development process and eliminate silos to build quality applications faster using OutSystems.
Productivity
Supercharge your development workflow with the OutSystems platform and enhance productivity.
Innovation
Stay current with changing market trends and innovate faster by building apps with OutSystems.
Technical Debt
Eliminate development and maintenance tasks with low code development and focus on improving apps.
Costs
Automate tasks needed to manage, upgrade, and maintain apps that keep costs down using low code.
Skill Shortage
Empower your existing team to adopt the best low code platform and get more done in less time and effort.
Faster Delivery
Cut down your coding time through the visual programming capabilities of OutSystems and build faster.
OutSystems Offerings
We specialize in alleviating complex development challenges by unleashing the full potential of the low-code platform and offer the following low-code development services using OutSystems.
OutSystems Consultation
When you work with us, you can count on us at every step of the development lifecycle. Right from understanding your idea to analyzing market feasibility, evaluating IT infrastructure, creating a roadmap, and much more that reimagine the way of developing apps faster.
OutSystems App Development
Create a lasting impact on your users by developing high-quality applications with the low-code platform. Backed by leading technical experts, we confront critical issues and enable rapid application development and delivery using the OutSystems platform.
OutSystems for Enterprise App Development
We help you bridge the gap between your system, processes, tools, and data by developing enterprise-grade apps tailored to your needs. Embrace the fastest way of development to engage your employees, automate workflows, enhance systems, and improve productivity.
Design & User Experience
We assist you in creating empathetic digital experiences for multiple devices. Using the low code development platform, our team focuses on each touchpoint, omnichannel customer journeys, UI/UX, and creating high-quality designs that meet unique user needs.
Application Modernization
We extend the life of your legacy applications by updating the core system, user interface, functionality, security, performance, and more in months instead of years. Leverage our expertise to update, upgrade, migrate, refactor, or re-platform your legacy apps faster.
OutSystems Integrations
Create mission-critical applications by integrating OutSystems with your existing core IT ecosystem. Hire OutSystems developers from us to seamlessly integrate complex integrations with data sources, core business systems, and third-party tools that you are using for years.
Maintenance & Support
At Mobisoft, we believe in transformative and lasting impact by building cutting-edge digital solutions. And for that, we facilitate constant support post-deployment and help improve the performance of your full-stack applications using the OutSystems platform.
Business Process Automation
We help build highly scalable business operation apps, including workforce apps, employee portals, and dashboards using OutSystems, to digitize business operations. Take advantage of the advanced and feature-packed low-code platform to automate business processes.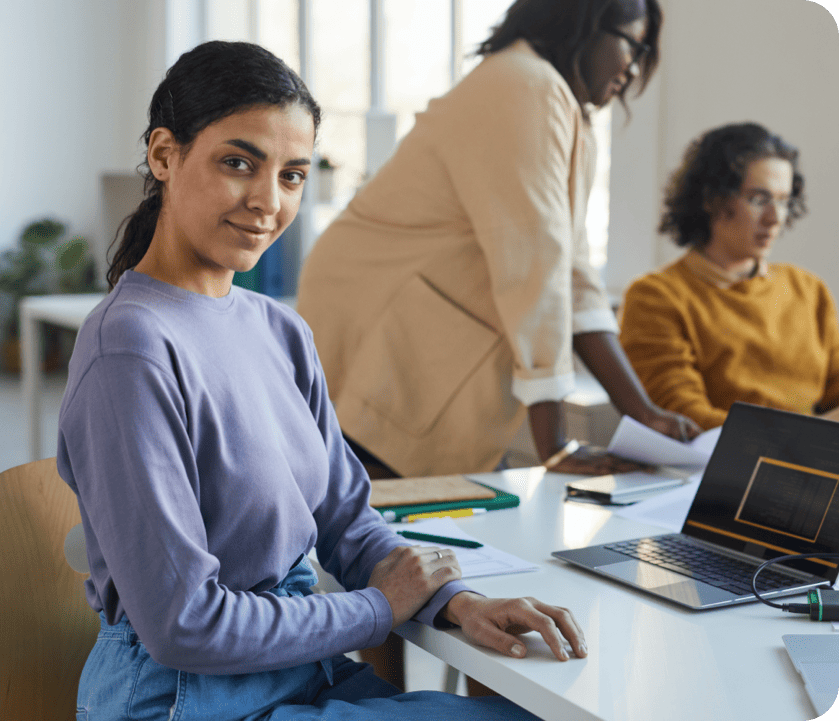 Hire OutSystems Developers
We have multidisciplinary teams of subject-matter experts who work with you to develop modern, compliant, and sustainable solutions quickly using the OutSystems platform. Blending our technical expertise, more than a decade of industry experience, and operational prowess, our experts encounter your complex issues with sustainable solutions using the low-code development platform and help you expedite your digital transformation journey.
How OutSystems Helps Your Business
OutSystems makes it easy for you to build high-quality apps quickly that delight your customer experience, automate workplace processes, and fuel business innovation.
Create interfaces and develop rapidly with minimal visual coding
Deliver engaging experiences at every touchpoint by designing beautiful UI/UX
Speed up development tasks using advanced low code tools and easy integrations
Utilize the latest tech like AI/ML, IoT, RPA, and ship code automatically
Power your team with advanced AI-enabled development capabilities
Make app changes quickly with the resilient OutSystems framework
Deploy error-free apps in a secure runtime environment and tools needed for security
Craft enterprise-grade apps faster and gain a competitive advantage
Brands That Trust Us to Develop and Deliver Applications Faster
Low-code Platform Designed to Build Solutions for All Industries
OutSystems makes it easy for you to build high-quality apps quickly that delight your customer experience, automate workplace processes, and fuel business innovation.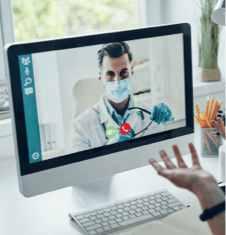 Healthcare & Life Science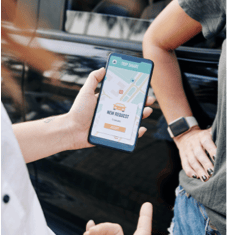 Logistics & Transportation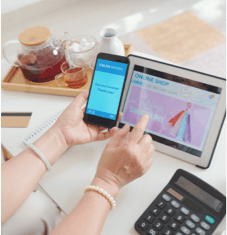 Retail & eCommerce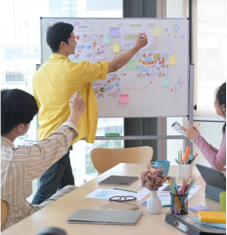 High Tech & Startups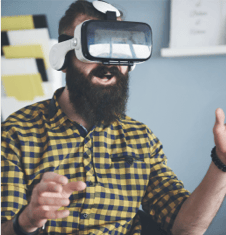 Sports & Entertainment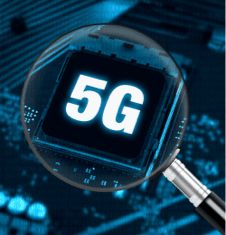 Telecommunication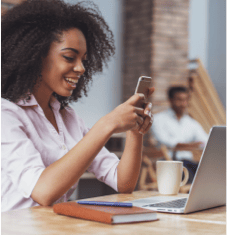 Education & eLearning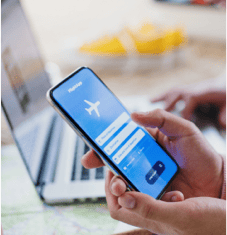 Travel, Leisure & Hospitality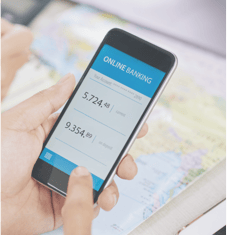 Insurance & Banking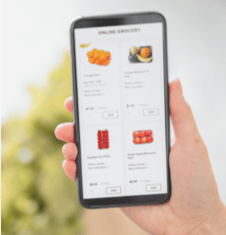 Food & Grocery
What Sets Us Apart
Being the top software development company in the USA, we hold the expertise in creating native apps, browser-based progressive web apps, cross-platform apps, and responsive user experiences at a much faster speed using the best low-code platform - OutSystems.
More than a decade of experience in developing high-performance applications
Agile and flexible approach to developing web and mobile applications
Highly talented, focused, and passionate team of experts
Unprecedented level of qualitative and rapid delivery
Diverse technology portfolio with all the latest development offerings
Full focus on user experience, security, quality, and performance
150+
Global businesses served
12+
Years of Successful Track Record
Reimagine the Way You Approach Rapid Application Development with OutSystems
Frequently Asked Questions About OutSystems Development