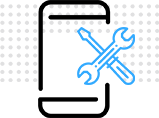 Annual Maintenance Contract
Offering technical support, bug fixing, corrective maintenance, and app version upgrades, etc.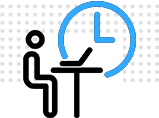 Part Time / Full Time Person
Our ingenious team manages all maintenance work including app monitoring, app upgrades, and enhancements.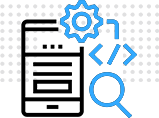 Scope Based Maintenance
Having a routine schedule for checking critical app features and performance will increase customer satisfaction and help diminish future problems.