Apple launches Search Ads for iOS apps today which was formally rolled out at the event of WWDC 2016. Beta-tested after the announcement, Search Ads will showcase all the user's search results ads at the top of the App Store depending on its bidding and relevancy.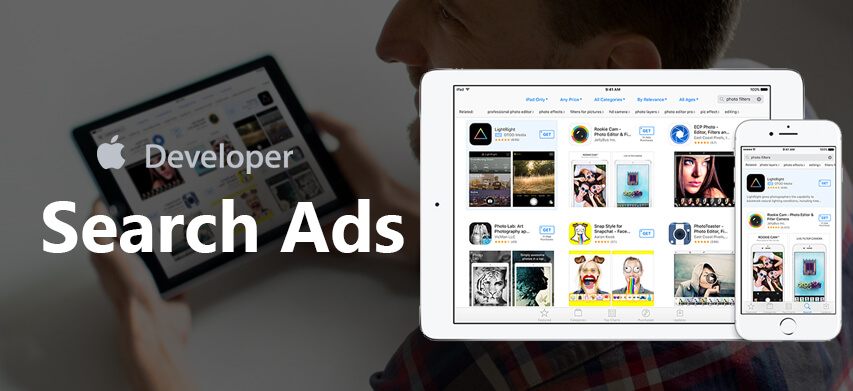 What is Search Ads?
Search Ads is a proficient and simple approach to assist people, in the U.S., find your application on the App Store for iPhone and iPad. It is intended to help the end users find applications, and to give developers more control over finding new users. To guarantee Search Ads convey the most pertinent ads as a response to search queries, the accompanying data is used to ascertain the ads that tops the search results:
Data related to:
App Store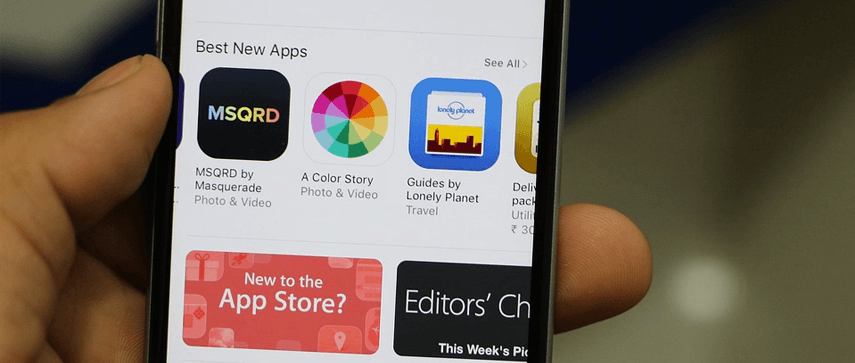 This displays certain information from the developer's side to categorize and describe their apps. This perhaps includes search history (non-personal), in-app purchases, App Store downloads.
App Transaction This section would include insights like your App Store history of transactions you have made. Also information like in-app purchases that you have done, number of apps that you have downloaded, etc.
Developers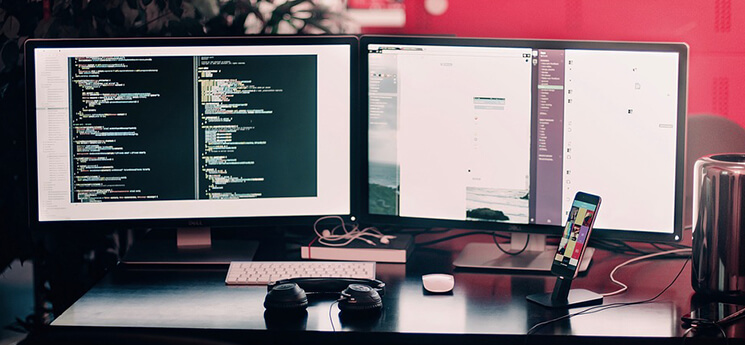 This incorporates data that each developer have gathered through their association with the users, in view of users personal interactions with them. This data is accessible for use by the particular developer (and their approved agents) in the development and showcase of Search Ads. This would not be available for the third parties.
Context Your device type, the iOS version you're using, location, time, Keywords, etc. are the information which would be included in this section.
Advertisers would be provided with the choice of selecting their user segments, depending on submission of the aforementioned data during the campaign setting and stating the guide to deliver their ads. User segment cannot be lesser than 5k people. This would guarantee no exporting of individual user data from Search Ads, only information related to campaign would be available to advertisers.
Search Ads Discover Your Customers In No Time!
The App Store is the central spot where users come to discover applications. Indeed, While doing their searches on the App Store, more than 65% of the users/customers download the app directly. Hence, Search Ads simply helps you put your application at the top of the search list of the App Store by adding relevancy to it. Therefore, this would entice the number of your app download and help the customer get connected in one tap.
Option For User Control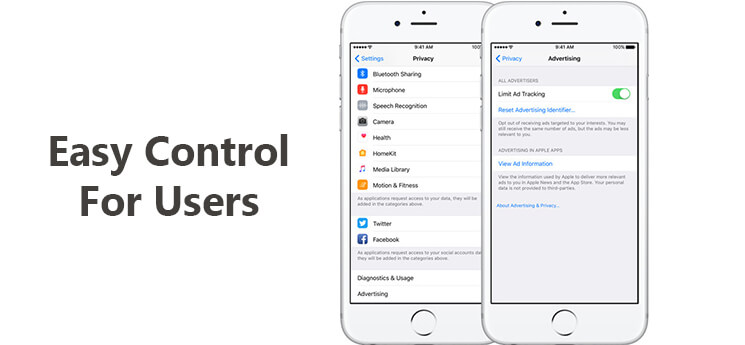 You need not have to be the master of promotions and marketing. With Search Ads just get started in a couple simple strides. Advanced insights, budgeting tools and audience refinement would let you manage your ads in a systematic manner. Users may likewise, quit getting targeted ads. This keeps the utilization of App Transaction Data and Developer Data in giving Search Ads. This option can be enabled by going to Setting> Privacy>Advertising>turning 'on' the option Limit Ad Tracking. Similarly, this option can be disabled by going to Settings>Privacy>Location Services>System Services> turning 'off' the option of Location-Based Apple Ads.
No Sharing With Third Parties
All the information accumulated by Apple is conditional to Apple Privacy Policy. The personal data of the individual would not be shared, by Search Ads, to other services of Apple viz. iMessage, Siri, iCloud, etc… or to the other apps or functionality like email, contacts, HomeKit, Health, etc.
Search "Ad" Identifier
All the Search Ads will be tagged with an identifier which says "Ad" (Ad under double quotes). This will disclose the data of the ad to the users when they click on the identifier. Along with the information, in order to meet targeted ads in the App Store and that of the Apple News, it will also showcase the data of the customer's account which is maintained by Apple.
The developer's community can get started with Search Ads today itself to schedule their ad campaigns which would go live only after 5th October, 2016.
Get $100 Credits: Try Search Ads all for free but for limited period of time. To get started sign up today and towards your first ad campaign get a $100 credits. All you need to do is create an account upon which you will receive a mail of promo code and details of redemption.
Simple…Search…Relevance…Result!
Author's Bio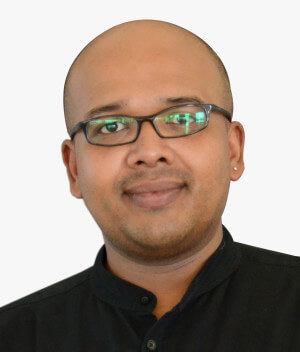 Shoeb Ahmad, with an experience of 16+ years in Digital World, heads Digital Marketing at Mobisoft Infotech. He has a rich experience in SEM, SEO, Social Media & other verticals of Digital Media. He also has been a consultant for a variety of industries, enterprises & startups. He loves reading & traveling. He often writes on various forums since he believes 'Knowledge increases by sharing.' Follow him @shoeb_ahmad