To bag a long run success in business, all you need is to take care of and pay attention to customer retention. Inability to do so, as such will imply that your business is on a treadmill, attempting to continually and repeatedly win new clients since you're losing such a large number of the existing ones. And this costs way higher to any business when it loses control over keeping the existing customers, while it tries to achieve the newer ones!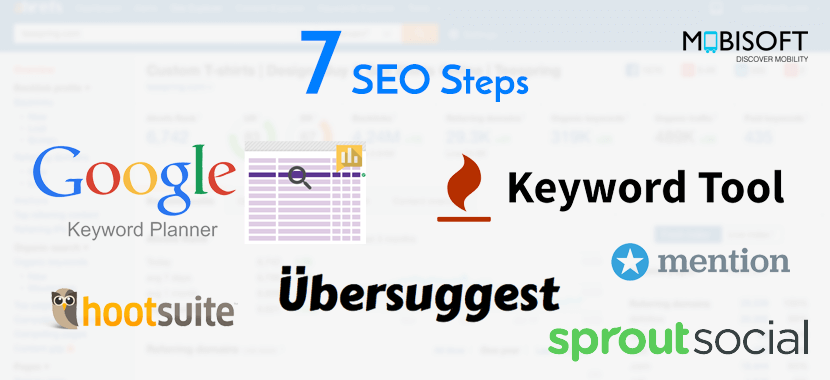 Actually, when you're unsuccessful in doing customer retention, it costs you 5 times more in achieving the new consumers.
The significant way of maintaining the existing customers of your business is by having the capacity to provide consistent services to them. Also, this can itself specifically impact your business through word of mouth, recommendations for the quality of your product/service, and fundamentally your existing customers' vote of certainty and confidence, etc. will help you in scaling your consulting business and customer acquisition.
Here, we would be covering top SEO processes to improve client acquisition and retention within the business. We will understand how to enhance future customer acquisition and retention by utilizing data from the past consumers, users or clients. Additionally, we would also learn on what can you do for your existing clients or what you can ask them in order to turn them out into long term clients of your business.
Read On 7 Listed Down Points:
1. Thorough Research On Keywords: Discovering the correct set of keywords would help you magnetizing yours or client site's potential customer through identifying them. This is now a standard way of thinking and practicing in SEO.
However, n number of SEO professionals (particularly the new ones) have a tendency to overlook the significance of syncing the identified potential keywords with their content strategy. Aligning your keywords with the website's content would help you serve better results in targeting and achieving organic/natural traffic.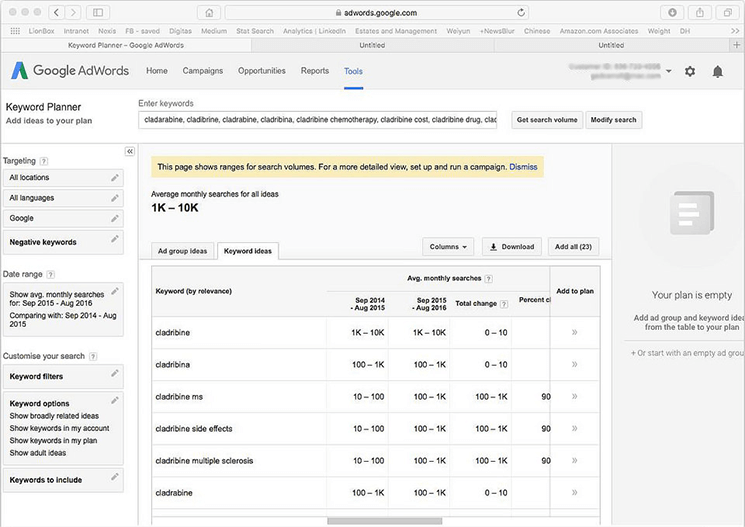 Finding new keywords to target, including new pages on the website, and using these keywords in the content is unquestionably one of the ideal approaches to relentlessly develop traffic to the website and improve client acquisition and retention.
2. Require A Technical Checklist For SEO Audit: An idea of creating your own internal technical SEO audit checklist is truly fundamental – and is just an indication that how vital is it to have an appropriate documentation for SEO auditing as it smoothens the initials steps of the campaign.
If you're new to the process of SEO, you can take a start with Annie Cushing's SEO audit checklist. It would help you as a base and you can include more onto it en route.
Technically, it takes over a month's time, depending on the website's size, to streamline the full-fledged SEO audit process and its execution. Content development, Social Media campaigns, link building, etc. are some of the other alternative assignments that need to be implemented alongside throughout the campaign.
A stronger and balanced procedure in SEO optimization which is result-driven can surely take your business to the zenith of success.
Try not to ignore and take the on-site technology skills for granted since this particular practice alone can genuinely harm the rivals to a greater extent.
3. Boosting Up The Content Marketing Strategy Is Another Way To Enhance Customer Retention: One of the broad concepts of its kind is content marketing, however, I can provide you 3 tried and tested practices that would help you in producing content that is worth sharing and of great quality, to enhance your client acquisition and retention.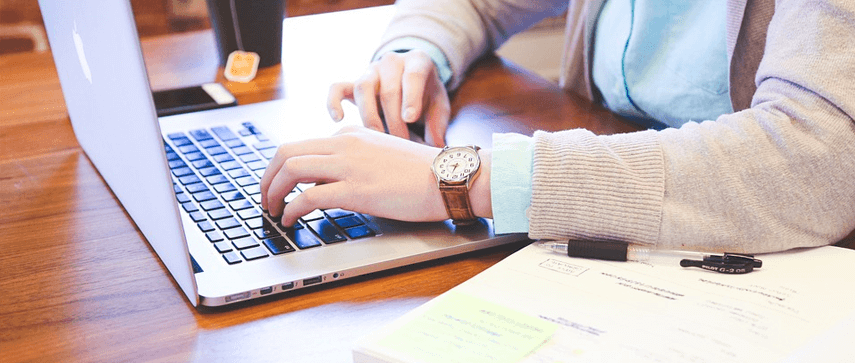 a) Try With Readable And Shareable Posts: The scenario of customer marketing is not exactly the same anymore as it used to be. Only delivering content is no more sufficient enough to slice through all the commotion and bring an effective ROI.
Maintain the habit of generating and delivering content which should further have the ability to score!
An ideal approach to do this is by delivering content which is readable and shareable.
What drives more engagement and shares is the content that contains 'Lists' or 'How-to' factors or longer pieces with huge amounts of actionable factors that are written by the expertise of the niche.
b) Distribute It Everywhere: No matter how quality content you have produced, it is of no use or value if it is unapproachable! Distribute the piece of content on every possible platform so that people could read, appreciate and share it.
At initial stages, you can take references from Noah Kagan's approach to The Secret to Effective Marketing – Quant Based Marketing and learn how to leverage marketing (paid, free) channels.
c) Check What's Relevant To Your Niche: Read Link Building Case Study: How I Increased My Search Traffic by 110% in 14 Days by Brian Dean to improve, push and uplift your site and blogs through content marketing. Keep a check on social media platforms like Twitter, Facebook, G+ and see what's trending in the market and what's significant to your niche, which is the most talked about points that you can also post content on?
4. Never Overlook Customer-Engagement: One of the simplest ways to improve client acquisition and retention is by making a policy that no client engagement is overlooked or ignored. Try to revert back with the response as quickly as possible.
In the event, that you don't have a manager who is effectively taking care of Social Media marketing, then ensure the obligation must fall under whoever is in charge of Marketing and PR in the business.
You can leverage any of the following tools which are great for keeping up with social media and hence increase the rate of customer engagement:
a.Mention,
b.Hootsuite
c.Sproutsocial
5. Advanced Search Technologies: This is the best time to know more about the 'Advanced Search Technologies', that the search is bit-by-bit transitioning into (for example, natural language processing, indexing based on phrases, searches based on semantic/entity and a standout amongst the most prevalent ones is schemas).
These are a few procedures of optimization that you can begin offering as an extra support for your customers – which could positively symbolize your capability in your niche field and some way or another enhance client retention rates of your business.
6. Enhance Your Customer Experience: When an end-user visits your site for the first time, it observes and experiences the service or the product that your business provides. Each and every aspect of your site should give the user a reason to land back on your site and interact with you. That is called customer experience. You should also look forward to improving your customer experience.
A positive customer experience is a never-ending process. Listed below are the components of customer experience:
Design and revamp your website on regular interval (keeping the latest trend on mind- color, fonts, layout, style, etc.)
Loading time
Usage of images and its size
Device compatibility
Navigation options
Customer service communication, etc.
7. Objective Of Data-driven Re-optimization: Data-driven re-optimization helps in discovering convenience for your clients' business to end up with more productive results, is a significant part of SEO consulting. Data-driven re-optimization is a viable strategy, particularly for those websites that hit a number of traffic data.
The objective of a data-driven re-optimization lies upon various factors, 2 of the significant ones are as follows:
To check what is affecting the website and what kind of variations are determining the search queries that are leading to improving organic search visibility, lead generation, downloads or any keyword variations which is not targeted
Re-Optimizing the post (blog, article, or any content related to the website), so that it gets ranked for long-tail keywords too.
Conclusion
Bringing in new customers or looking for prospective clients is way tougher and expensive than maintaining the existing ones. We have thrown lights in this post on how to discover what is going wrong, why customers have decided to leave your services or products, and how to win back the leaving customers.
These were 7 of the many ways you could do to enhance and improve your customer retention. In the initial stage, it is suggestible to pick any one from the above list and work on it, at least for a week. This will help you in creating a robust retention plan with the suggested steps.
Author's Bio

Shoeb Ahmad, with an experience of 22 years in Digital World, heads Digital Marketing at Mobisoft Infotech. He has a rich experience in SEM, SEO, Social Media & other verticals of Digital Media. He also has been a consultant for a variety of industries, enterprises & startups. He loves reading & traveling. He often writes on various forums since he believes 'Knowledge increases by sharing.'