Its almost here. The most awaiting Apple event for release of iPhone 5. iPhone sales already fell in this quarter by 25% as compared to the second quarter sell because everyone is waiting to purchase new iPhone that is going to release on 12th September.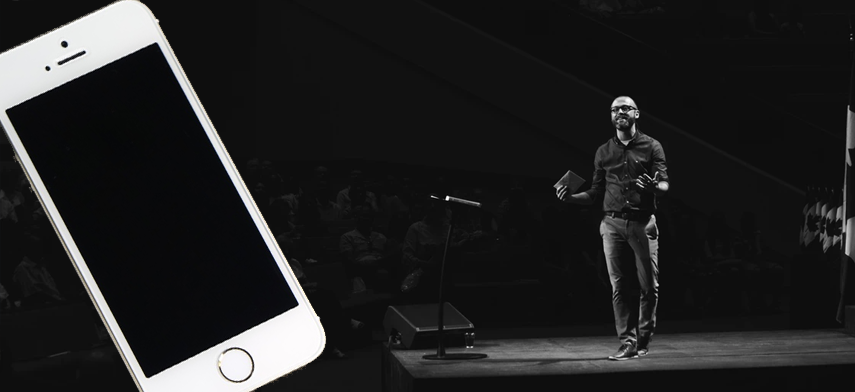 There are all kind of rumors already in market about new design of device, processor, screen size and new features but no-one knows what apple might come up with.
Here are couple of things that we can expect in iPhone 5(rather Apple's next generation iPhone):
Screen Size
As most of the devices in market are having at least 4 inch display, it would be really turn off for iPhone 5 users if they get to see same screen size display in new iPhone. So definitely we can expect elongated version of iPhone with same design as of iPhone 4. New wide screen will help iPhone to compete with the android phones(Google Nexus, Samsung Galaxy S III) which are becoming popular because of big screens to watch movies, play games or browsing on the web.
Processor and RAM
There are rumors that new iPhone will have A6 quad core processor which is more powerful but less power hungry with GPU updated and RAM of 1 GB. This processor configuration makes the device faster as compared to any device available in market.
iOS 6
New iPhone next-gen will run iOS 6 which will have Apple's new Map application with built in Siri navigation.
iOS 6 integration with Facebook will help user seamlessly share pictures, locations, contacts, status updates without Facebook app.
iOS 6 feature passbook will allow users to store anything from boarding passes and tickets to loyalty cards or coupons.
We can expect updates in Siri feature which will be easier to use with additional in-car capability. There are chances that apple come up with Eyes Free feature of Siri for calling, play music, hear or create text messages, maps and directions and much more.