We are now proud to announce that we are officially backed by Amazon Web Services program AWS Activate. Amazon states that AWS Activate is technically a "structured package of benefits" that deals with the common areas where startups need support.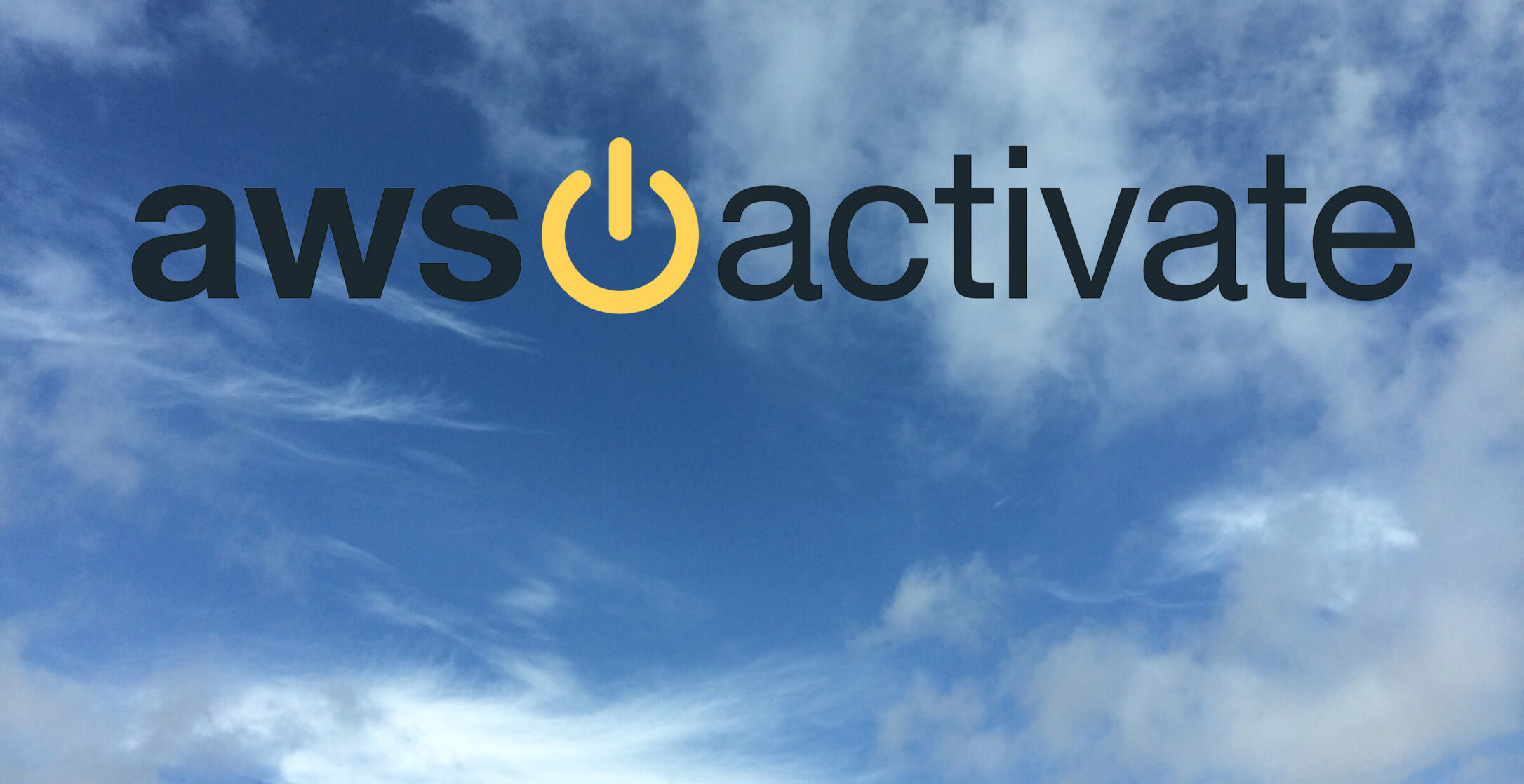 The basic purpose of cloud computing platform AWS Activate is to help companies grow as they provide a bundle of services to incubators, accelerators and startups. Joining the program provides access to web-based Training courses to familiarize startups with AWS services, AWS Support for expert guidance and in certain cases Promotional Credits too.
It also gives access to a Startup Forum which is a great place for startups to share and explore some vital tips and lessons learned during their journeys. And the best part? It's free to join.
We believe that a startup incubator is the perfect bridge to take an idea from scratch to execution and beyond. Technology and innovative ideas constantly keep us on the move and we couldn't get a better launch pad than AWS Activate to expand our role within the startup community.
Since now we are backed by AWS services, we're extremely thrilled about the opportunity of allowing other startups within the community to build, experiment and grow with us too.
Mobisoft services are now available through AWS Activate program to assist the ever-growing startup ecosystem around the world.