Are you a maintenance manager who has to be constantly on the go communicating with technicians, and monitoring real-time data to manage work orders, inventory parts and work request? iMaint is an answer to most of your maintenance worries!
iMaint is a cross platform Enterprise Solution that integrates maintenance management with purchasing, payroll, accounting and other system software by giving employees the power to manage work areas from your mobile devices. Maintenance staff has instant access to important and critical data on the job reducing paperwork and eliminating data entry errors.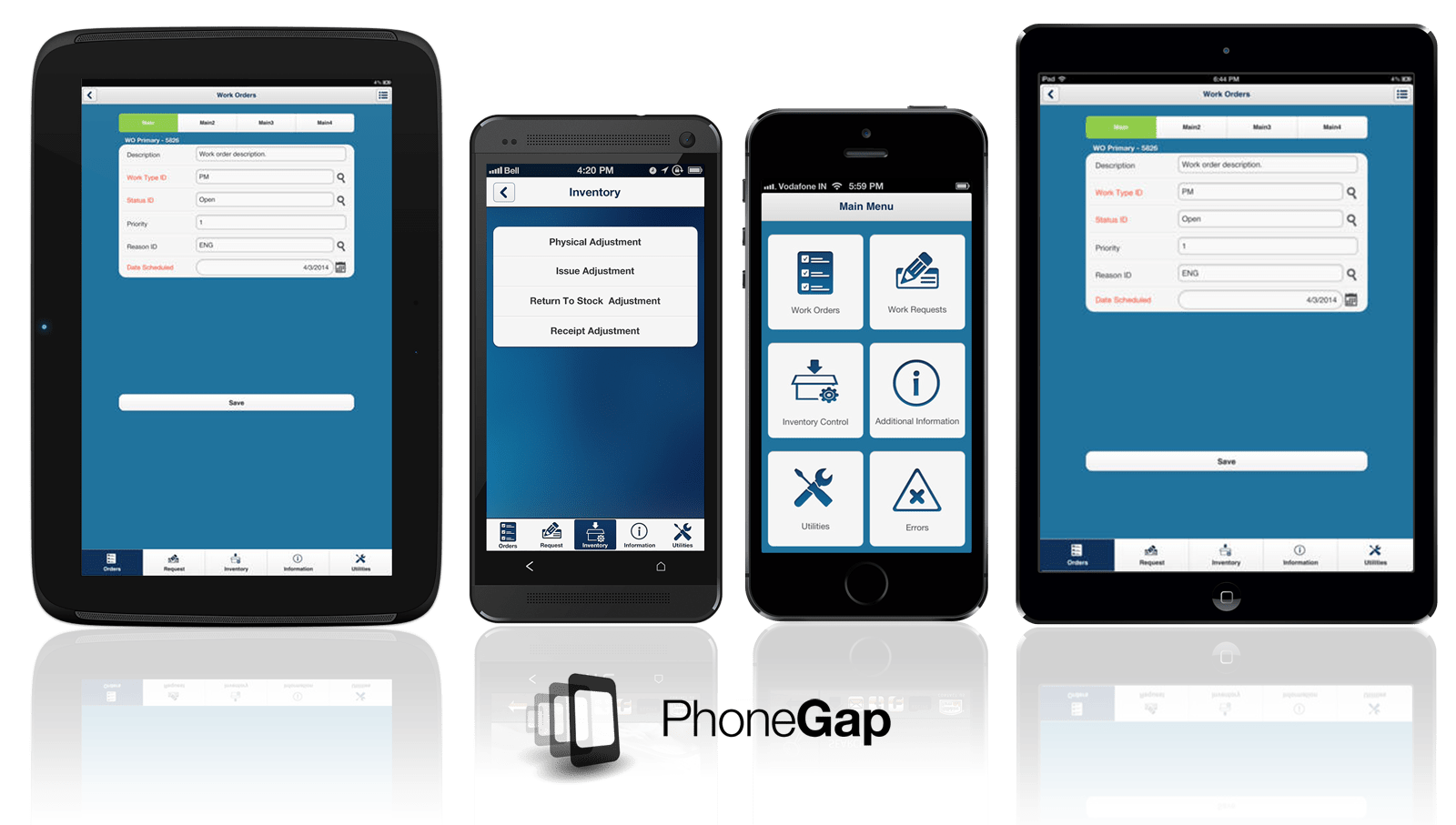 App Highlights
There are many challenges to overcome for maintenance management officials right from maximizing equipment up time to taking preventative maintenance. A solid enterprise asset management system to centralize data and automate maintenance management tasks can help Enterprise make ongoing improvements and maintain smooth operations.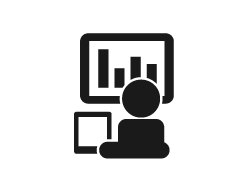 Complex work order tracking module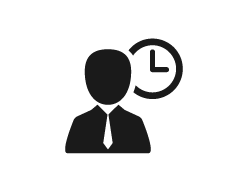 Fool-proof scheduling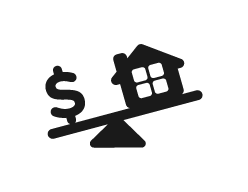 Cost tracking and Budgeting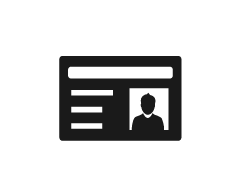 Automatic Information Capture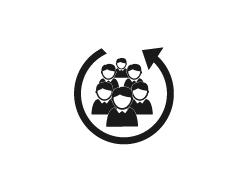 Staff Productivity Monitor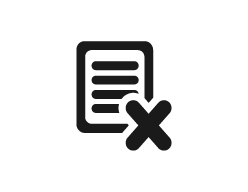 Equipment Failure Prevention

Customizable Navigation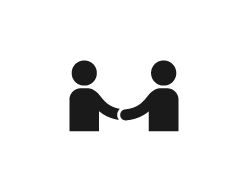 Regulatory Compliance Assurance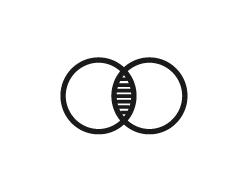 Easy Integration with Other Application
App at a glance
The work area of maintenance managers involves being on the toes with quick access to critical data. Carrying a stack of work orders and clipboard does not seem to a viable option. iMaint mobility solutions offer a host of powerful features that facilitate cost cutting, boost productivity, saves time, and helps leaders take informed decisions at a click.