Empowering your Delivery Business with a Complete Digital Solution
Streamline your delivery business, reduce dependencies and increase your operational efficiency.

Transforming All Businesses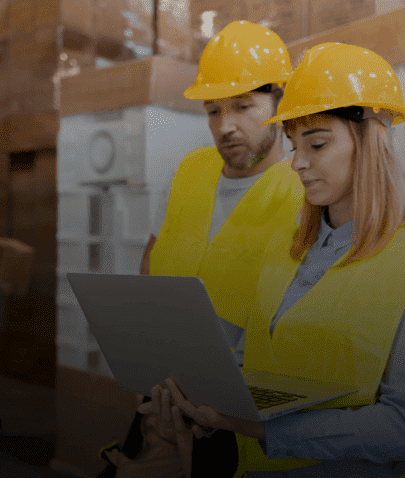 Enterprises
Rapidly scale your business with a SaaS solution that focuses on supply chain automation & last-mile delivery.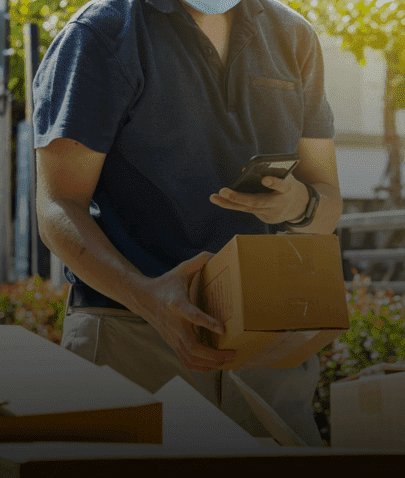 Aggregators
Provide a unique last-mile experience with a complete delivery solution for hyperlocal delivery aggregators like startups or marketplace businesses.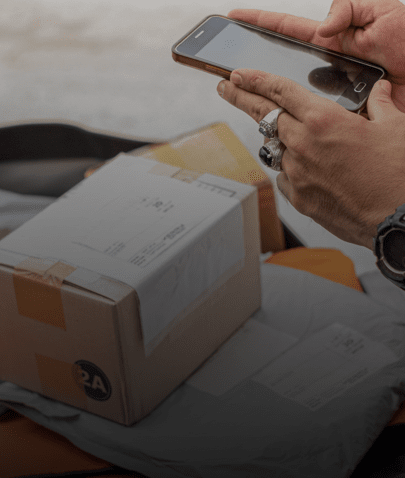 Local Businesses
Optimize and orchestrate your local delivery operations with a ready to use delivery management software solution.
Smart Technology for Future Businesses
Simplify your business operations and increase your ROI.
Custom Integrations
Open to integrate with your existing ordering systems and other software to provide seamless automation.
Robust & Scalable
Being highly scalable, the SaaS-based delivery solution can handle numerous requests and variable surging workloads as per your business needs.
Dedicated Support
End-to-end training & deployment support ensures hassle-free integration & setup.
Built-In Analytics
Advanced reporting and visualization provides better data driven insights to improvise ongoing delivery operations.
Intuitive User Experience
All the system users from drivers to the admin get an easy-to-use mobile app or web interface.
Branded & Customizable
Customize the solution with your company logo and theme in order to build your own brand.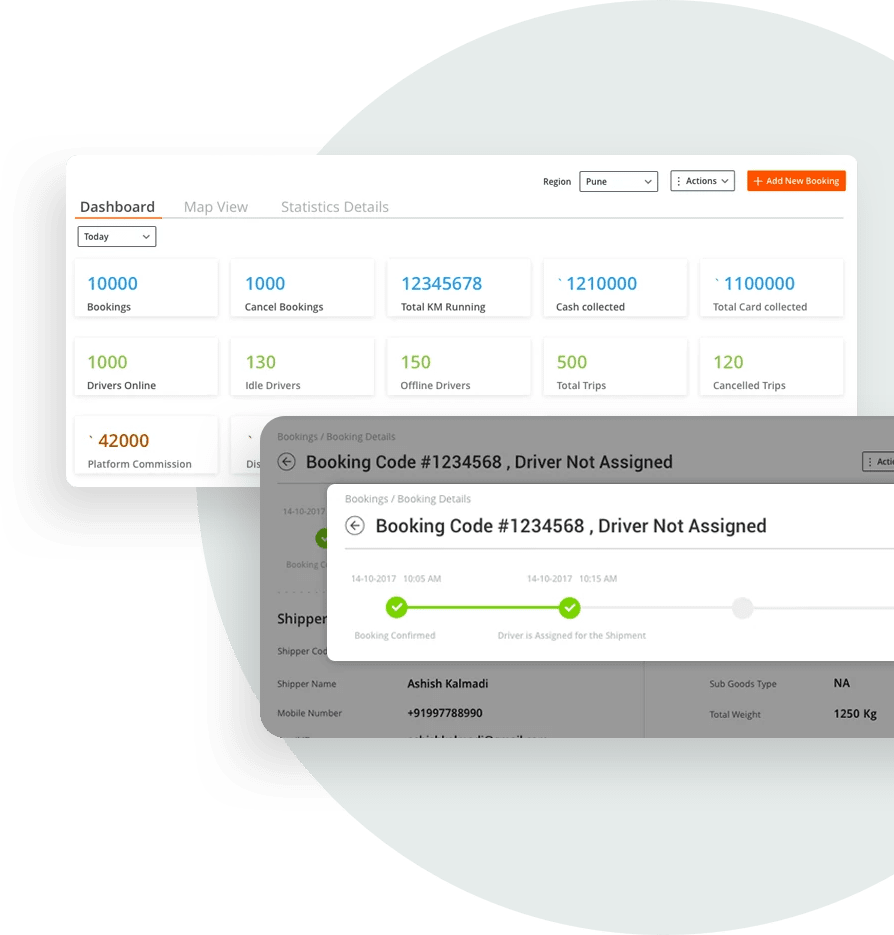 Control All Operations with a Comprehensive Admin Panel
Achieve complete automation and generate data-driven insights.
Real Time Tracking
Track your delivery fleet movement with a dynamic map interface. View list of ongoing orders, filter orders by date, time & distance, and ensure complete visibility.
Manual/Auto Dispatch
Manually assign new requests or dispatch agents using the intelligent auto-dispatch feature, considering factors like resource capacity, customer location, and delivery vehicle location reducing resource costs & service time.
Bulk Import Of Jobs
Our delivery management software offers a powerful panel that allows you to add new requests by importing the request from .csv/excel files or by integrating with your existing system.
Reporting & Analytics
Make data-driven decisions using comprehensive graphical reports and optimise operations using multiple metrics.
Geofencing & Location Clustering
Define the operational area for the agents by creating multiple geofences ensuring delivery operations are executed within the permissible region.
Integrated Customer Communications
Configure and manage all the delivery related alerts & updates via in-app notifications, SMS, and email.
Pickup-Dropoff Requests (PUDO)
Make delivery requests by selecting the distribution model like single pick up-multiple drop and multiple pick up-multiple drop offering flexible delivery options for every request.
Route Optimization
Discover efficient routes by considering factors like location, traffic, and weather conditions ensuring faster deliveries and reduced fuel costs.
Fleet Management
Leverage our cloud based delivery platform to manage contact information, skills/capabilities, and vehicle information to ensure qualified agents are assigned based on the service type.
Job History
To ensure accountability and tracking, have records of all job requests like upcoming, completed, pending, etc. for individual agents.
Digital Proof of Delivery
Configure pickup or dropoff actions like digital signature, OTP, barcodes, photos, etc. and define custom workflows.
Dispatcher Module
Create a dispatcher role that can execute operational tasks like driver allocation, order dispatching, order status tracking, etc.
Scheduling & capacity management
Define weekly schedules and capacity of orders for optimized calendar utilisation of the agents.
Depot/Warehouse Management
Manage one or multiple depots/warehouses and ensure routes are optimised for agent pickup based on the delivery request.
Third Party Integrations
Expand the capabilities of your delivery business software with custom integrations.
Route Planning
Visualize and compare all the planned routes against the actual routes on the map interface to identify any bottlenecks.
Simplifying The Lives of your Agent Efficiently
Establish a strong delivery network and improve fleet productivity.
Real-time request notifications
Customize operational alerts and receive task details like pickup and dropoff details, dispatcher notes, customer and parcel details in real-time.
Route Suggestions
With our delivery management software, the agents can easily navigate to multiple destinations avoiding areas of high traffic and ensure on-time deliveries to achieve higher accuracy and precision.
Delivery Notes
View delivery instructions as notes or images for temperature control or special packaging to maintain product integrity and safety during the delivery process.
Proof Of Delivery
Allow agents to scan barcodes, add images, collect digital signatures, location logs, and timestamps to execute order completion requirements.
Driver Dashboard
With a robust in-built dashboard, delivery agents can view upcoming task requests, filter and sort tasks by date, month, time & distance.
Recurring tasks
Create recurring tasks based on your business rules where an agent can view details like location, frequency, task instructions, date & time window to ensure timely execution without any manual intervention.
SOS Button
An In-app emergency button is provided to inform the back office team about any emergency or unforeseen situation.
Easy Onboarding
With an intuitive interface, agents can input personal details, skills, and capabilities to ensure a smooth onboarding.
Delivery Map & Calendar
Browse through all the delivery requests with details like location, distance, address, time of delivery, etc. using an interactive map & calendar view.
Performance Analytics
Drive productivity & accountability among the staff with detailed task history and key performance metrics like earnings, scores for each delivery, and leaderboard.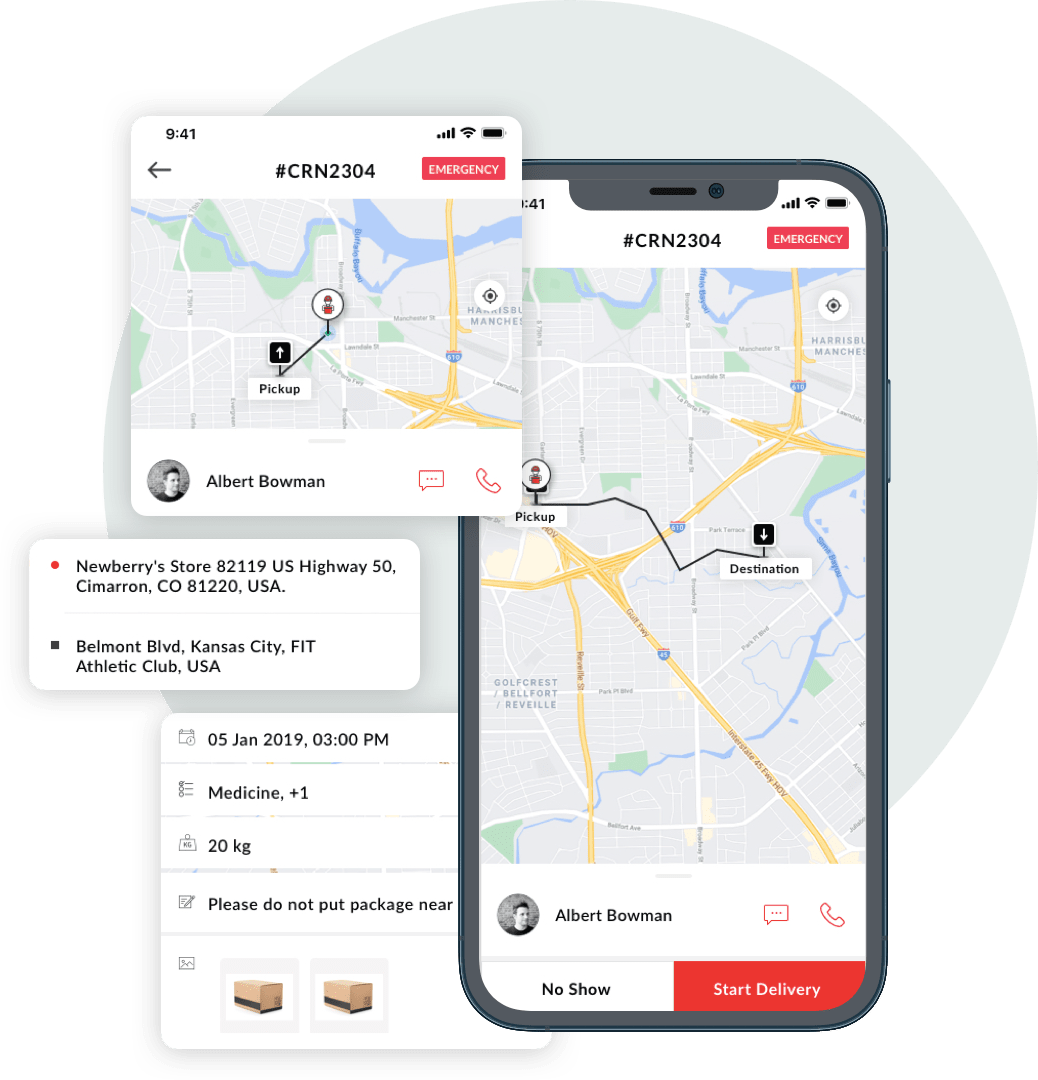 Delightful Customer Experience
Empower your customers with real-time updates, feedback, and an integrated communication system.
Real time Order tracking
Access real-time driver locations and ETAs to track accurate locations on a map interface by selecting from multiple map providers.
Notifications and Alerts
Keep your customers updated by sending automatic SMS notifications in real-time. Also, customer receives a secure link to track the agent and view status updates.
Schedule Delivery Tasks
Choose to schedule the pickup/dropoff for immediate or later purposes by selecting the preferred date & time window.
Delivery Feedback
With a rating & feedback mechanism, rate the agents and share customer feedback on the overall delivery experience.
Multi Language Support
Personalise the solution by selecting from a wide range of languages with our delivery management software.
Industry Expertise
Accommodate any business model across various industries with our cloud based delivery platform.
Courier/Parcel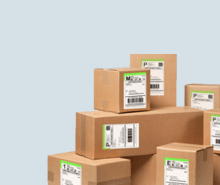 Grocery Delivery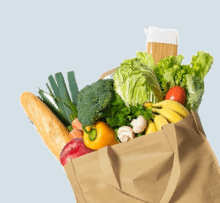 FMCG/Retail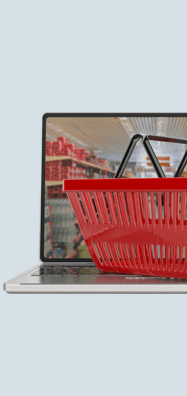 Food Delivery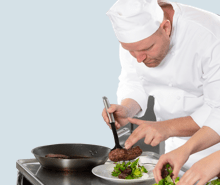 E-commerce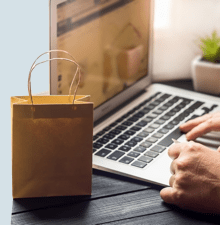 Manufacturing & Logistics

Industry Expertise
Accommodate any business model across various industries with our cloud based delivery platform.
Courier/Parcel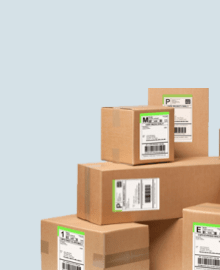 Grocery Delivery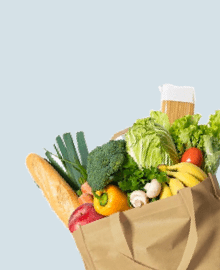 FMCG/Retail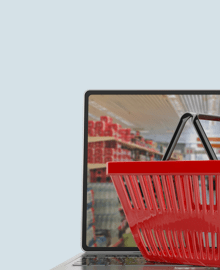 Food Delivery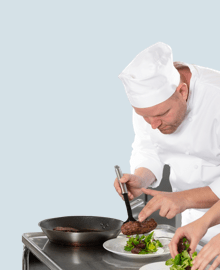 E-commerce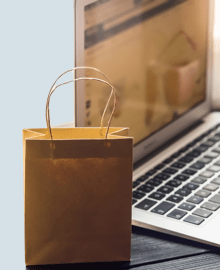 Manufacturing & Logistics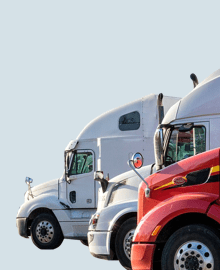 Integration with Third Party Systems
We are open to integrate third party systems with our delivery management software for a seamless integration.
Integrate digital scanning capabilities to automate and simplify your delivery execution
Make end to end delivery tracking fast, simple and cost efficient

Turn complex delivery processes of last-mile, every mile into simpler one
Easily identify time-sensitive packages from Scandit enabled mobile app
Optimize the process of proof of delivery by scanning and signing via mobile phones or tablets
Get real-time and instant information about the shipment
Scan multiple packages (or barcodes) at once and load them as per the delivery zones
Sustain your Delivery Business During COVID-19
In these challenging and uncertain times, our solution enables you to continue your delivery business and counter the prolonged effects in the market by incorporating all the safety protocols required.
Contactless Delivery
Performing delivery on curbside or outside the door to avoid any direct contact with the receiver
Face Mask Detection
Verification using face mask detection ensuring the agents are wearing prior to starting any deliveries
Digital Proof of Delivery
Alongwith e-signatures, our solution incorporates barcode scanning, photo/images for delivery verification.
Success Stories
Our expertise across industries has enabled us to come up with unique business solutions.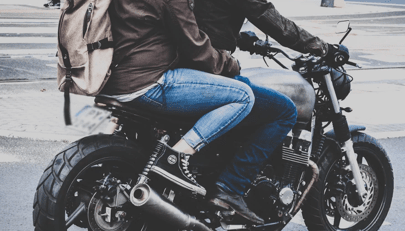 Mobisoft empowers BusyBoda with an on-demand courier and bike-hailing platform that reformed the boda boda industry in Kenya.

Read more
Trusted by Businesses Globally
Enhance Your Delivery Business Today
Connect with our experts to explore more.