Today, Apple has come up with an important announcement for app developers. The announcement states that the apps on the Apple App Store that allow account creation for its users should also enable them with the account deletion from within the app. This imperative of deleting accounts attached to third-party apps should apply to all application submissions starting January 31, 2022.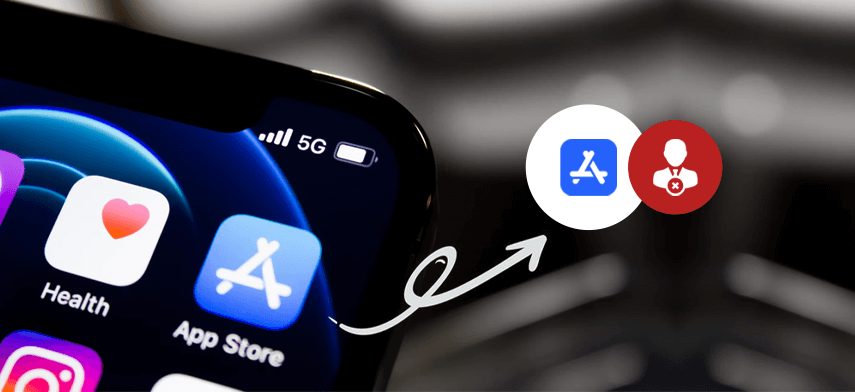 This new requirement raised by the company follows updates to the App Store Review Guidelines released in June to provide users with greater personal data control. With this, the developers need to analyze any laws that may require them to maintain particular information or data like warranty, health, and sales records. Strong evidence of manipulation, abuse, or any type of fraud would result in strict action. Repercussions may include the direct removal of applications with prior notification.
Now, it has become necessary for developers to ensure that their apps adhere to the tech giant's policy on handling user privacy. Determining how user data is handled, why personal information is gathered, and other data retention and deletion policies have become more significant. Besides, app product packages should contain accurate app privacy information is another highlight.
Earlier this week, the company has already mentioned that they have updated their 'Report a Problem' link for their App Store app pages on iOS 15, iPadOS 15, and macOS Monterey. This update is all set to help users raise and report their concerns related to any downloaded app. Such modification to the existing OS would avoid any scams and protect the privacy of the users like never before.
This feature shall mitigate the risks associated with problematic apps and enhance the App Store experience for users and developers. Currently, it's only available for users across the US, Canada, New Zealand, and Australia. However, the company is committed to expanding to other regions in the near future.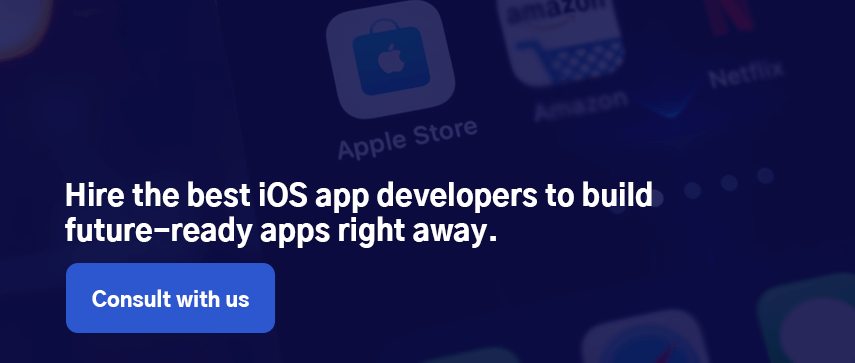 Author's Bio: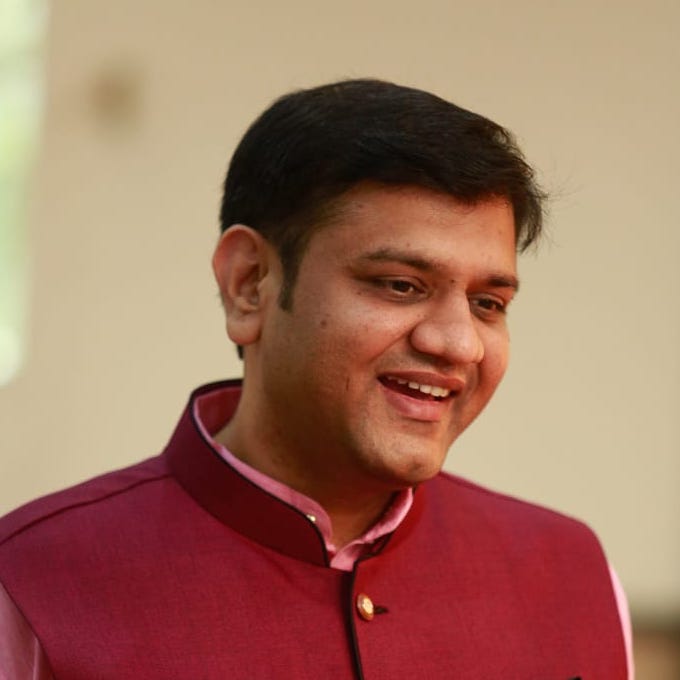 Pritam Barhate, with an experience of 14+ years in technology, heads Technology Innovation at Mobisoft Infotech. He has a rich experience in design and development. He has been a consultant for a variety of industries and startups. At Mobisoft Infotech, he primarily focuses on technology resources and develops the most advanced solutions.