When it comes to making a smart investment, it is rightly said, "do not put all your eggs in one basket", more so, do not put all of them in the first place! That's the concept behind Minimum Viable Product (MVP). To put it better, testing waters can always help you take the biggest leap. The best examples to prove this theory are 'Facebook' and 'Whatsapp'. These interfaces were in the process of development even after its launch with years of work and research still ongoing, every single day. Waiting to launch a product with all its inconsequential features is not technically or monetarily feasible as the stakes turn too high by then, and there are chances of your competitor whipping the cream, churning a higher customer base although post launching a trivial venture. Your product in comparison would look less significant and a mere copy! Launching a MVP can thus turn to be a profitable deal; with the product already launched with its basic purpose and with minimum resource utility, you get time and opportunity for constant improvement as you wade into deeper waters.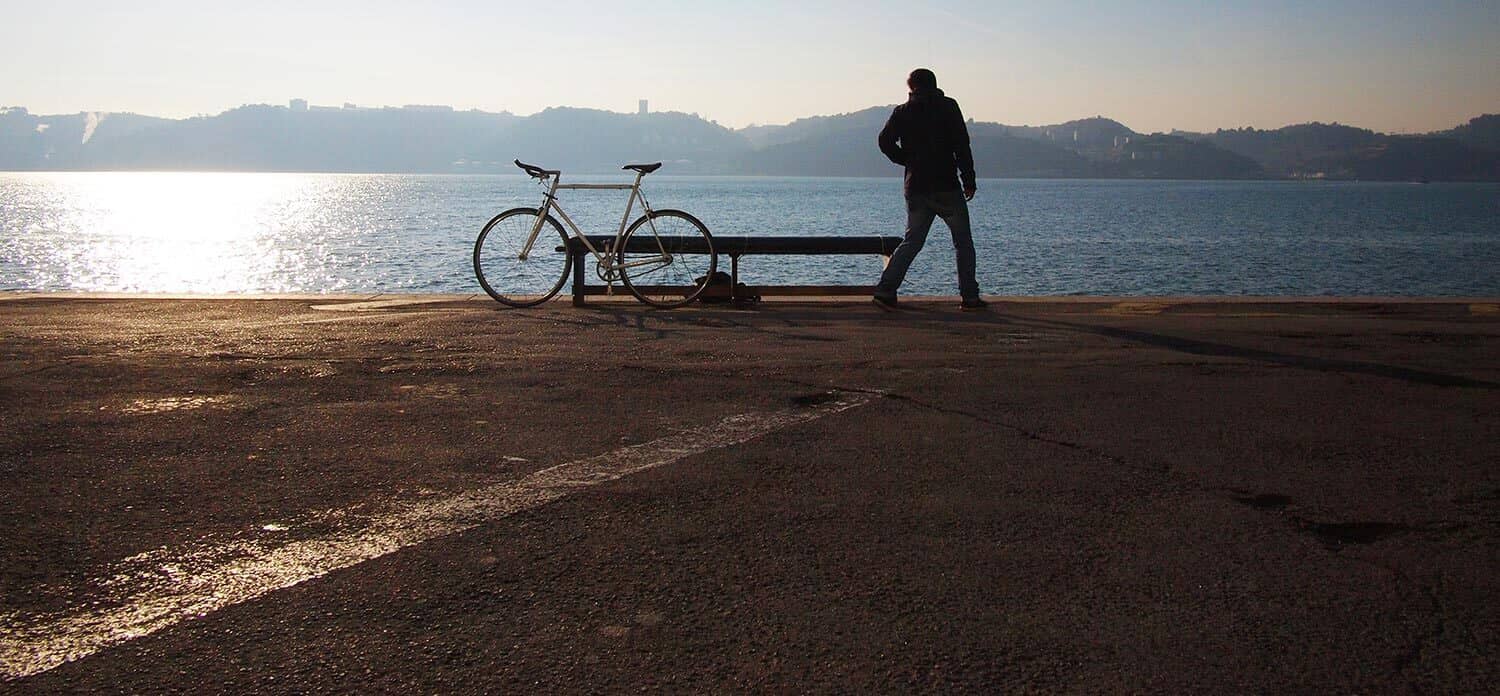 Benefits of MVP to Startups
Focuses the core value of your product: The MVP would clearly define your product more accurately, narrowing your idea and vision. Your perspective is blatantly clear with what you wish to provide to the ideal customer. Based on these, you may easily set up targets, work on the important areas of development and testing, and cleverly invest on time and money.
Reduces the product cost: With the product hitting the market amid only the core features, you are definitely saving on labor and time, which can cut down the entire cost of the merchandise.
MVP trims down rework:Adding extra features above the core product at times can lead to re-work. Besides it may complicate your intention as well as the increase the product value. The basic user experience in the initial stages for a user is to meet the specific requirement the product is assured with and build for. Other extensions and fringe features can create a huge hype which may or may not be required by the customer.
It helps build an early customer relationship: The best option is to target the early adopters and begin building a relationship with customers before long. Obtaining feedback from them can aid create a roadmap to develop a smart and market-informed product. This would further help to market your product and create a community for the same.
It helps you focus on crucial business functions: With the product hitting the market early, your marketing and sales channels are also tested sooner. It is important to know that a good product in the market is acclaimed only with better sales and marketing tactics. With the right feedback coming from various quarters the production team can focus on tightening the frail ends, while the product gains momentum during the minimum viable phase.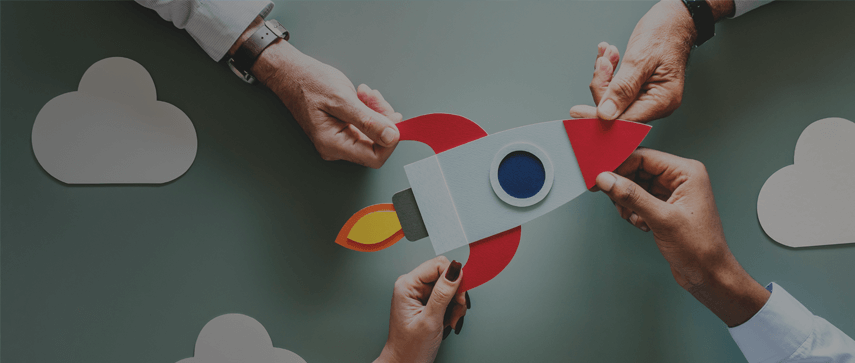 The right path for small ventures and startups
Many start-ups begin with a vision for a product, which they perceive people want. They spend months, and even years at times building the product. However, they fail to disclose the product, not even to prospective customers before its launch. Creating a minimum viable product, at least for a select audience does not ring the bell many times for most start-ups as they have complete faith in their idea and meeting customer expectations. Alas, it turns too late when the product is pulled off the market with no room for improvement. This has seen many start-up failures before they even see the light of the day.
The power to minimum viable product can be matched through the chunk of confusion it may cause, because it is actually very difficult to create one. A minimum viable product is a version of your actual product, which allows your team to accumulate most valuable inputs from customers with little efforts. However, not all business can opt for MVP. There are many business verticals that do not need MVP. And honestly, with the energy invested in interacting with customers, analytics or metrics it only imposes additional overheads.
However, on the flip side, MVP has seen its share of advantages and success. As Eric Ries pointed out in an interview, IMVU's original MVP took them six months to bring the product to market, which was a major improvement from a previous company that took almost 5 years before the product was launched. In another instance their team spent 2 weeks creating a product feature, which received a cold shoulder from customers. Spending 2 weeks for that kind of a job was a lengthy venture for the reason that a simple AdWords test could have cleared the fog as the concept was not worth the money.
With a MVP the margin for errors is less, which in addition validates your problems with better solutions. By means of feedback at regular intervals through various mediums you may also categorize your problem/solution in "must have", "should have", "good to have" or "don't care". This would further enhance the product reach its peak following the many trial and error avenues. In the process you attain more with fewer inputs.