Believe me or not, however interesting the concept of your app is, it would fail to hit the app stores if not been marketed well. Accepting the fact that coding and creating an app is not at all easy, but marketing, it is even tougher. What is more crucial is to make the app not only graphically but geographically stronger as well.

You might not know that about 90% of the end users would install your app and will use it for not more than 6 months, as marked rightly by Ramona Neitz, the author of 5 Strategies to Market Your Mobile App. Therefore, have app marketing strategies, while you're getting your app developed from a mobile app development company, in a way that could take your app's life long lasting. Listed down are some of the points that could help you nail best marketing practices:
1. Optimize the App store
Around 40% of the users encounter a new app while browsing app store. App store has millions of apps in it, how would your app standout in it? App store optimization could be your trump card here. Below given points are some of the tips suggested by Seema Nayak, the writer of a blog named, 7 effective ways to market your mobile apps. Read on.
Right from app title to its description, especially keywords, optimize everything to increase its search ranking;
Play with keywords while penning down the content, include all the keywords in it;
Do not repeat the same keyword everywhere. Supposedly, the keyword which is used in title should not be repeated in the description;
The content of the description must be short and crisp.

2. Media Assistance and Role of a teaser
Get the assistance of media in promoting your app. Generate a free downloadable press release, pitching the media. This will allow you to catch the eyeballs of your users. Organize a promotional contest and user engaging activities. Initially, look for some blogs to tag your app's keywords in it. This is the easiest way to reach out your target group. The idea has a permanent effect.
Teasers too have great effect on the users. It should be prepared and unveiled in the early days, before the launch itself. This will create an urge amongst the users to have a sneak peek the app feature after it gets launched. Teaser helps in creating a buzz when it says "coming soon". Here is a bonus advice for you, create a video teaser for your audience. This will allow you to see your audience waiting to get your app launched.
3. Incorporate your app with a marketing mechanism
Marcus Taylor, in a blog called 11 Essential Tips for Mobile App Marketing, mentions about an under-talked technique of a mobile app promotion. You can integrate a promotional technique right in your app instead of keeping the marketing part aside as a last-thought process. For example, if all the users start referring his/her friends/family, the app ought to achieve an exponential liner growth. Therefore, you need to do social media integration in your app to promote your app and let it go viral.
4. Extra perks
Rewarding your target audience who uses your app is a gesture of saying thank you for their loyalty. Acknowledge their interest for using your app. For example, you can offer those discounts; reward them with other perks and offers; like Uber offers a free ride if you are using its app for the first time.
While doing this, ensure not to overload your users with such offers and discounts by sending series of push notification, lest it make them irritated. Doing this may also end up in uninstallation of your app.
5. Know your Target Audience (TA)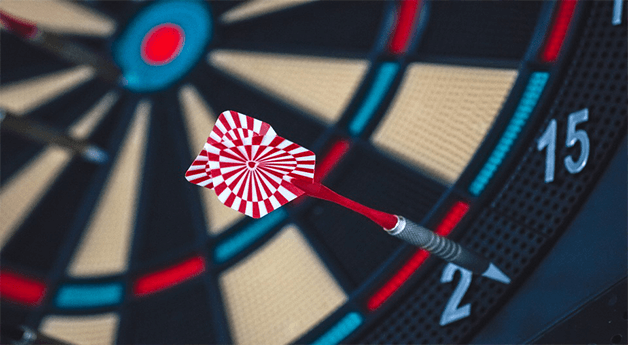 Not only discover but also know your Target Audience. Advisably, you should organize and arrange the list of your TA in different segments. This will allow you to read your customers behavior. This will also let you communicate with them on the basis of the interest they share. Segmenting your pre-defined users will help you send them appropriate push notifications.
Say, if your user is a travel freak, you can send him/her different types of offers which you do not, generally, send to your regular users.
Along with this, some more examples have seen set forth by Stuart Meyler, in his blog named How to promote your mobile app. Like, to market your app you need to plan ahead, use the present users as your target audience, handle their touch points, etc.
6. Help your users
80% companies believe that their customer service is commendable, but in reality it is only 8% companies which serve a superior customer service. Indeed every company, promises to cater, but handful of them actually incorporates an outstanding customer service. Very few understand the significance and seriousness of a good customer service.
Customer service is an impression to what your app serves. Your users are liable to judge your app by the way you provide them customer service. You should connect with your user, emotionally. Make your user happier and they will spread their happiness to the entire world. Hence, it is one of the best ways to promote your app.
7. Count on the International market too
The current flow and tendency of different kind of market can affect the popularity of your app. Never avoid making marketing strategies as per the international markets. Studying and analyzing it can help you know if your app has any scope for expansion into the international market too. If not, then what would it take to make it happen.
8. Promote your mobile website
Gear up the promotion of your mobile website. Sometimes, when website is catchy, it helps out in increasing the download rates. You can increase the number of downloads by strengthening its SEO through social media promotions, guest blogging, posting on Reddit, Quora, etc. While promoting the mobile website make sure to optimize it with attractive and flashy Call-To-Action (CTA) buttons. Without optimizing and promoting the mobile site, it could become little challenging to bring in more and more downloads to you. It can be meant with promotional angles. You can definitely, promote it through regular post of blogs, articles, etc. with appropriate keyword placement.
9. Right technology for better output
Last but not the least, mark the right mobile technology if you (of course) are looking for an outstanding output. So far, SMS and emails are probably known for reaching out maximum number of target audience. And of course, it is economical. Just a click and the information are disseminated to your audience. These channels confirm if your message is been reached to your audience or not.
Bonus Points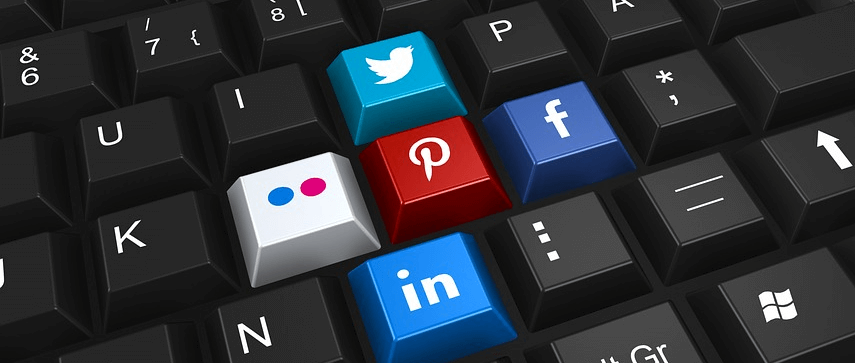 1. 1. Social Media Marketing
Social media marketing, as you know, is on trend. It has successfully brought in portability to many businesses in recent past and it is still doing. Expectedly, it offers a good platform for app marketing promotions. Many international brands opted to promote their app through social media marketing. Evernote is the glaring example of such brands. It has commendably created n numbers of blogs with convincible content. Besides, it also has different and engaging social media accounts.
1.2. Reviews are important
Find better ways to drive as much review as you can. It is one of the key elements of the app store optimization. The reason why it is important is that it convinces your prospective users to download your app. If you fail to acquire better reviews, you would lose the chance of making space in not only user's mobile phone but also in the app stores. Moreover, good reviews save your app from going through spam filters.
1.3. Guest Blogs are effective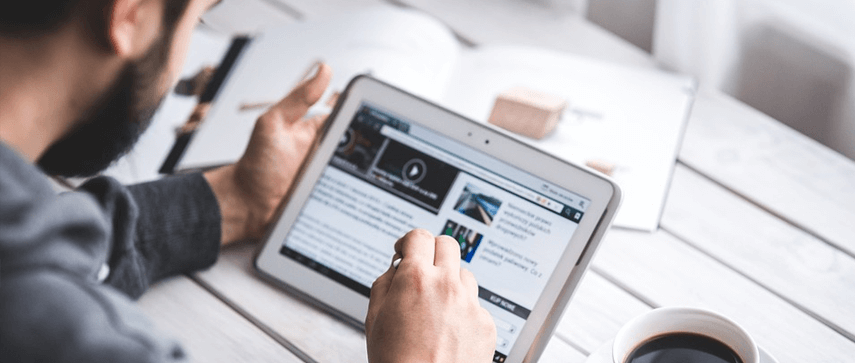 Guest blogging is a smarter practice to do app promotion and to create a strong user-base. Here is an ultimate guide to do guest blogging by KISSmetrics. For promoting your app you can post n numbers of blogs on any website which can bring huge traffic to the mobile site and ultimately increase the number of downloads. You can serve best and engaging reading stuffs to your target audience by reaching them through guest blogging.
But remember, guest blogs must not be, by any chance, be a promotional stuff. The content itself should be interesting enough to make the readers end up with downloading your app. Entice the readers, by linking up the blog to Google/Apple app store, website, etc.
1.4. Location based-targeting
Geo targeting is vital to reach out your location-based target users. This type of technology would make it possible for you to entice more and more users when you offer those discounts, digital coupons, offers etc.
1.5. SEO (Search Engine Optimization)
SEO needs a lot of patience, but it is fantastic approach for marketing an app. All you require is to post blogs, article, and other marketing write-ups and optimize them through various ways. SEO is not appropriate for all kinds of apps but it helps in figuring out your app user-base. Never underestimate the power of SEO.
Still feeling clouded on how to implement these app marketing tactics? Just follow the above mentioned points and hit the core of the market. All the aforementioned strategies are duly tried and tested and the workable ones.
Author's Bio

Shoeb Ahmad, with an experience of 22 years in Digital World, heads Digital Marketing at Mobisoft Infotech. He has a rich experience in SEM, SEO, Social Media & other verticals of Digital Media. He also has been a consultant for a variety of industries, enterprises & startups. He loves reading & traveling. He often writes on various forums since he believes 'Knowledge increases by sharing.'