World's biggest mobile industry event 'Mobile World Congress 2016' opened its door in Shanghai. It was the feast for the tech fans as exhibitors showcased everything from latest apps to latest gadgets.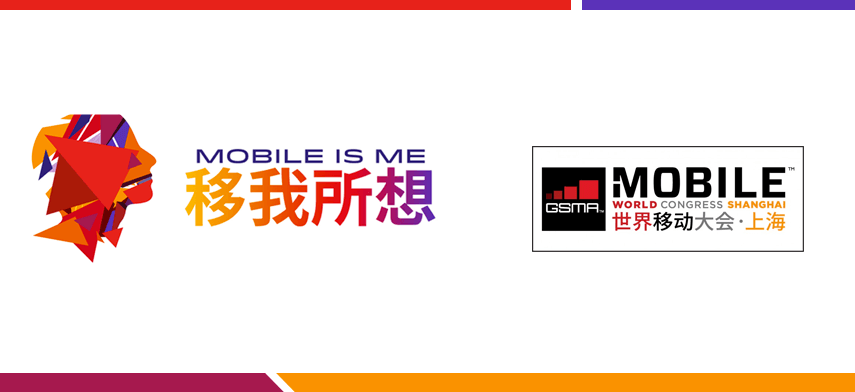 Here are few highlights from the opening day of the conference:
5G experience
Applied Science and Technology Research Institute (ASTRI) showcased technologies for '5G experience for Smart City'. It showcased Virtual Reality (VR) over newly developed Mobile Edge Computing (MEC). It also showcased FastCloud orchestrator based on Intel Open Network Platform (ONP) which can deploy and reconfigure end-to-end virtualized LTE networks in a visualized manner. End-to-end Centralized and Coordinated Radio Access Network (C-RAN) solution was also showcased.
Huawei and China Mobile also showcased 5G 3.5GHz prototype, 5G above 6GHz prototype, 5G network slicing solution and 5G smart car use case solution at the conference. Huawei and China Mobile with other leading industrial partners are expected to accelerate commercialization of 5G key technologies and promote 5G unified global standards.
China is also accelerating development of 5G because existing technologies will not be able to keep up with the rising data demand.
HTC also launched a consortium pulling together 28 of world's largest VC firms to invest $10 billion for future of Virtual Reality (VR).
What the studies and reports say?
According to the GSMA Mobile Economy study, a number of mobile subscribers in Asia Pacific will grow to 3.1 billion by 2020. The economic value of Mobile technologies and services is expected to rise to $1.7 trillion by 2020.
China's Machine-to-Machine (M2M) market will reach one billion connections by 2020. By 2025, 50% of the world's 28 billion connected devices are expected to be suitable for connection to low-power wide area (LPWA) networks.
GSMA's Mobile Internet of Things (IoT) initiative is working with China's mobile operators to deliver commercial LPWA solutions to accelerate adoption and transform the development of IoT in industries such as automotive, agriculture and utilities.
GSMA also announced that 57 operators and handset makers are now joining its Rich Communication Service (RCS) profile that aims to provide customers or users with the uniform feature set that includes group chat, pre-call messaging and photo sharing. Along with the mobile operators and handset makers, mobile OS providers-Google and Microsoft have joined the RCS profile.
What's More
Samsung plans to launch its Samsung Pay payment service across its smartphone footprint. The company will bring the service to more countries like the UK, Brazil and Canada are among the confirmed once.
China Mobile, world's largest mobile operator aims to boost its 4G user base to 500 million by the end of 2016. It also aims to sell more than 1 million VoLTE smartphones.
Japan's NTT DoCoMo is also planning to turn up speeds to 500Mb/s. Docomo will partner with other companies to create shared value in retail, transport, education and healthcare sectors, as well as in the fledgling IoT space.
The MWCS 2016 hosted a conference on future of commercial Drones, focusing on challenges and solutions, how drone technology will help business and improve bottom line performance and latest rules and regulations. Drone market is getting more and more specialized with digital technologies and GPS connectivity.
Various companies introduced new features in Drones, such as the drone tracking sensor on the arm, for this, once the app is activated on the smartphone it will follow the movements automatically without any control. Another feature was where It lets you communicate with the people who speak a different language, translating it in real time.
These were the few companies participated and some of the important announcements made at the MWCS 2016. We will keep you updated about the upcoming events and major announcements at the conference.
Author's Bio: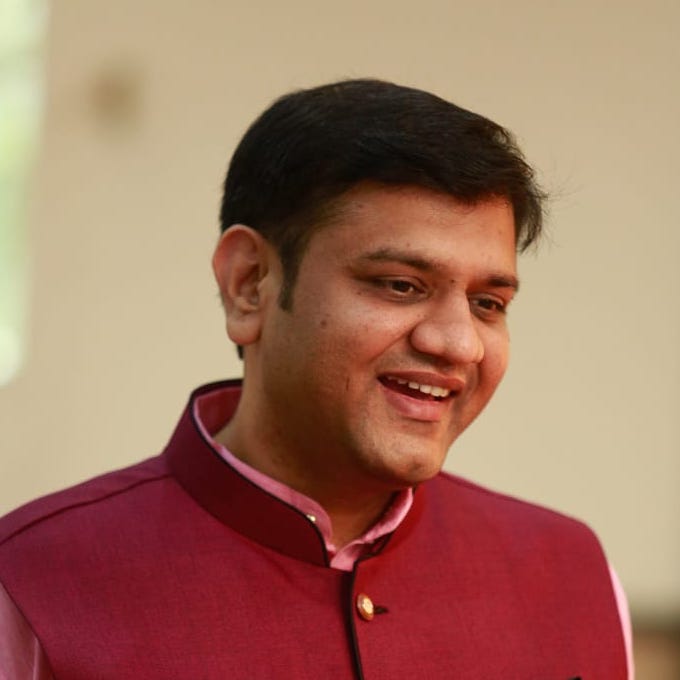 Pritam Barhate, with an experience of 14+ years in technology, heads Technology Innovation at Mobisoft Infotech. He has a rich experience in design and development. He has been a consultant for a variety of industries and startups. At Mobisoft Infotech, he primarily focuses on technology resources and develops the most advanced solutions.