Where do you go when you need to fix your air conditioner in the middle of the day? Or what happens when you have an emergency situation like a leaking pipe in your kitchen?
Traditionally you would rush to your local electrician or plumber or have to search around for a reliable person. But now many home service startups have come into existence leveraging the on-demand economy and eliminating the pain in finding a professional.
Here we will check the list of top 10 home service startups in India.
Home Service Startups Are on the Rise
The age-old centers are not going to cause you any worries anymore. The trusted home services startups with professional and qualified personnel can repair and fix everything around your home in an efficient manner. All that you need for your business is a home service app development company- that help your business get more customers.
The home service marketing niche in India is still in the nascent stage. With Indian cities seeing a significant growth, it is just the right time! Launch your own home service company by developing a high-quality home service app right now!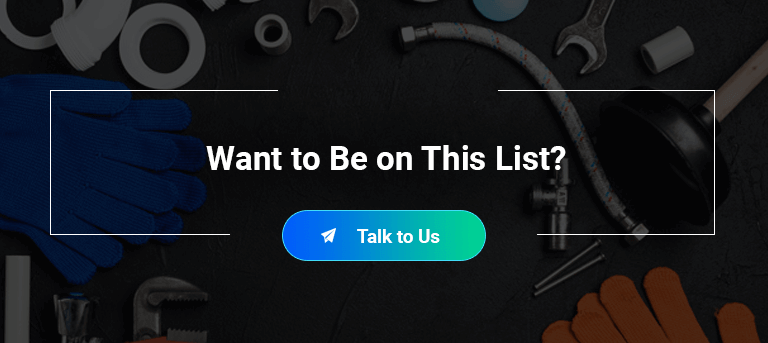 Author's Bio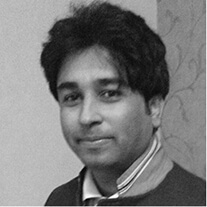 Nitin Lahoti
Nitin Lahoti is the Co-Founder and Director at Mobisoft Infotech. He has 12+ years of experience in Design, Business Development and Startups. His expertise is in Product Ideation, UX/UI design, Startup consulting and mentoring. He prefers business readings and loves traveling. Follow him @nitinlahoti