Blackberry Playbook development
The RIM blackberry has now made entry to tablet war. The 'Playbook' tablet for blackberry has promising feature list and it can be looked useful business users as well as end consumers. Adobe has got an edge after working with RIM by means of AIR based application development for Blackberry playbook.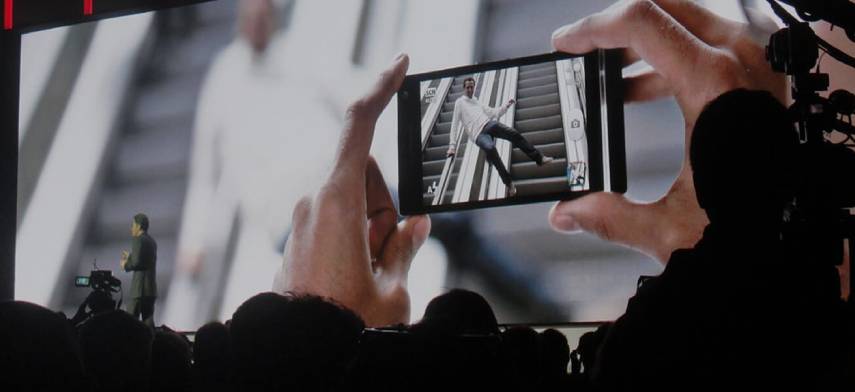 Playbook promotion: RIM has a plan to provide one free BlackBerry PlayBook to registered vendor with their App World, with an approved AIR application that is available for the BlackBerry PlayBook prior to its launch.
Adobe's AIR software developer kit (SDK) apparently has integrated key development features with the PlayBook's operating system. This will help developers to create powerful apps with AIR capabilities.
Launch of Windows Phone7
Windows phone7 mobiles are being launched in the market since October & will continue to do so with various manufacturers this quarter 2010 Q4. Microsoft has announced ten Windows Phone 7 handsets for 30 countries. They are working with 60 mobile operators around the globe. Microsoft has even more handsets coming in 2011 including the first one for Sprint and Verizon in the US
It would be interesting to see the penetration of Windows phone7 handsets to established market. The AppStore for Phone7 mobiles also need to have enough number of applications in place in order to keep the momentum intact. We are excited about the competition craze.
The Android gingerbread aka 3.0
Next level Android OS is being expected early next year 2011. Google is also preparing this launch to continue the rapid growth Android has been able to achieve since last two quarters. The Gingerbread, or Android 3.0, is going to represent the high-end smartphones. Base versions of 2.1 will continue to support low-end phones.
The Android 3.0 will come up with a completely new user interface. Animated transitions between mobile applications and screens would be definite part of it. HD quality of the display is set to increase with Android 3.0 which will support displays with 1280 x 760 resolution
This is simply getting better and better.
iOS 4.2 launch & Airprint wireless printing
The iOS 4.2 for iPad is going to include a number of features including multi-tasking, folders support and unified mail inboxes.
Unified support for iphone and ipad both the devices will be provided through iOS 4.2
Airprint wireless printing for iPad, iPhone and iPod Touch devices with the iOS 4.2 launch are being worked out by Apple.
AirPrint would be that it can automatically finds printers on local networks and print text, photos and graphics to them wirelessly over Wi-Fi without the need to install drivers or download software.
Exciting times round the corner for sure!!!
Team Mobisoft Infotech