Houston, TX (PRWEB) April 16, 2014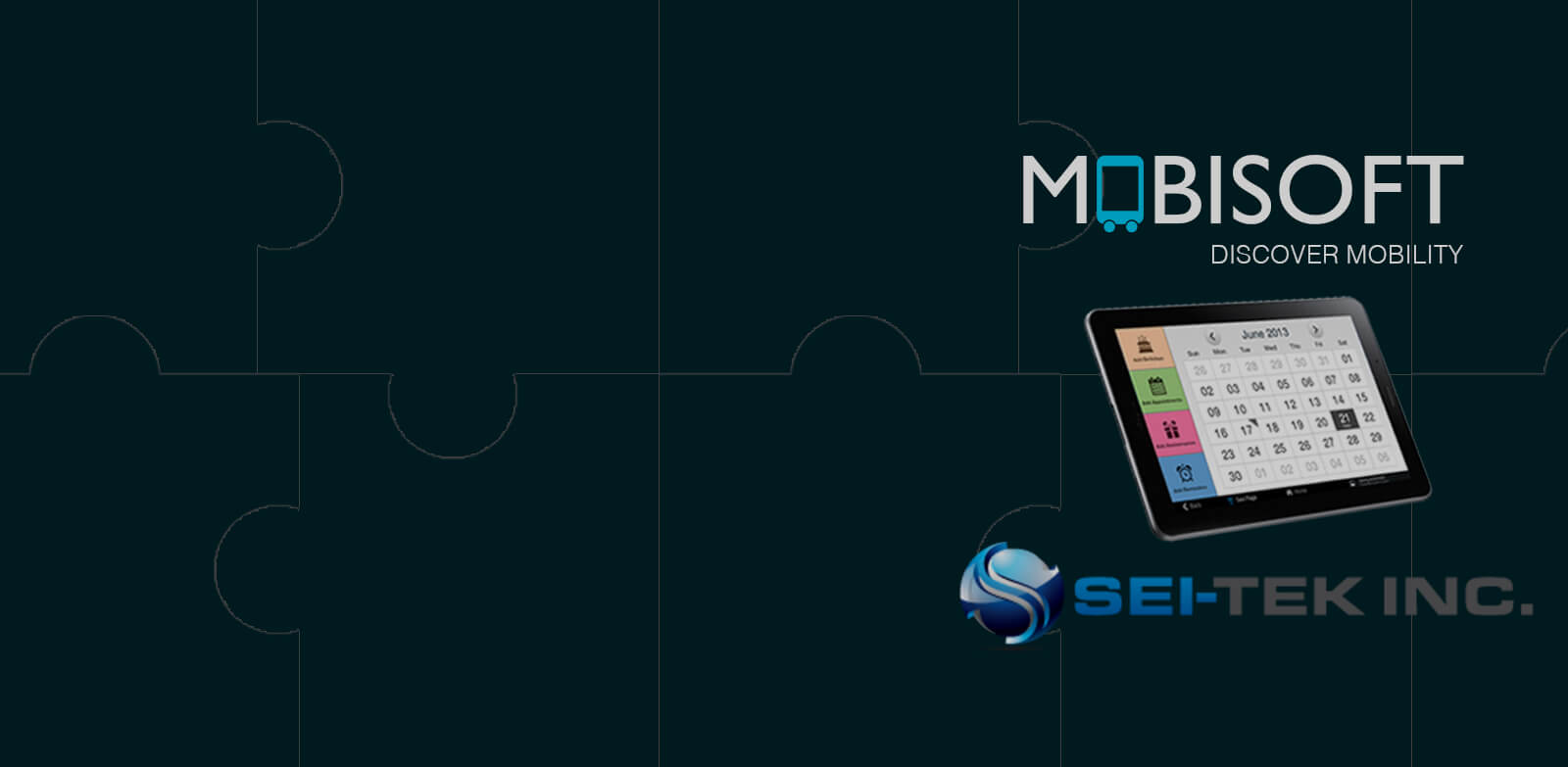 Mobisoft Infotech, an award-winning Houston-based mobile software development company, today announces their official partnership with SEI-TEK™ Inc., a Charlotte, North Carolina company that designs simple, easy and intuitive technology solutions for seniors and technology wary individuals.
"Mobisoft Infotech has increased operations to optimally perform with mobility product ventures in a competitive marketplace. Partnership with SEI-TEK Inc is one of the ventures we are very excited to be a part of," said Shail Sinhasane, Founder and President of Mobisoft Infotech. "SEI-TEK's goal of making technology accessible to seniors is incredibly important and we are honored to be a part of reaching that goal."
The two companies collaborated in 2013 to design apps and an Application Programming Interface for a simple, easy and intuitive tablet designed for the senior market, the Savi™. SEI-TEK™ plans to launch the Savi™ tablet by the end of 2014. As the primary technology partner with SEI-TEK, Mobisoft Infotech will develop apps and assist in defining tablet specifications with manufacturers as well as participating in future SEI-TEK™ initiatives.
"We believe technology should be accessible to people of all ages," said Stan Ciepcielinski founder of SEI-TEK™ Inc. and the inventor of SAVI™. "We are very excited about having Mobisoft as our partner and as an integral part of the development of the SAVI™ tablet. Shail and his team possess outstanding design and technical skills and are award winning leaders in the field of mobile technology."
About Mobisoft Infotech
Houston-based Mobisoft Infotech is an award-winning company that helps enterprises achieve their business goals by defining their mobile initiatives and reaping benefits from mobility. The firm, who won the 2012 CES AT&T Power Your Future Award for their development of the People Power application, is focused on understanding the opportunities and challenges enterprises face with mobility today, which is characterized, by constant innovation and rapid changes. The team of discovery experts focuses on cloud solutions, mobile strategy, cross-platform development and content publishing. Working on all major platforms with special emphasis on iOS and android app development, Mobisoft Infotech has built more than 200 successful apps for a diverse portfolio of global clients primarily in the medical, educational, energy, fitness and wellness and senior verticals industries. For more information on Mobisoft Infotech, visit mobisoftinfotech.com or call 855-572-2777 or 855-572-APPS.
About SEI-TEK SEI-TEK™
Inc. is a Charlotte, North Carolina based company that provides seniors and technology wary individuals with products that address their overlooked and unique needs. Since its inception, SEI-TEK™ Inc. has worked to enhance the quality of life and communication for all people as they age. For more information on SEI-TEK™ Inc., please call (704) 301-7609 or visit sei-tek.com
Read the full story at
http://www.prweb.com/releases/2014/04/prweb11765961.htm
Read more:
http://www.digitaljournal.com/pr/1854631#ixzz2zcuc6BnB