Mobisoft has been building up relationships with companies to build comprehensive solution leveraging cloud, web, mobile and analytics solution. Our relationship with Samsung is increasing our offering in the enterprise Mobility integration and IoT space and this new alliance with Red Hat will bring increased options for deployment and hosting to enterprises and startups.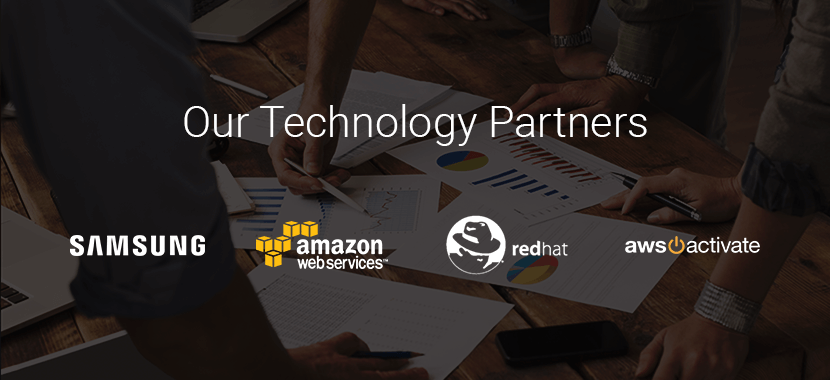 Red Hat is the world's best success story for Open Source software in the enterprise and this story is constantly getting better through diverse community support and growth. Their offering is extensive and we are really excited to see their increasing presence in virtualization, cloud configurations and next generation storage.
They have demonstrated recently that not only will they remain a strong contender in the virtualization space through support of Docker and the Atomic project but the very popular topic of big data has been getting their support through improvements relating to Hadoop and OpenShift.
If you are interested to find more about Red Hat and what they offer beyond the well known enterprise Linux distribution, get in touch with us.