Samsung Developer Conference 2016
Mobisoft is proud to be a part of SDC 2016 to be held from April 27 to 28, 2016 at Moscone West, San Francisco. SDC is the company's annual Developer Conference where developers, creators and builders get together to discuss on latest technologies and future innovations.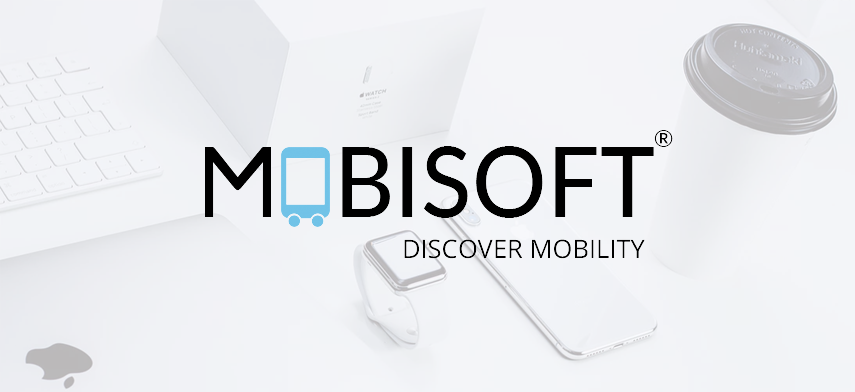 Mobisoft Partners with Emerging Internet of Things (IoT) Platform Seebo
Mobisoft gets smarter as we partner with Seebo to support product design and development for their customers. SEEBO allows you to centralize smart product development, production, and post-launch management process and serves as a collaborative hub for teams on every side of the globe. As development partners, Mobisoft will develop customized mobile apps for their smart devices.
Demo Day-3 Organized To Nurture Recently Floated Startups
111 Startups a 'not-for-profit' organization formed jointly by Mobisoft Infotech and Pesh Group has recently organized 'Demo Day-3' to back-up recently floated startup companies. Demo Day-3 is a platform through which startups meet investors and explain their ideas and business models to them.
Cooper City Utilities App Launch
Delay in mails, undelivered posts, managing the many important and trivial issues of life can at times force a person to forget or ignore the bills. Thus with DMA, a mobile application for Cooper City, Florida, it caters to consumer utility billing information, crowdsourced meter reading, monthly water consumption status, easy payments and much more!
Tablo: An App for Video Lovers
Capturing the right videos requires perfect timing, precision and a keen eye for detail. With Tablo, you can capture, merge short looping videos together and so much more with your iPhone and instantly share it with the world!
On Demand – Taxi Mobile Platform
Hop on to the perfectly customized taxi app solution to expand, automate and grow your fleet business! Mobisoft offers a branded passenger app packed with innovative taxi dispatch solutions for Ios and Android that is extremely easy to use and can be customized according to your business needs.
Alumni Engagement Mobile App Solution
Our alumni mobile app solution empowers alumni members and streamlines the alumni engagement activities. This app-based exclusive alumni network will help you promote a meaningful engagement with your alumni and leverage the power of alumni relationships.
Real Time Chat Solution for Mobile Apps
Did you know that 97% of text messages are read within three minutes of delivery as compared to e-mails? Text messaging is a highly effective and faster way to read messages. It's become an essential social & business communication tool. Mobisoft can help you build custom, hosted & scalable instant messaging app solution across iOS, Android & Web. Find out how!
9 out of 10 App Startups Missed the Mark: What Went Wrong?
Mobile applications are an integral part of our lives and allows developers, designers, businesses to connect with the users directly. Hence, everyone from startup to enterprises are driving their strategies around Mobile. But, what happens when you make errors? Read more to find out the common mistakes startups make or what they've missed out on.