Mobility Strengthens Your Business Presence
'Mobility' is what Mobisoft Infotech believes in. This can't be achieved without being present on mobile and latest devices. The faster growing market is getting competitive thus one needs to expand their business presence to these devices. We understand your needs and help you stay a step ahead in the market. While doing so, we bring forth some advices and suggestions that could be useful to businesses of all sorts.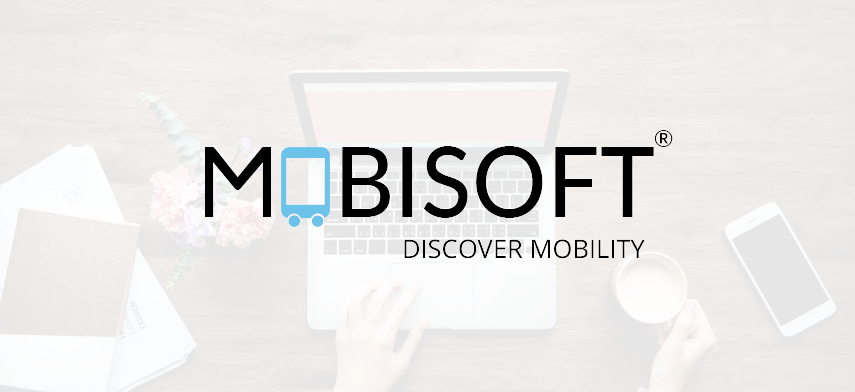 Below are this month's tips that would keep you a step ahead by helping you refine your business processes.
MGuide –
App Developers Guide For Implementing Multitasking On iPad In iOS 9
Apple, who is famous for its innovations, has recently introduced multitasking feature in their iOS 9 iPad. While this is going to help users a lot, developers need to refer to the guide to incorporate this feature while developing an app for iPad iOS 9.
Latest Blog –
Best Ways To Improve Landing Page For Better Conversion Rate
In this competitive world, making a mark on search engines is vital. Many companies opt for PPC strategies in order to attract customers. Sadly, very few are able to attain decent conversion rate. Not so impressive landing page is one of the reasons for increased bounce back rate. Landing page, when aligned with your PPC strategy, can do wonders for you.
Web design trends: Things to expect in 2016
In this clustered web world, having a user friendly and impressive web design is necessary. In the recent past, with arrival of mobile phones and tabs, website designs have evolved beyond imagination. Nonetheless, this is going towards a new direction since a lot of new things are anticipated in web designs.
M-Design –
Free Facebook Apple Watch PSD
Apple Watch is making the buzz in the market. App developers are looking forward to the change this device is bringing in the app market. Facebook, one the most used social media platforms, would look interesting on Apple Watch. If you haven't seen it yet, have a look at now!