Mobility is evolving at a speed of light. With compelling demography to witness, your never know what the scenario would be, ten years down the line. A two year statistics on the use of Smartphones and its various apps has shown a striking rise, which is more than 50% all across the globe. Information sharing and educating customers on a timely fashion is a key player here; in the midst, this has somehow given rise to branding. To entice a well-informed customer base, you cannot just stick to the basics. You app should talk on its own as a brand with sophisticated browsers, faster processors, better touch screens, best animated media, for an app to fabricate compelling experience in the mobile world.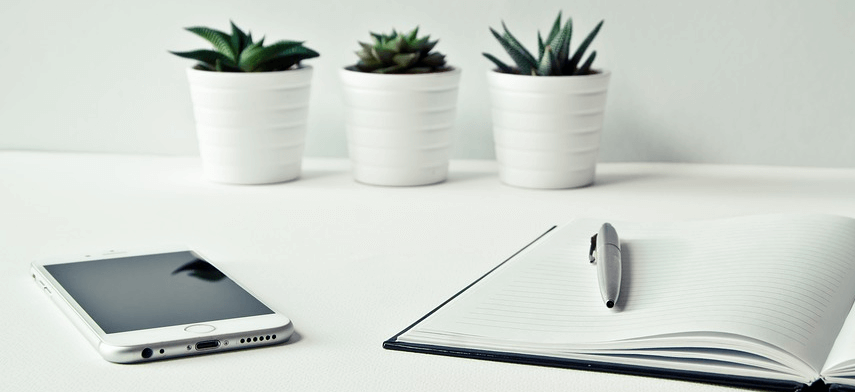 One such example is the Hillshire Farm Sausage – product catalog App. The makers of the app have ensured that they bring the best permutation and combination for users when opting for a sausage meal. With customer education at its core helm it has connected well with the audience. Customers not only check the app during special occasions and parties, but even when attending a casual get-together. This feature has also helped cut down cost on marketing the product. Created in style with better visibility, it has instantly created its brand awareness among users.
Here are few pointers on building a brand in mobility
Your app should offer utility, entertainment or both: If the app does not add value, there are chances of its shelf life getting reduced. Be precise and clear of your goals and make sure you bring new ideas on the plate at regular intervals. This will lead to customer loyalty.
"

127 minutes per day is spent on mobile apps
by an average consumer

"
Ensure that the app caters to a larger audience, i.e., the biggest mobile platform: Get the figures right. Know the Smartphone platforms where major installation falls under. Greener pastures will fetch you more milk!
Create native apps for better brand building: Native apps are written for a specific kind of device, i.e., iPhone, Android, Windows, using different interfaces. They come with numerous advantages, offering faster speed, reliability, and an out of class user experience, with better camera, accelerometer, swipe gestures, notifications and offline coverage. With the many benefits your app can talk on its own without a mediator.
An app that is exclusively "made-for" it: Porting your mobile website into an app is a big thumbs down as most of the app features such as one-click purchase, notifications, camera integration, offline support will get marred. If your sole intention of creating an app is to better serve users with different needs and meet their high expectation, the opportunities coming your way would surely go a miss, hampering your brand.
"

App users basically represent your most ardent customers. This is how your brand starts gaining space.

"
Promote your app to increase the user base: This can be accomplished through various promotional tactics such as mobile search ads, links, newsletters and other channels.Using QR code on all existing marketing collaterals would give users an opportunity to scan and download apps instantly.
How can sales be influenced with a better brand?
The many strategies listed here would definitely boil down to maximizing the app downloads. You thus do not need a dedicated sales team to hard sell or promote your brand as the users take the onus of promoting it firsthand. With a better market connect and instant visibility there is hardly much to do than to enjoy all the attention!