Recently, it was considered that Investor relations are an intricate part of company management and because of its intricacy and significance, most of the formal communication was limited to paperwork for maintaining office record. With changing times and technology, mobile networking has replaced all the paperwork due to speed, efficiency and real-time access to information anytime and anywhere.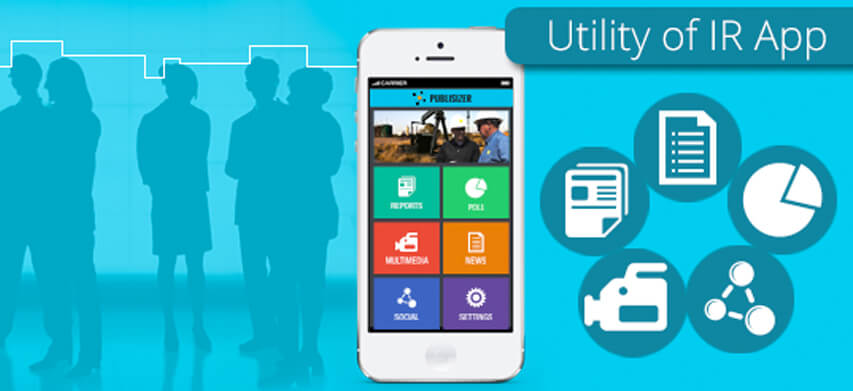 The Demand And Penetration Of Mobile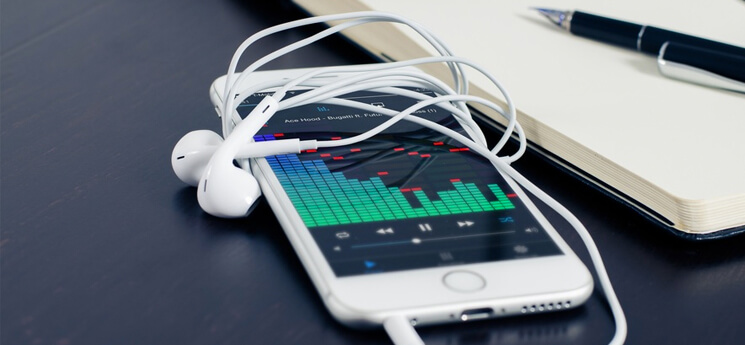 Let's check how Mobile Apps can promote the IR management of a company.
In a mobile investing study of 1,200 consumers, 28% of all investment account owners were connected via a mobile device
27% stated that the accessibility of a mobile app for managing their investment needs to get a resilient impact on the organizations they would study investing in
30 million investors use mobile gadgets to research their investments venues
15 million investors prefer to get SMS/email alerts on investment opportunity
Utility Of IR App
Sticking to tight budgets, most of the companies have now cut down their budgets for IR management and the launch of IR Apps has been highly effective.
With the facilities of app stores mushrooming, accessing IR apps across major mobile platforms are possible with a single click. A quick view on its utilities:
An IR works like a 2-way tool for shareholder retention tool as well as an outreach tool
An IR app is a tool for spreading the corporate message for a company to its investors and target segment
Compatibility for sending email and text
ID apps can be integrated with social media campaigning via Facebook, Twitter, etc.
General Features Of IR App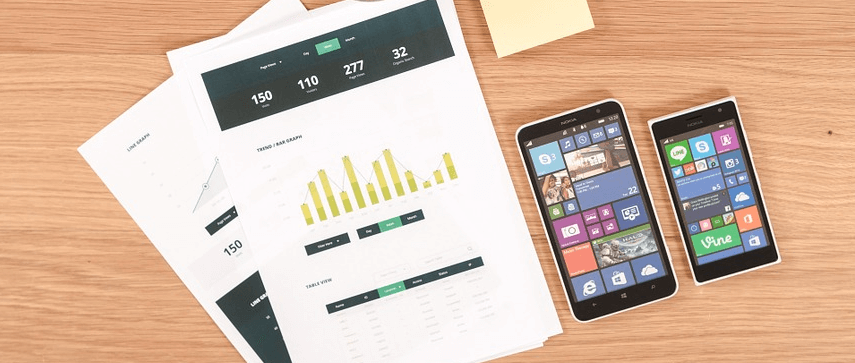 Now let us check what should be the features of a successful IR app which would be a much needed mobile solution for enterprises.
An IR has to be functional, cost-effective, and acceptable in terms of aesthetics
An app should have compatibility with different mobile platforms like iOS and Android as well
The IR app must possess a secure and copyrighted CMS system where an organization can upload its important documents without any fear of divulgation
It should have the potential for streaming press releases as well as SEC filings nonstop to mobile devices so investors can instantly access time-sensitive information
Apps have characteristic functions that improve the communication policies of organizations and make the work of investors a simpler process. This functionality includes streamlining of investor presentations while participating at a conference, allocation of video content as well as audio cast conference calls with meticulous planning.
Smartphone's and gadgets have created a new pattern in modern IR communications. As an extension to smartphone gadgets, mobile apps, by extension, should be incorporated in all IR strategies since these apps make it easy for investors for securing information whenever and wherever needed.
Author's Bio

Nitin Lahoti is the Co-Founder and Director at Mobisoft Infotech. He has 10+ years of experience in Design, Business Development and Startups. His expertise is in Product Ideation, UX/UI design, Startup consulting and mentoring. He prefers business readings and loves traveling. Follow him @nitinlahoti