"A good idea is worthless without impeccable execution and a commitment to iterate", rightly said Zach Klein, Co-founder, Vimeo and that's exactly what you need to know. Don't limit yourself to the single idea, rather, choose one that you really think is going to work or one that sticks to you. Go ahead and start putting down that idea on paper. Remember, much big business has been successful through multiple ideas.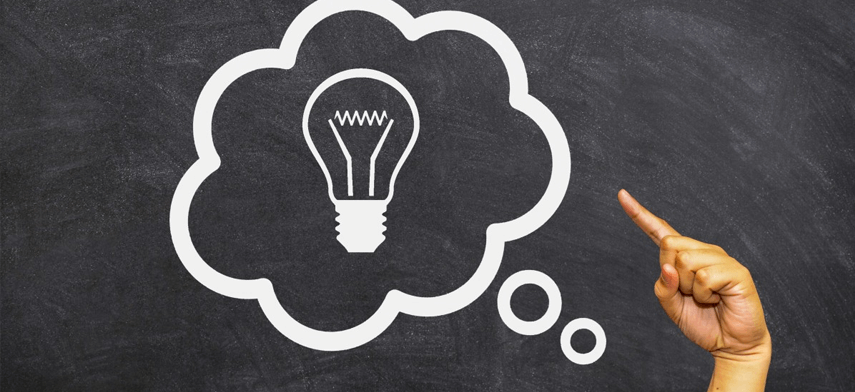 Now, what next?
You have seen 'the best app' or 'top 10 apps of the year' kind of things. Ever thought what makes these apps better than other apps in the App Store. The secret is to take the right steps in your initial days to receive better results in the future.
As the problem of planning and execution is critical to every startup, here are a few steps on what to do next, once you have an idea for an app:
Do The Market Research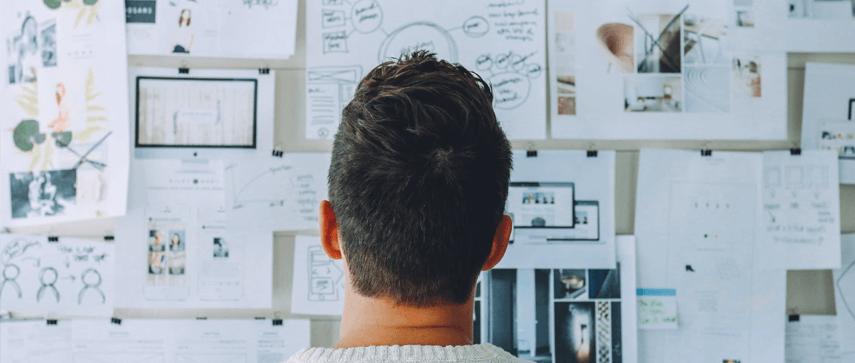 Conduct market research to see if there is a real need for an app. You need to prove that the demand exists for your app. See if there is any similar kind of app in the market, and if yes, then what are the things missing in it. Try to add those missing things in your app and see if your app is solving the problem of users.
Know Your Budget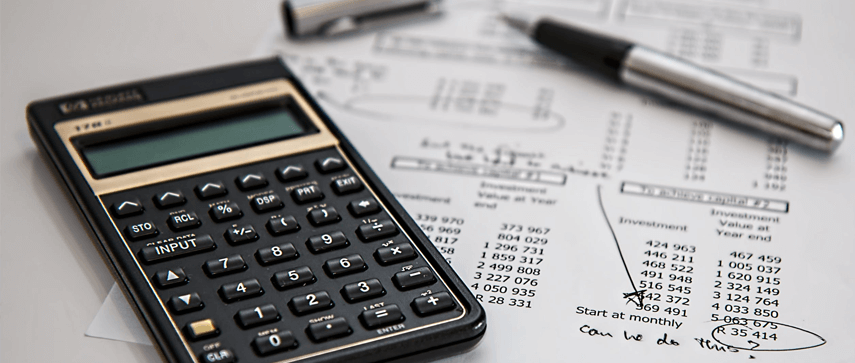 Estimating a cost to develop a mobile app is difficult as there are many factors to be considered. Knowing your budget in advance and allocating it among each stage of mobile app development is essential. With this, you can keep control of the cost spent on each stage. For example, you will need to allocate budget for Design, development, and marketing for your app. You can also prioritize your app features based on your budget and add or develop the features that are very important.
Plan Your Business And Revenue Model
Always build your app keeping your target users in mind. Business and revenue model act as the backbone for any project. The business model will help you figure out your business concept such as what problem are you solving, how will you create customer value, how will you make your product reach your target customers.
The revenue model is all about how a business will earn money. There are various ways to monetize your mobile app. For example, through In-app advertising, Offering Freemium apps, Showing video ads on your app, Paid apps, Membership/Subscription, Paid downloads, Offering exclusive app features etc.
Decide The Flow And Features
You need to decide how your user will navigate through the app and also decide on the features you want to include. This will help you to explore the most important features of your app and then you can prioritize between these features. While adding features, don't add all of them at a time. You should start by adding just the important features and keep the rest for later or as an update.
Decide On Platform To Build An App
Decide on which platform would you like to build your app first, iOS or Android. iOS apps can be built faster and are less expensive than Android. But if your target audience is focused on Android or if you are targeting the developing nation, then building an app first on Android makes sense.
Once you have built your app on any one of the platforms, you can always move on building on another depending on the core user experience and growth of your app on the first platform. Starting with both the platforms together is more likely considered for the companies that have more resources and are well-established.
Build Your MVP (Minimum Viable Product)
Validation of your idea means demand exists for your app. Building an MVP is to show your idea to the potential customers. The idea of MVP is to develop a version of a new product or website with just enough features to satisfy early adopters and this allows you to get the maximum amount of validated learning with the least effort. Add only core features in your MVP, and keep aside the features that can be added later.
Get The Feedback
Once your potential customers navigate through your app as well as the features, you will get a lot of important feedback. This feedback will help you to clearly understand your expectations. The feedback will also help you to make necessary changes in your app.
Get Your Team In Place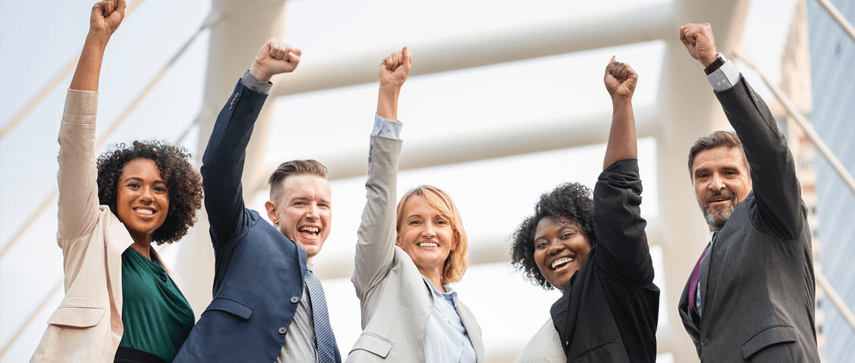 It always takes a long time to find the right people to take your idea towards reality. From 100% of your effort, put 80% of your effort on building an MVP and 20% on finding right people. This is because if you don't build your MVP first and if there is actually no need for your app, then building the team doesn't make sense. According to CB Insights, around 42% of startups fail due to 'NO MARKET NEED', being the biggest reason for startups to shut down. So first find out the need and then go for team building.
Explain Your Idea And Business
You know your idea very well, but it is not necessary that people working with you will understand it. You need to explain your concept and idea or solution to the people who will be working on it, if they don't understand your concept then your project might suffer and you may also incur additional cost. You can make presentations, Infographics, take help of storyboards etc.
Risk Associated With Your Project
Knowing the risk associated with your project early will help you and your team plan accordingly and reduce the occurrence of that risk. The risk can be related to the project, timeline or other outside factors.
Remove And Add Features
After receiving feedback from potential customers. Start looking for the features that customers didn't like or that are not so good and that can be removed. Add features only when it is necessary otherwise, you can keep those features for later as an update. Try to keep your app as simple as possible.
Find An Investor
Early stage investors help company or startup to build the app with better features. The range of investment does vary depending on the idea and the product. The best way to start a conversation with the investor is to introduce yourself and present a demo of your product.
While presenting your prototype or your MVP, start with the basic idea, tell them what's unique about the product, what problem it will solve, tell them about your team, your target customers, your competitors, the business model and the most important is your revenue model. As investors are always very keen to know 'How will you make money?', based on this, investors decide whether to invest or not.
Market Your App
Your app marketing is always soft at the beginning and continues to develop with the arrival of your app in the App Store. Ways to reach the customers include, review from tech blogger, word of mouth, press coverage, social advertisements like on the Facebook and also try to get your app featured on the review site. You can also go with the mobile app marketing agencies if you have a good budget for marketing.
Your job does not end here, as there are a lot of things to be done once you have everything in place from team to investors and your final product. Maintaining and updating your app after the launch is very important to survive your app in the app store. However, the steps taken in the initial days of your app can determine the success of your app in the future and also on how long it will remain in the app store.
Author's Bio

Nitin Lahoti is the Co-Founder and Director at Mobisoft Infotech. He has 10+ years of experience in Design, Business Development and Startups. His expertise is in Product Ideation, UX/UI design, Startup consulting and mentoring. He prefers business readings and loves traveling. Follow him @nitinlahoti