Mobisoft had a top paid app in a revenue-share model with client. App scaled to # 21 in lifestyle category. Naturally, we were excited to know the numbers – downloads, paid/free, adv hits etc. Although we made it great in terms of popularity, the earnings were less than expected.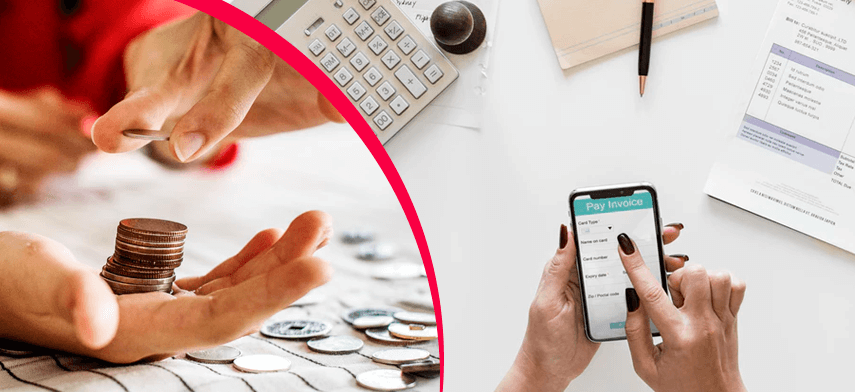 The main reason was not having effective strategy for pricing model of app's inApp & subscription purchases. What we realized is that "It could have been great to work on pricing strategy while developing the app" i.e. Monetization of app.
Why Monetize?
How?
Compulsion Loops, there are ways to draw user back into the app
Engagement, does it have engagement elements that could be monetized, i.e. virtual currency?
Value, is it worth your users' time?
Models
1. In-app purchases
2. Subscription
3. Ads
4. Location-based offerings
5. Social media sharing and aggregation
To do
1. Try various in-app models to find the combination that maximize your revenues
• Games: Subscription based casual gaming package + premium payment for sending best scores
• E-books for kids: read once for free. Pay to read again
• Security: free trial (e.g. 30 days) . Paid license for 1 year period
• Video: pay per gallery
2. Freemium strategy
Strongest marketing play Risk reduction
Developers should be focused on finding consumers who are willing to pay, not trying to completely satisfy free-rider consumers
In-App single purchase
Pros:
• This is probably the easiest path to implementation and launch and it's straightforward and proven
• Virtual goods/currency through In-App
Cons:
• No ongoing revenue stream No access to user data – makes selling advertising difficult.
• One potential workaround is to build in-app surveys, which pushes data back.
Subscription – I
Pros:
Revenue is sustainable
Renew just as other web based subscriptions
Easy extendable as an add-on
Cons:
Requires user management solution
Requires users to leave the app and visit the publisher's website to subscribe
Conversion rate lower than in-app purchases
Success : lifetime value of a subscriber > revenue lost from lower conversion
Subscription – II
Apple's subscription policy for publishers:
Apple still gets a 30% cut of any subscription a reader signs up for inside the App Store.
Publishers can now offer an app subscription for a different price than what they might sell their app for in the App Store.
Publishers can't link to an external-to-Apple location that sells a subscription within the app.
Advertising
Apple: iAd platform – Adv as an app
Third party : adMob, Medialets etc
Pros:
Easier to command advertising premiums and less pressure to live up to metrics
Cons:
Mobile budgets just aren't well-defined
Apple changes strategic decision with third party ad integration
Location Based Offerings
Pros:
Awesome mobile offerings into a high-fidelity advertising environment
Cons:
Complexity in integrating these systems
Requires the device be connected to the internet
Social, Sharing & Aggregation
Pros:
Cost-effective
Viral marketing
Better user engagement
Cons:
Getting advertiser support on a product as nebulous as this is challenging
Other payment integrations
Paypal API integrations
Carrier billing option – Very easy for users to pay
Virtual credits
Google Checkout
Other billing platforms
1 MoVend payment platform
Easy integration – Supports Android, BlackBerry, Windows Phone7
Sales Track Better user engagement
2 Bango
Supports all mobile platforms including Operator billing
Mobisoft Infotech recommend to work with clients as partners and provide various pricing strategies to monetize their app. It will be certainly helpful to clients to get pricing strategies correctly integrated while the app is being developed rather than working on monetization after app is live.
Thank you.