Are you looking to do more with your time? You aren't alone. You may want to clean the rooms. Or, you might want to order food and save time going to the restaurant. Most professionals today yearn to get more time – and for all of them, an app works out just right. They can order what they need, at the click of a button, and know just what to expect. For instance, if you call in a plumber from an on-demand home service app, you would know when he would be coming over, what he would be charging as well as how much time he can take depending on your problem.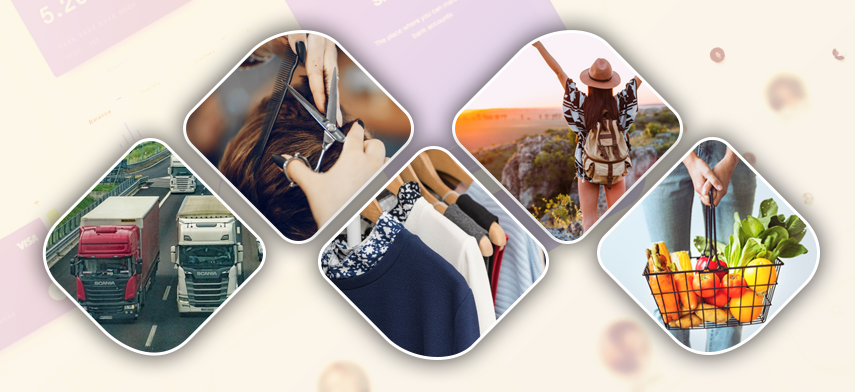 If you are a business, coming out with your own app might just be what you need! It's an on-demand economy today, and your business app can help fulfill the different customer expectations easily.
You can design an app for anything, and it's not just the cab, laundry or food services that we are looking at. Make customers get what they're looking for in just a click. Here is how an app can help.
Expansion of the On-demand Economy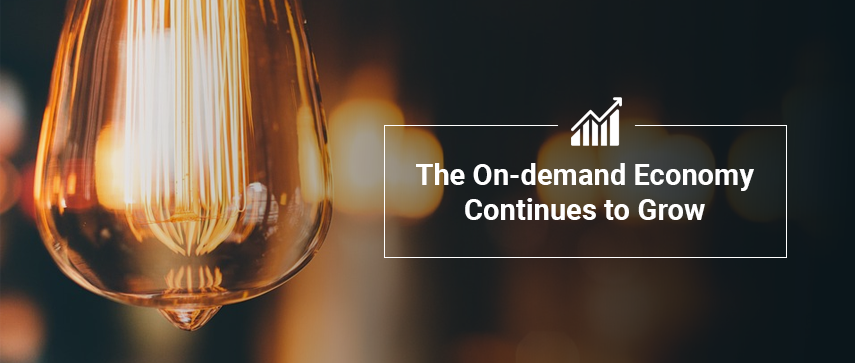 On-demand economy is revolutionizing how people are living and transacting in their day to day lives. The urban market has been so quick to adopt on-demand services, with millennials loving the accuracy, speed, quality and customers satisfaction.
Consumer behavior is changing with the current use of technology.
Instant access to online platforms has made it a faster and more convenient way of accessing services.
High-quality services help increase brand engagement. Keeping a higher customer retention rate isn't as easy.
Surviving in a World of Apps
On-demand economy is more competitive than ever. As an entrepreneur, you have to know how to deliver quality on-demand services.
According to the on-demand economy, a total of $2.2 billion has been invested in the industry for the last 12 months. The total capital stands at $4.2 billion. The resulting influx in the capital is a sign that the on-demand market is a force to reckon with in the near future.
More customers are going online today using smartphones. This is, in turn, is creating consumption patterns that entrepreneurs are keeping an eye on.
Uber is one of the companies which have grown due to demand market growth. Since the explosion of its revenue in 2013, investors now have a clear understanding of what this cab aggregator can do.
For instance, in 2013 Uber was making $1 billion in gross revenue and $200 million in net revenue. In 2014, the revenue doubled in six months.
All these have been as a result of insatiable on-demand services. As many people get tech-savvy, the awareness and adoption of the on-demand economy continue to grow. Uber, for instance, is currently voted as the" most improved brand."
Learn More: List of Top Home Services Startups in India
Why On-demand Business Can Be a Successful Model for Startups?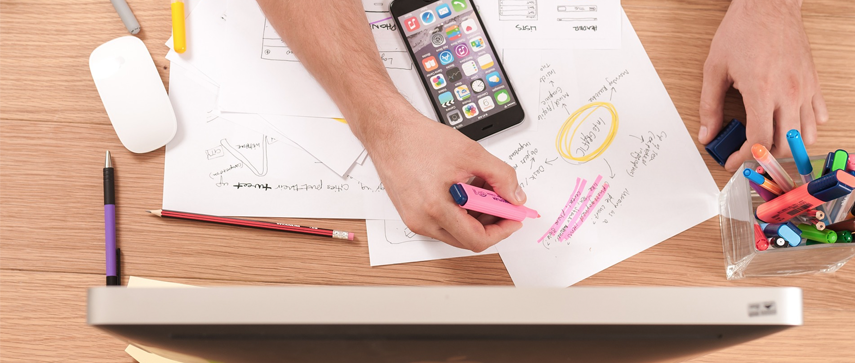 Irrespective of whichever business any entrepreneur would like to undertake there is always a mobile app to make it accessible. The increasing number of mobile apps is a result of the need for different services, whether it be in health care, food, transportation, consultancy, electronics, or even washing and laundry services.
If you are an entrepreneur seeking to grow your business, cashing in on the on-demand economy is something you won't regret. This a trend that is here to stay. The business model for the on-demand market is changing consumer behavioral patterns. Eventually, startups can even offer essential services like water and gas delivery.
The best way for a business to be successful, after all, is to focus on four essential factors:- speed, accuracy, convenience, and quality. The on-demand app economy helps you do just that.
Different Kinds of On-demand Apps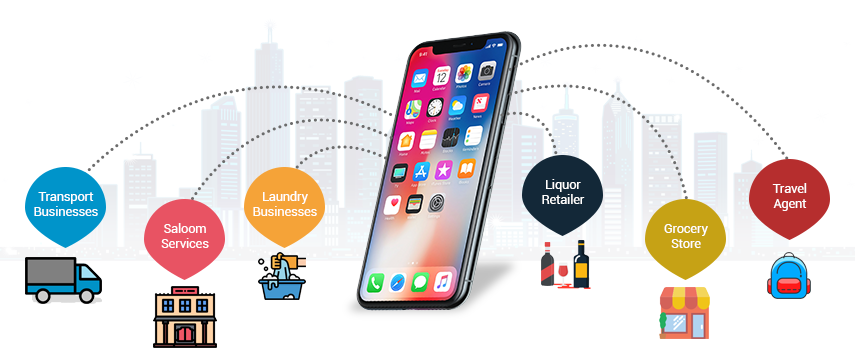 On-demand service app is a mediator between consumers and business. On-demand, apps have revolutionized the way things are done.
In a survey done by the Harvard business school, 49% of millennials use mobile apps. People who are aged above the age of 55 years used them. This is a clear indication that these apps are solving most of our problems.
The Top On-demand Apps out There Today
Here are a few looks at some of the best on-demand apps that let users enjoy services at just the tap of your smartphone.
Most of us have experienced Uber by now, the easier way to get around.
In June 2015, Uber accounted for 55% of rides while taxis account for only 43% in the U.S. alone. However, with all the negativity that this app gets, why do people still love it?
Here are a few reasons why:-
Price:

People love to save money. And Uber is just the right car service which will do that for you. It is cheap such that there are no additional costs in the final price.
Convenient:

Uber and most riding apps offer a competitive advantage to taxis. With Uber, you get to the car, driver, destination and pay all of it via your phone.
Fast:

Ubers are relatively fast compared to traditional taxis.
Choice:

With Uber, choose anything from the type of car, how much you would like to pay and even the driver.
Easy to use:

All you need is a smartphone and you are ready to order an Uber.
UberEats is an on-demand delivery from local restaurants to consumers. The app is similar to Postmates and DoorDash.
Consumers only have to choose a menu from a local restaurant, then UberEATS picks it up and delivers it. People love UberEATS because:
Food is delivered within 30 minutes.

Variety of choices.

Delivery can be done to other people.

It is perfect for impromptu parties.
UrbanClap is a service app that lets you source for household services – whether it be plumbing, carpentry, physiotherapists, or even a yoga instructor – at a basic or a premium price.
Giving users access to over 80 services, UrbanClap is the leader in this field. With its algorithm, you get just what you're looking for. Set your budget, location, and date, and the app will match you to an appropriate service provider.
Zomato is an app that mostly targets foods and restaurants in India but has an aim to beat biggies like Yelp in their game. The company has crossed boundaries beyond India and is now available in 8 foreign cities, including London.
Zomato might seem just like any other app but it has made a niche for itself. The app has over 98,000 restaurants, and restaurant menus are updated after every 90 days.
Redbus offers an easy and efficient way to book a ride and a hotel. The app has a lot of options – from the choice of the bus to the choice of seat. Many even love the referral program. The app lets you track your journeys, book a bus ticket, save your card details and make easy payments.
Additionally, the app has been designed to let users book hotels at discounted prices, boasting of over 20,000 hotels in 1,000 cities.
Ola is the Indian version of Uber. It helps one request a taxi from where they are located.
Ola lets you track your movements especially when you are alone. People love Ola because it is cheaper than rickshaws. Moreover, it gives users an option to choose their drivers with their registration number.
There are a variety of payment options. One can either pay with cash or use debit and a credit card.
With the MakeMyTrip app, make travel research and booking experience convenient and easy. The app lets users personalize their experiences. As a user, you get personalized content depending on where you want to travel. You also get to book everything from flights, trains to hotel stays, which means that consumers have a one-stop solution to it all.
How Is the On-demand Industry Influencing the Entrepreneurs or Startups?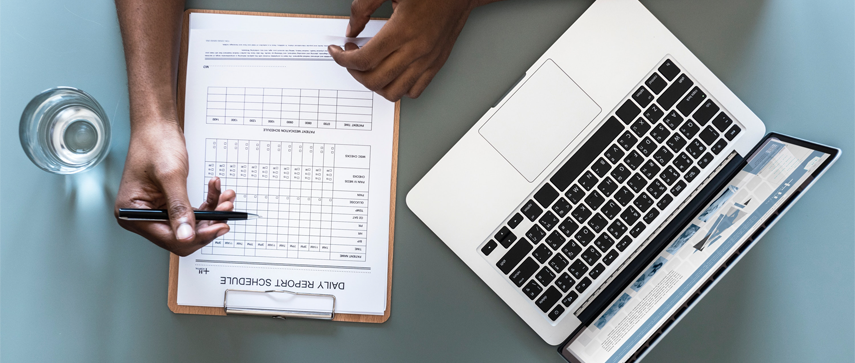 Entrepreneurs and business startups of this generation know that the key to success is through on-demand services. It does not matter what type of industry the business is in, one thing is that the popularity of on-demand services is being driven by mobile apps.
Companies such as Uber, Ola, and overlaps have raised billions of revenues. For instance, Uber has raised over $10.2 billion, Ola app has raised over $1.12 billion while UrbanClap has raised about $35 million.
On-demand services seem like they are here to stay. Consumers are already adapting to the new changes in how things are done. Startups need to understand that they need to get things done faster.
There are two questions which should drive startups:-
Can we provide the fastest service?

Are we the easiest mobile app for consumers to use?
Before starting a business a startup should conduct the relevant research. This aids in getting to know the market and identify viable opportunities.
In the US, as many as 70% of adults own smartphones; the market for on-demand services will only keep growing.
Conclusion!
Estimates suggest that 42% of the US population has at least one on-demand service app. However, on-demand apps are yet to be popular in rural areas, which means a market opportunity like no other. You get to reach out to more customers, who are looking to try out something new that brings both excitement and convenience.
If you are a business startup looking for a technology partner, Mobisoft's on-demand app solutions are what you're looking for. As an entrepreneur, you will love the new on-demand app economy you could design with us, which can be tailored to your business needs.
Mobisoft Infotech provides the best platform for startups to conduct their businesses. Having been in the industry for 9 years, Mobisoft Infotech has helped the launch of over 100 global tech startups.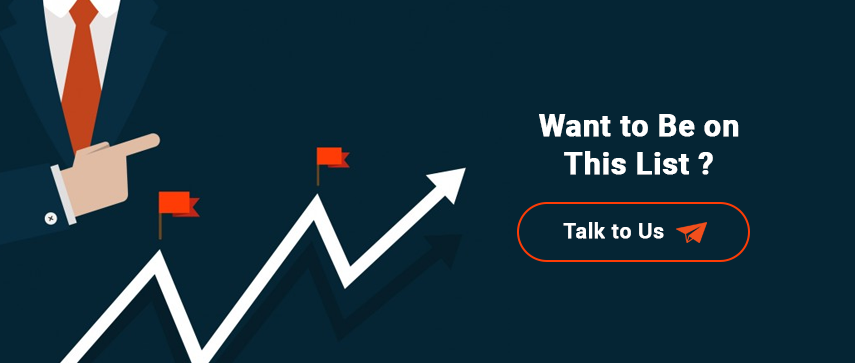 Author's Bio

Nitin Lahoti is the Co-Founder and Director at Mobisoft Infotech. He has 15 years of experience in Design, Business Development and Startups. His expertise is in Product Ideation, UX/UI design, Startup consulting and mentoring. He prefers business readings and loves traveling.