All the Marketing organizations, be it a big or the small one are overloaded with data from various digital marketing channels and consumer devices. Hence, due to complex marketing needs and increasing ROI pressure, B2B marketers are using various marketing automation platforms to manage the complex marketing system.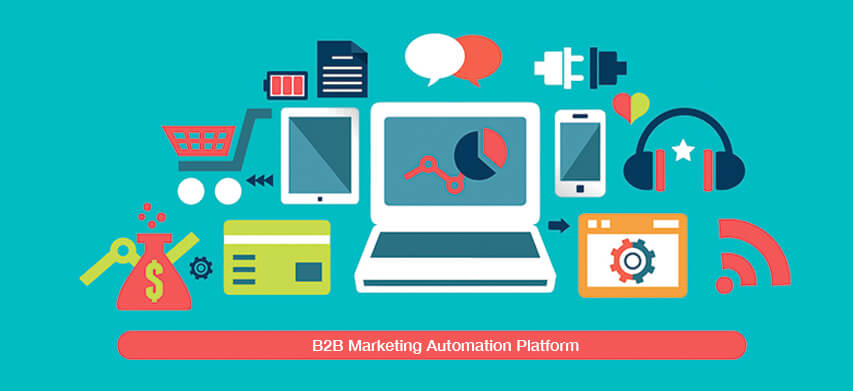 Selecting a technology or the platform for marketing automation makes a big difference. You need to evaluate the solution based on several factors such as your business goals, your team, current and future requirements, and current technology environment.
Although email marketing has been one of the most important B2B marketing channel. The market is rapidly evolving and focusing on more integrated marketing functionality that provides multi-channel data collection, storage, execution, campaign development, ROI analysis and reporting, etc.
The goal here is to provide marketers an ability to build, track, manage campaigns and analyze the flow of the leads.
Usually, marketing automation refers to the softwares that effectively market on multiple online channels including email, social media, etc. Content Management System (CMS) is one of the major services offered under marketing automation, it supports the creation and modification of digital content. By integrating third-party CMS you can ensure your website runs smoothly with faster process. Many vendors differentiate themselves by providing some additional services and tools that offer advanced functionality.
Today, marketers must have greater visibility online as well as offline to be effective. For online visibility, it is important that you choose the best marketing automation platform. for that, you need to choose the one that best fits your business plans and resources.
Important Things You Should Consider Before Selecting The Marketing Automation Platform: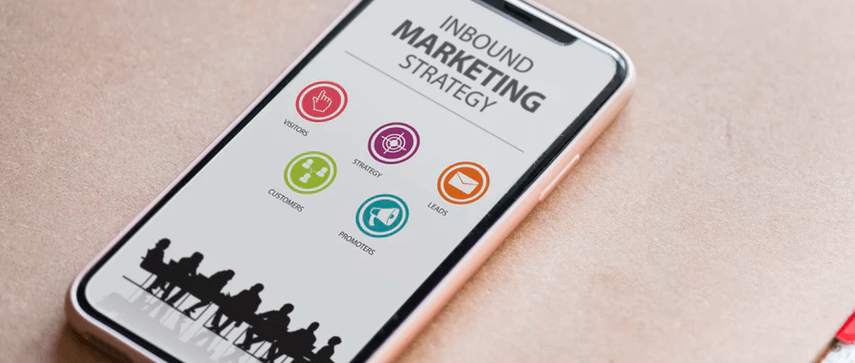 Mostly, the data that is used to automate marketing process is held in another system. Be sure to choose a vendor who provides integration with your CRM and also near real time syncing
Many vendors offer feature rich tools, but these tools may be complex and time-consuming. Identify and prioritize key features that you need from the marketing automation platform
Vendors provide basic as well as some advanced features. These add-on tools and services significantly increase the cost. More than just the cost of software license, there are other factors such as staff training, platforms might also have hidden cost i.e. they may charge extra for certain activities and support
Steps You Can Follow While Selecting The B2B Marketing Automation Platform:
Identify Your Business Goals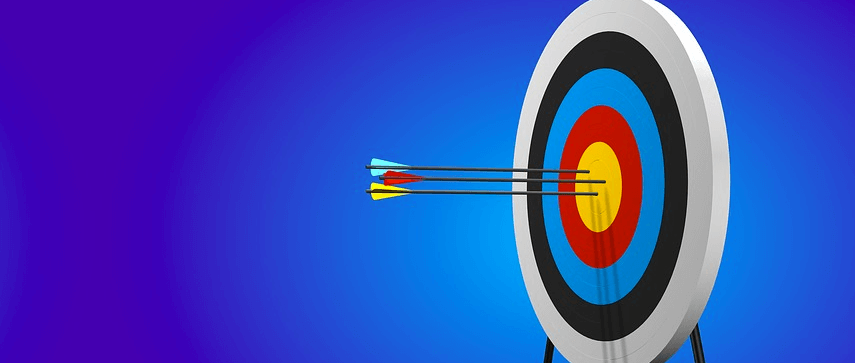 It is very important to clearly identify both challenges and opportunities your business is having. This will help you to know what marketing automation platform or vendor should be able to deliver. Identifying your goals helps you to make the list of your business requirements and also get the internal feedback from your team on the same.
Determine What You Actually Need
Marketing automation platforms include various features. It is possible that you may select the vendor providing 'one' of the best features, but is it possible to achieve all your goals or objectives just with that one feature? To avoid choosing the wrong platform or vendor, you need to summarize your wants and needs to select the platform or vendor providing all those features you need. Try to split those into categories:
Essential
Key features
Desirable.
Try To Restrict Your Choices Of Vendors
After completing the list of requirements, you would now need to select the vendor who can match those requirements. Try to restrict your choices of vendors as you will need to analyze the vendors and then meet them, hence, more the number of vendors, more time consuming the selection process will be. You will need to shortlist the vendors and focus on them to get the right one.
Manage Your Team And Vendors Professionally
Once you have shortlisted the vendors, you have to manage both your team and vendors, professionally. Clarify all your requirements, include the timeframe in your RFP along with the process and outline the steps in the process. You can also ask your team to present the requirements and select the most essential once to send it to the vendors.
Test Your Vendors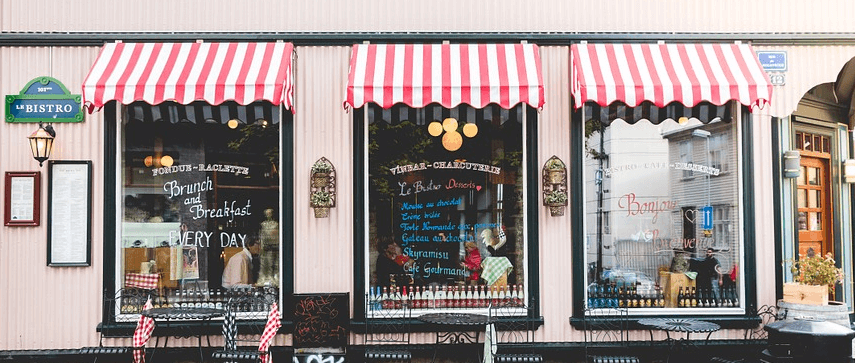 Vendors will send you the Request For Proposal (RFP), once you receive it, select 2-3 vendors for an in-depth analysis. Analyze the features and the benefits of the products offered, get insight on the same and see if it matches your requirements. To test the vendors, you can create a test case and see how they handle it. This will help your decision-making process. You can also schedule a demo and focus on things like:
How easy it is to use the platform?
Does vendor understand your marketing requirements?
Can they provide you all the important features you need?
Check References And Negotiate A Contract
Before selecting a particular vendor, check for the references. The vendor should be able to supply you with several references with whom you can talk and know more about the quality of service provided by the vendor. Once you select the vendor, make sure to see what technology and support are included in the contract, ask if any additional fee might come up in future. Ensure that you have internal resources to move smoothly forward towards implementation.
Marketing automation simplifies the most time-consuming responsibilities of marketing. You must consider marketing automation to grow your business because:
It increases the productivity by simplifying the most complex marketing tasks
It offers workflow automation
It uses different marketing channels for various marketing activities
It provides detailed report and makes it simple to review the essential data
It helps in customer acquisition and retention
Marketing automation software helps in tracking and monitoring marketing campaigns
Marketing automation helps you to handle complex marketing campaigns and manage time efficiently. Conversion, acquisition, and retention of customers are the most important part of marketing strategy and marketing automation provides automated marketing solution that best fits your needs. With marketing automation, you can target right customer, with the right message at the right time.
Author's Bio

Shoeb Ahmad, with an experience of 22 years in Digital World, heads Digital Marketing at Mobisoft Infotech. He has a rich experience in SEM, SEO, Social Media & other verticals of Digital Media. He also has been a consultant for a variety of industries, enterprises & startups. He loves reading & traveling. He often writes on various forums since he believes 'Knowledge increases by sharing.'