HIPAA Certified Mobile Experts- For Healthcare Products
As a part of our healthcare services to startups, pharmaceutical industries, research organizations and Independent software vendors(ISVs),Mobisoft extends its mobile healthcare delivery capability with HIPAA certified software development team.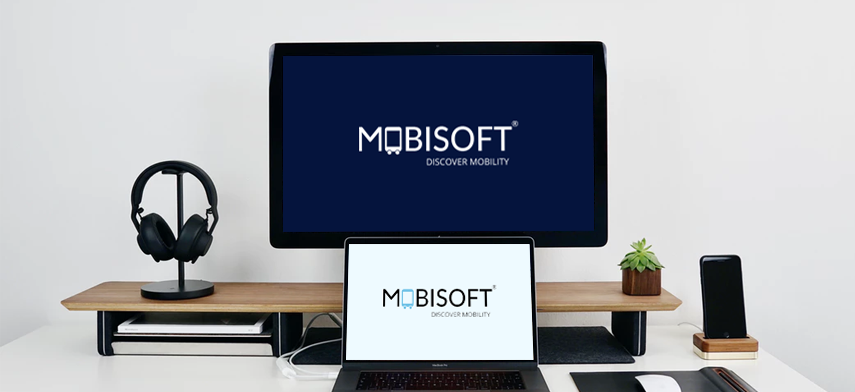 Mobisoft's Latest Highway Safety Collaboration-TTI & Rutgers Signs MoU
Mobisoft continues to develop partnerships for highway safety and research. Through collaborative efforts, Rutgers University and Texas A&M University's Transportation Institute recently signed an MOU with Mobisoft Infotech to continue research efforts in providing solutions for our nations highway systems using mobility devices and apps.
Planning to Build A Mobile App? Don't Know From Where To Start? Here Is Your First Step
User Experience & UI Design Services. We believe in creating human centric design with meaningful innovations by understanding the users and taking care about their environment.
We observe – We watch – We listen to – We understand our audience – We interact.
Tutorial: Essential Swift For Objective-C Programmers
The aim of this tutorial is to learn essential parts of the Apple 's Swift programming language in order to start programming iOS application with it. In this first part we will explore the syntax of Swift which is more or less parallel to the constructs which are provided in Objective-C. In a later tutorial we will explore more advanced features of Swift.
Safe Pet Treats- Serve Good Food To Your Pets
This app got affirmative response amongst oblivious pet owners. Now, they can easily know whether a pet food is FDA approved or not. With this app, finding an alternative FDA approved pet food gets easy while shopping.
Mobile App Marketing- How To Get Better Rankings And Increase App Downloads?
There's always a business motive behind developing a mobile app. The respective motive can be met when an app is visible in app stores. To attain this, you would require marketing strategies that could help you achieve your motive of developing an application. Read to know how you can improve your app visibility and downloads through app marketing strategy.