Mobisoft Infotech is a global leader in bringing market-changing ideas to life by creating best-in-class apps that fit each business's unique needs and context. We convert your purposeful ideas into concrete experiences for your customers, employees, and other stakeholders through custom app development.
Leveraging our extensive experience in creating 400+ market-winning apps across distinctive verticals with extraordinary outcomes, we make apps that address your emerging needs or problems and help you win the market while seizing every opportunity for your business.
Our Focus
Strategies
Create and implement demystifying app development strategies that help you achieve your business goals faster.
Technology
Utilize the latest tech stacks to thrive in the modern landscape and embrace sustainable transformation.
Business
Uncover new ways to enhance your business value through innovations and strategic direction from us.
Offerings - Our Custom App Development Services
Partner with a global leader in bringing the most complex app ideas to market. With our expanded custom app development services, we help you define your vision and craft best-in-class solutions that fit your business needs, context, and goals.
Strategic App Consultation
Envision your goals and de-risk your path towards building a custom app through strategic consultation and technical guidance from our experts.
Custom Mobile Application Development
Build apps for multiple mobile devices that enable you to reach a wider customer base and grow your business using our custom mobile app development services.
Customized Web Application Development
Develop customized web apps for your business that serve as a gateway to communicate with your customers and gain maximum potential.
Custom Enterprise App Development
Turn your complex, rigid business process into a smooth one with custom enterprise applications while making your business more agile and collaborative.
Wearable App Development
Simplify the real-life daily activities of your customers with custom wearable applications for Apple Watch, Android Wear, and Smart Watches.
Custom App Design
Keeping the adaptive design thinking approach in mind, we design app UX UI in a way that delivers unique experiences and promotes excellent interactions amongst users.
App Maintenance & Support
Bring value to your app using our app maintenance services that comprise certain enhancements related to features, interfaces, functionality, security, and performance.
App Quality Assurance
Make sure your app works as intended, is fast, and provides the best possible user experience, which can be achieved by rigorously testing every aspect of it via test automation services.
App Security & Compliance
Get app security services to prevent sensitive data leaks, app downtime, and reputation damage. In order to code securely, we follow the best strategies for app security.
We Use the Best Tools for Custom App Development
Add value to your business using our custom application development services that enable you to leverage the best-of-breed technology stack for creating customized apps that disrupt your status quo, deliver compelling experiences, and outperform your competition.
List of technologies presented on our other page - team augmentation services
Mobile Technology
iOS - Objective-C, Swift
Android- Java, Kotlin
Xamarin Form, Xamarin Native
Apache Cordova
Ionic
React Native
Flutter
Microsoft Power Apps
MDM
Microsoft Intunes
Samsung Knox
Cisco Meraki
Analytics
Google Firebase
Mixpanel
Flurry
Apple Analytics
AppDynamics
Deployment And Distribution
App Center
TestFlight
Firebase App Distribution
Jenkins
Fastlane
Apple Store
Google Play Store
We Create Customized Apps Using Emerging App Development Technologies
Robotic Process Automation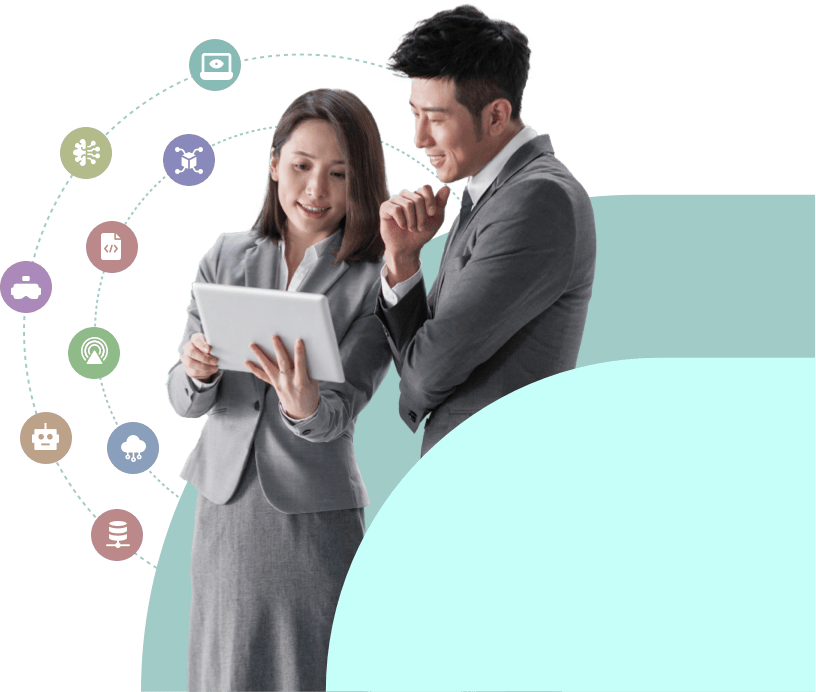 Empowering Businesses with Technical Expertise, Resources, and Tools Needed to Create Customized Apps
In addition to our custom application development services, Mobisoft Infotech serves businesses of all sizes with talented developers, designers, project managers, mobile app testers, QA, business analysts, DevOps consultants, and other subject matter experts as a part of application development outsourcing.
Partnering with us means you can use our team on an hourly, short-term, or even long-term basis, depending on your project requirements. Find out what flexible working models our team augmentation services offer, including BOT engagement, for hiring custom app developers and strengthening your development capabilities.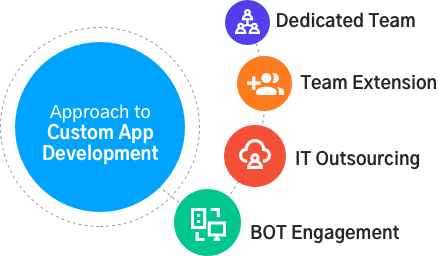 See How We Developed Market-winning Custom Apps for Our Valuable Clients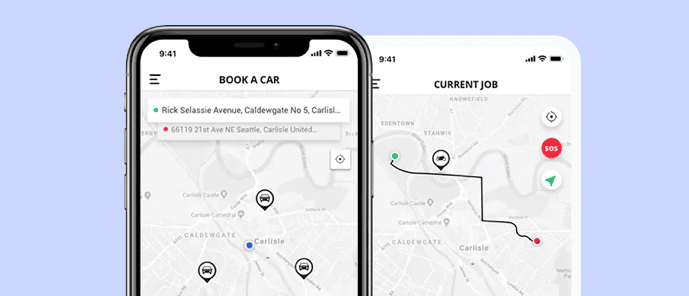 Custom Transportation App
Created A Custom Mobile App For Students, Staff, and Faculty of The University of Illinois
Read the case study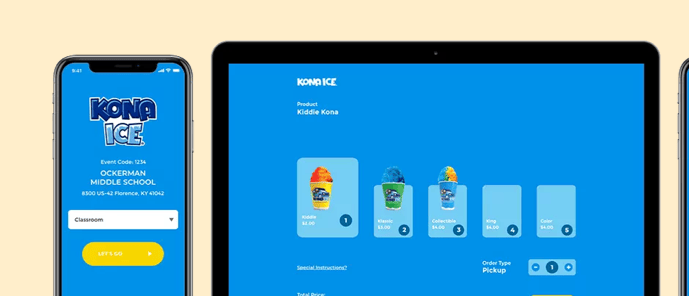 Custom Web App
Developed Custom Web Application for Kona Ice to Simplify Order Fulfillment Process
Read the case study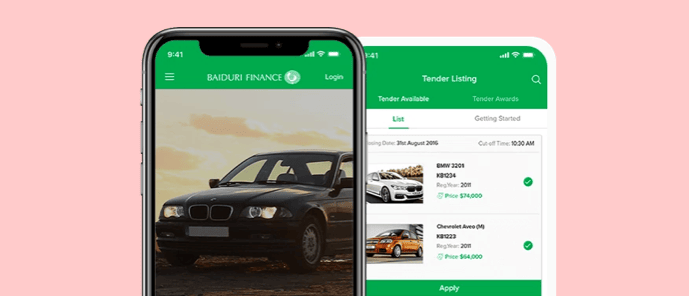 Custom Mobile Banking App
Designed Customized Mobile App for Baiduri Bank to Reshape Financial Operations
Read the case study
Our Industry Experience
With over 13 years of experience working and maintaining relationships with visionary industry leaders across a range of industries, including yours, at every stage of their app development lifecycle.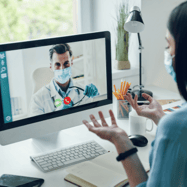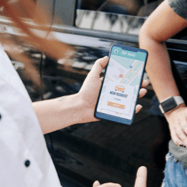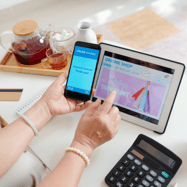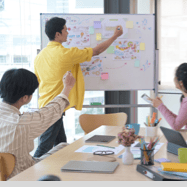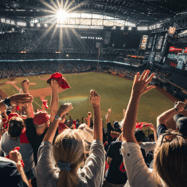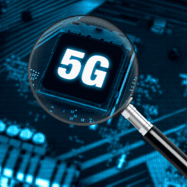 Telecommunication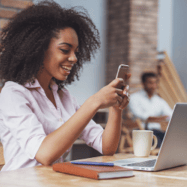 Education & eLearning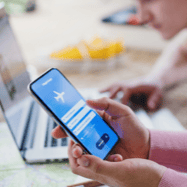 Travel, Leisure & Hospitality
Insurance & Banking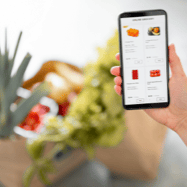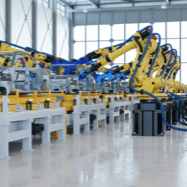 Worked with the Prominent Players in the Market
It has been more than a decade since Mobisoft Infotech, a leading app development company in India and USA, has been providing application development services to visionary businesses across the world.
Unparalleled Benefits of Partnering with Mobisoft Infotech
We combine our decades of customized application development experience with current best practices, tech expertise, and tools to help businesses create tailored apps that make a real impact. Partnering with a top custom app development company - Mobisoft Infotech, you will be able to reap the following benefits -
Make smarter choices related to app development through our strategic and technical guidance
Get to work with our talented team of developers on an hourly, weekly, monthly, quarterly, or annual basis
Exposure to the latest and emerging technologies and tools to create apps faster and more secure
Prioritize rigorous testing, bug-fixing, and security enhancements to make your apps perform better
Predictable delivery with transparent communication and continuous project progress from us
Emphasis distinguished user experiences built with a human-centered approach and emerging UI/UX technologies
Incorporating Compliance and Regulatory Spheres
General Data Protection Regulation (GDPR)
Web Content Accessibility Guidelines (WACG)
Americans with Disabilities Act (ADA)
Join Hands with the Most-trusted Custom App Development Company in the USA to Build Custom Apps
Frequently Asked Questions (FAQs) Around Custom App Development