Is marketing automation taking over Google analytics or web analytics? I am sure all the marketers must be knowing one process by heart: Track, Analyze and Optimize. With increase in the competition to offer the best and gain maximum returns, analyzing all the aspects of marketing has become crucial. While Google analytics or web analytics measures the data that is for digital marketers to understand how their work is making an impact.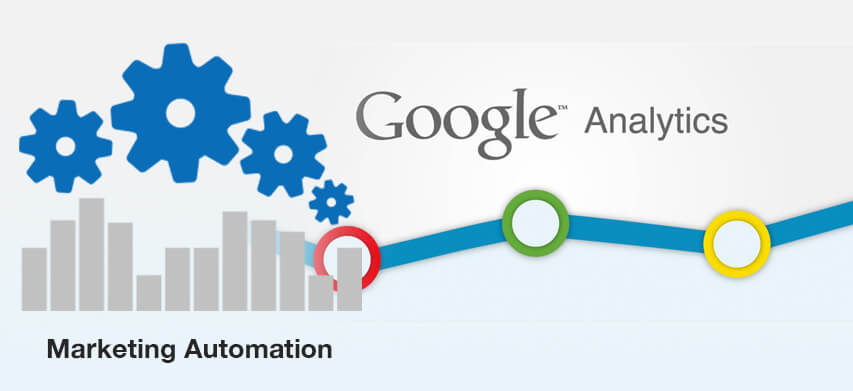 A well known marketing automation software, Hubspot has suggested four types of metrics measured under marketing automation:
Activity Metrics:
Here you can use two metrics to determine how your team is using the software. First is the number of emails sent and second is to determine customers or leads behavior.
Response Metrics:
This metrics will measure how your marketing automation is resonating with your customers and leads. You can measure open and click-through rates, site traffic, conversions, and unsubscribe rate.
Efficiency Metrics:
This metrics gives you indication whether your marketing automation is being used effectively and appropriately. Here, you can measure cost per customer & sales qualified leads generated through lead nurturing.
Value Metrics:
Here, you can determine whether implementing marketing automation is actually giving you any monetary benefits. You can use metrics such as revenue generated, cost of investment versus revenue generated and close rate on marketing-sourced leads.
This is the reason why marketers are looking towards marketing automation to fulfill their marketing needs. If it is being said that marketing automation is capable of entirely replacing Google analytics, then it is likely incorrect. Because both marketing automation and Google analytics have their own capabilities and strengths.
Then, What's The Difference?
Marketing automation and Google analytics, both help you to track and develop leads. The only difference is that the marketing automation goes further and offers you more than just the basic services and covers the vital areas of marketing such as Landing Page Creation & Customization, In-depth Reporting & Analysis, Email Marketing & Email Management, Lead Management & Lead Scoring, Social media analysis etc.
Read more to check out which one is better!
Analyzing And Improving Website Activity And Engagement
Although approach of both Google analytics and marketing automation is different, but the goal is same to analyze and improve website activity and engagement. Google analytics primarily focus on analyzing web traffic, marketing automation focus on workflow and strengthen communication between sales and marketing.
Basically, marketing automation is important because Google analytics will not tell you everything, For instance, Google analytics will tell you how many people visited your website from which source whereas marketing automation will analyze and tell you on which phase of conversion funnel currently they are.
Multichannel Marketing World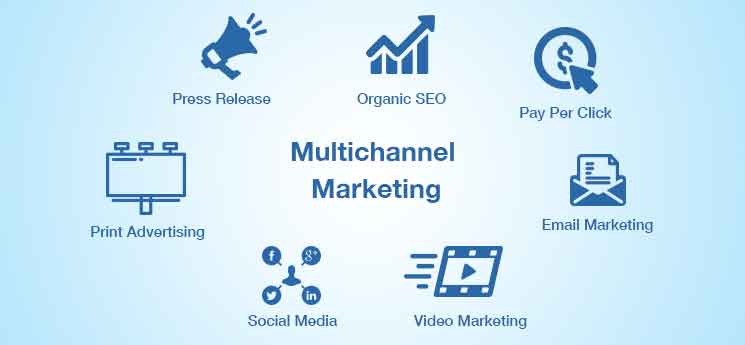 Marketing automation integrates data in such a way that you can see direct relationship between channels. For example, you can get an idea on how many people received your email, how many of them have opened it, how many have clicked the links available inside it & came to your website, how many people opted out of your email list, which approach resulted in more leads, etc.
The biggest thing that separates marketing automation from website analytics is that the marketing automation covers the whole experience of your customer journey, from the time of the first interaction with your company or website to the ongoing activities and the last interaction. This means it is customer-centric and measures people not the page views.
Marketing automation is best for data related to individual visitor, rather than traffic analysis. It collects data on individual visits, i.e. data on who visits your website and how long they stay, how many pages on the website they have visited and more. You can track all these data for every individual visits on your site.
Some marketing automation solution providers also record data and details of Web forms, which can be used as general contact form, gaining specific information such as, pricing request, request for demo, etc. When a visitor submits a form it is transferred to your marketing automation solution, along with their contact information.
Why People Still Use Google Analytics?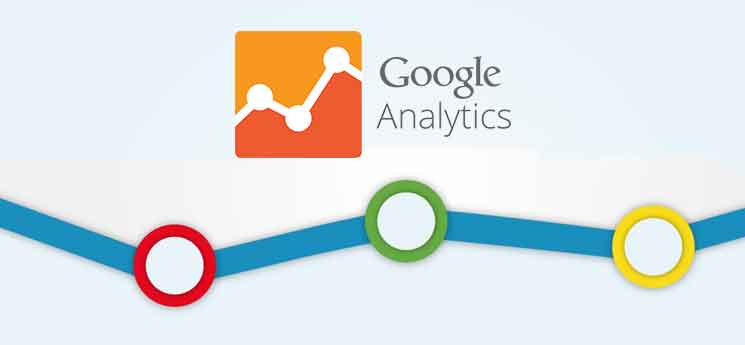 For now, you must have got an idea of what marketing automation does. So, why marketers are still using Google Analytics?
Google Analytics helps you to track visitors from different sources to your website and also lets you know what they did on your website. With Google Analytics you can find out which online campaigns bring the most traffic and conversions, you can see the location demographics of your visitors, you can determine the worst performing pages and how many people are arriving on and exiting from a particular page.
Whereas marketing automation helps you to nurture those leads. Provide analytics that give you insight at individual level. Marketing automation can tell you if someone is revisiting your website.
Marketing automation helps in syncing marketing and sales efforts. It automates entire follow-up process of lead nurturing, so salesperson can keep the track of lead lifecycle stage. It makes job easier for your sales team.
Both, Google Analytics and Marketing Automation serve with different purposes, but if used together they are extremely powerful.
But , Which One Is Better?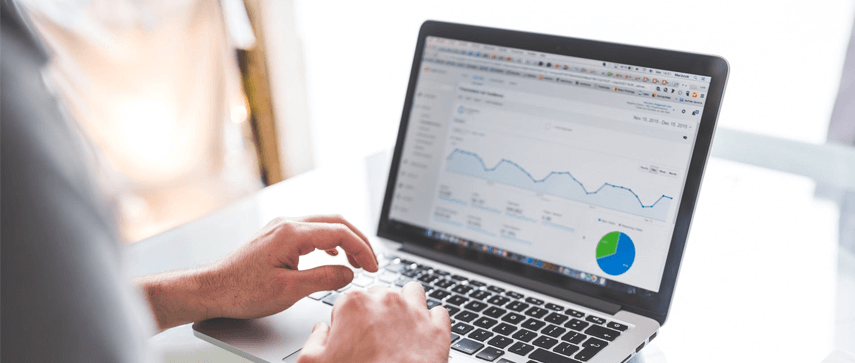 This is the most toughest question. With Google analytics you can know and tell more about online marketing and website as a whole, on the other hand as marketing automation is customer-centric, you get the in-depth data on the end-users and not on the pageviews.
Some people use both as they both has some pros and cons, you need to look at the long-term trends that are similar in both marketing automation and Google analytics goes with the one that best suits your marketing and sales needs.
Google gives you an external look at your website like browser information, bounce rate for pages, etc. Marketing automation gives you an internal insight of leads journey throughout it's lifecycle till it's associated with you.
Our Opinion
Basically, Google analytics does a job of providing an accurate image of what happens on your website from the moment a visitor arrives to your website and till it converts. The main role of marketing automation starts from the moment the visitor converts into lead.
This proves that both Google analytics and marketing automation plays their individual roles and when both work together they help you to achieve the end results.
User behavior is complex. To simplify this complexity you will need both Google analytics and marketing automation. At last, you need to determine which areas of your site are important, based on your business goals and determine which platform can contribute towards it.
Author's Bio

Shoeb Ahmad, with an experience of 22 years in Digital World, heads Digital Marketing at Mobisoft Infotech. He has a rich experience in SEM, SEO, Social Media & other verticals of Digital Media. He also has been a consultant for a variety of industries, enterprises & startups. He loves reading & traveling. He often writes on various forums since he believes 'Knowledge increases by sharing.'