How many of you have ordered food online at least once? Let me guess. Almost all of you.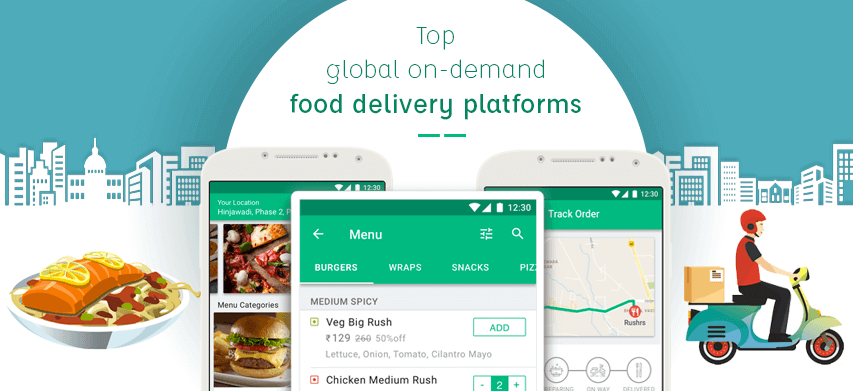 Online food ordering has become a phenomenon. Thanks to the emergence of on-demand food ordering app platforms and aggregators across the globe, getting food delivered at your doorsteps from your favorite restaurant has never been easier.
Gone are the days of ordering food by calling a restaurant. Now we have apps for that.
In this blog post, we will take a deep dive into some of the best food ordering apps worldwide.
To be more specific, we will talk about food delivery platforms/aggregators/marketplaces
What's a Food Delivery Platform/Aggregator/Marketplace?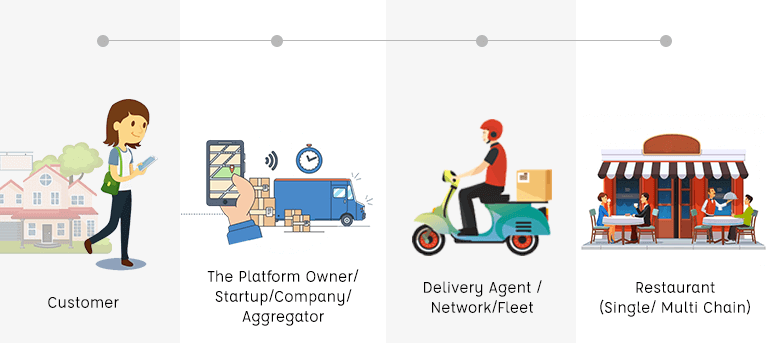 Today's food delivery startups mostly follow the marketplace business model. Such platforms connect local restaurants with people who want to order food via an app/website or both.
A typical food ordering platform involves 4 main players:
Customer: The customer uses a food delivery app/website to browse through restaurants, check the menu, add items to cart and place the order. The payment is made either upfront online or after the order is received.
Restaurant(Single/ Multi Chain): The restaurant receives the order, prepares the meal and dispatches it for delivery. They get paid for each order from the aggregator after it takes it's cut.
Delivery Agent /Network/Fleet: The delivery agent gets a dedicated app to receive the order, collect the ready parcel from the restaurant and deliver it to the customer's doorsteps. The delivery agent can either be an independent worker or be employed by the restaurant/aggregator. He can also work for a third-party delivery fleet.
The Platform Owner/Startup/Company/Aggregator: The food delivery startup provides the underlying technology to make everything work seamlessly. The primary business model is to take a commission for each order from the restaurant. Additional ways a food delivery startup makes money include charging customers, subscriptions, and sponsored ads. This is one area where a lot of thought and innovation is being seen to build a successful and sustainable food delivery business.
Online Food Delivery Market Opportunity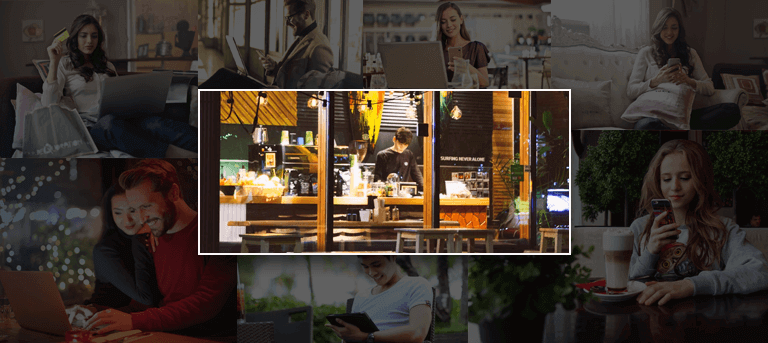 According to a report by Technavio, the global online on-demand food delivery services market will grow at a CAGR of close to 32 percent during the period 2017-2021. The level of funding and the number of startups in this industry have been phenomenal. From the U.S to India to China, on-demand food delivery startups are making food ordering a norm.
We have created a comprehensive list of the best food ordering apps/startups across the world. Let's check them out.
Best On-demand Food Ordering Apps (Global List)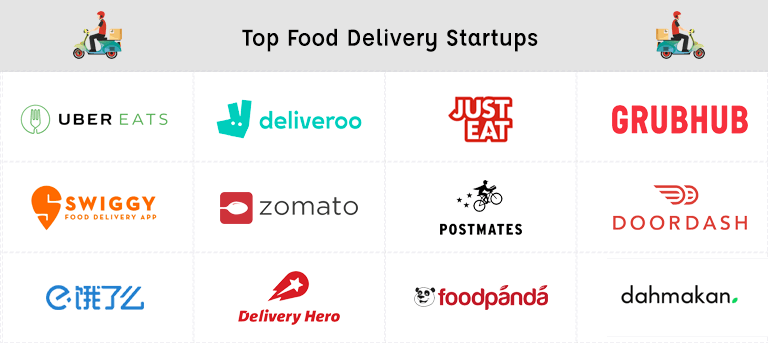 Wrapping Up!!
On-demand food delivery has become a big thing over the past few years. The sheer number of startups and the level of funding in this space is mind-boggling. With so many orders still being made over phone calls, the market size will continue to grow as more and more orders get delivered via one of the best food ordering apps.
Partner with Mobisoft to build your own on-demand foodie app
Mobisoft Infotech has deep domain expertise in on-demand app development for the sharing economy powered by state-of-the-art mobile technology. If you need app development assistance to launch your own on-demand food ordering app solution, we can offer an end-to-end technology solution that will be fully customized to your business needs.
Author's Bio

Nitin Lahoti is the Co-Founder and Director at Mobisoft Infotech. He has 15 years of experience in Design, Business Development and Startups. His expertise is in Product Ideation, UX/UI design, Startup consulting and mentoring. He prefers business readings and loves traveling.