According to Strategic Analytics, enterprise or custom mobile app market is expected to reach $61 billion by 2018. Most of the businesses are using custom mobile apps, with 25% of businesses achieving competitive advantage from custom mobile apps. Use of custom mobile apps has also resulted in generating additional revenue for businesses.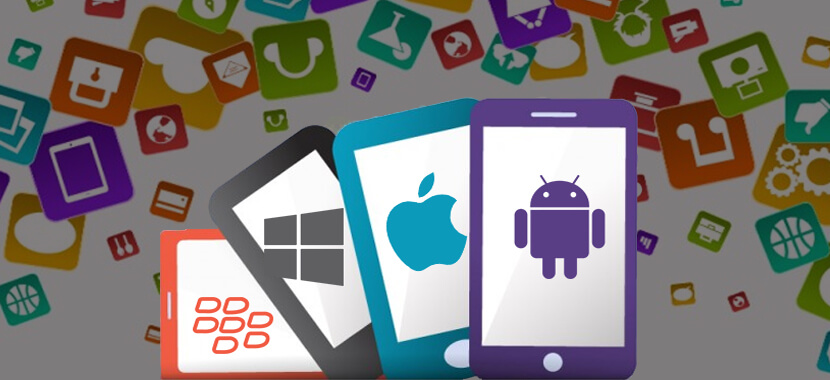 Custom apps are specifically built for the particular organization to achieve business goals with ease. Custom apps can deliver better as they can accomplish company's unique needs. According to CDW report, most of the companies use custom mobile apps to support communication (36%), data access (34%) and sales support (35%).
Most of the mobile app development companies are focusing on consumer app market, but there is lot of opportunity and increasing app demand in enterprise, business and productivity app market. Specialized industries such as healthcare, finance, automotive and real estate are moving towards building apps for their business to get connected to customers and offer better services.
For example, a company serving on-field to the customers can make use of custom Field Service app that can serve personnel who work on field. This type of app can help technicians to check on the parts, track their time, receive changes in work order, help to send new work order, track current location, issue invoice and moreover company can also include other options that they need to complete the work efficiently.
Custom mobile apps offer numerous benefits such as:
It serves your specific business needs
Custom mobile app is developed with certain specifications to serve business needs. It ensures to fit in for all the business requirements, as the app is custom built keeping all the requirements in mind. It indirectly increases Return On Investment (ROI) for business with help of better productivity by employees.
Real-time access to on-going project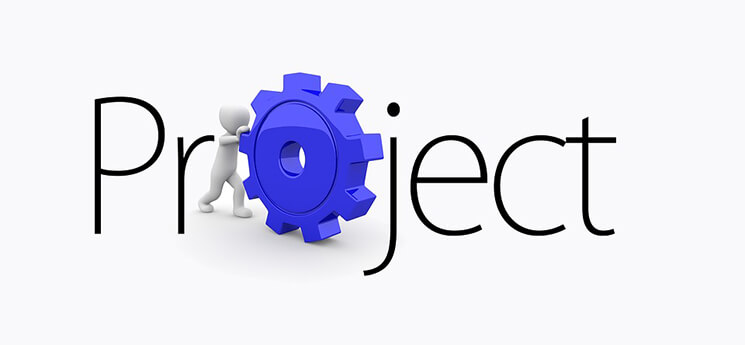 Custom mobile app offers real-time access to on-going project. Employees or other people working on the project can get easy access to the work documents and live reports and these reports can also be shared with fellow employees and also with the clients, to give updates on the project.
Manage customer relationship
Customized mobile app gives access to all the customer contact details. With help of this you can send real-time updates; providing clients first-hand information about your products and services. With customized app you get complete control on your app, without any dependency.
Process payments with ease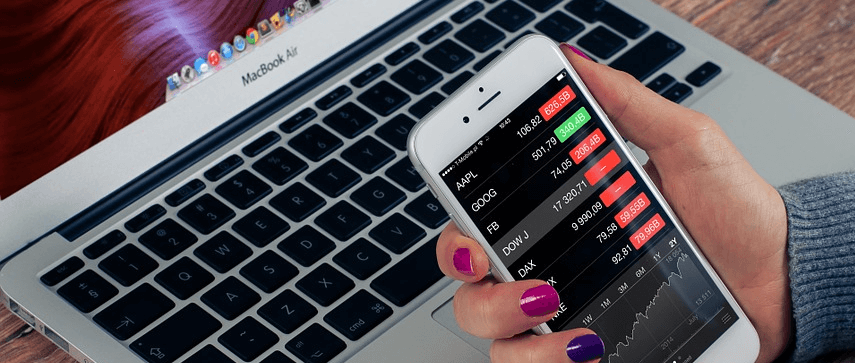 Today most of the people use net banking or plastic money to process payments. Custom app can also include option to process payment through your smartphone using debit or credit cards. With this you will not miss out on any important sales.
Secures important data
Having Custom app specifically made for your business needs will help to secure your company data with relevant security measures. Whereas, general business apps may have limited sources to secure data and this can put you and your business at high risk.
Get the feedback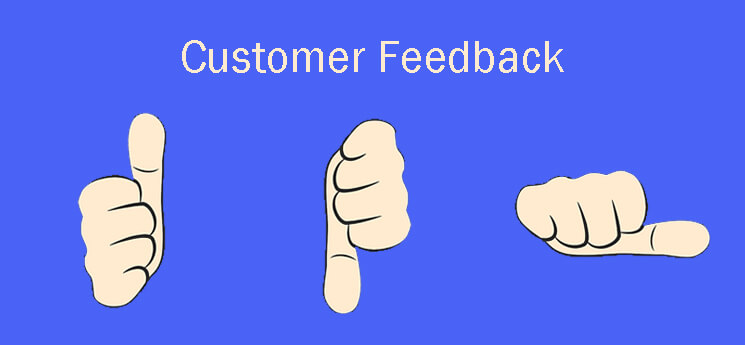 Customers are bound to come back when they are satisfied with the product or service. With Custom mobile app you can add simple forms and surveys with specific questions or details you need in your application. This will help you to get feedback on the product and service being provided to your client. These forms and surveys can also help in collecting data and improve or make changes to your product or service.
Benefit of adding extra features
With custom mobile app you always have an advantage of adding features that are necessary, interesting and useful for your product or service. For example, in-app coupons, Scratch cards, catalogs etc.
Increase Brand Recognition
Customized apps offer business brand recognition, every time when customer uses their mobile devices. Once the app is downloaded by customer, it starts building relation with the customer. Push notification inform your app users about new deals, offers, this keeps them reminding about your product and service.
Provide valuable data
The business can get an idea on the latest trends, interests, needs and desires of mobile app users. This kind of data can help the business to recognize the area of growth and know where or in which segment to expand.
High level of interactivity
Mobile apps are functional and enriches user experience. Mobile offers various options such as video, audio, games, images etc, these options make it easy to interact with app users, thus providing high level of interactivity.
Growing trends in Custom Mobile App development
Growing trends in custom mobile apps includes: Cloud-based apps, Responsive designs, Beacon technology, Payment gateways, Wearable technology, Internet of Things (IoT), Near Field Communication, Social media integration, Application Analytics and Big Data to improve user experience.
With more than a billion people using smartphones, now it is worth investing in mobile app development. You need to be innovative in your approach to get the larger chunk of market share in your domain. If your product or service is not on the mobile right now, then you are already behind in the competition. In order to get on the top, you need to be faster than ever, targeting your customers with custom mobile apps.
Author's Bio: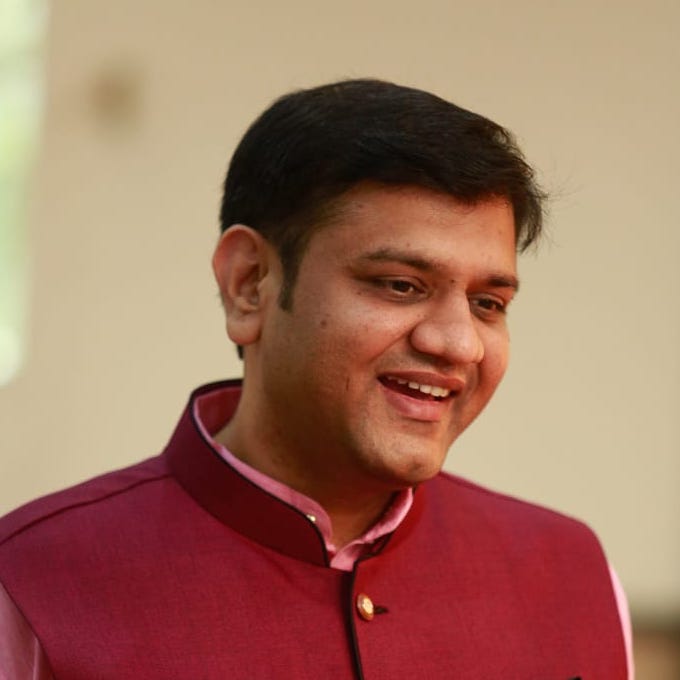 Pritam Barhate, with an experience of 14+ years in technology, heads Technology Innovation at Mobisoft Infotech. He has a rich experience in design and development. He has been a consultant for a variety of industries and startups. At Mobisoft Infotech, he primarily focuses on technology resources and develops the most advanced solutions.