The mobility web is spreading to occupy a larger than life aura in people's life. Besides connecting humans, surpassing all geographical boundaries, it has opened new means and ways to reach and serve individuals through Smartphones. Our recent updates talk about the impact social media has on people's life and the impetus it is attaining each passing day. Apart from this we are backed with insights on 'design' and a few add-ons in the app domain.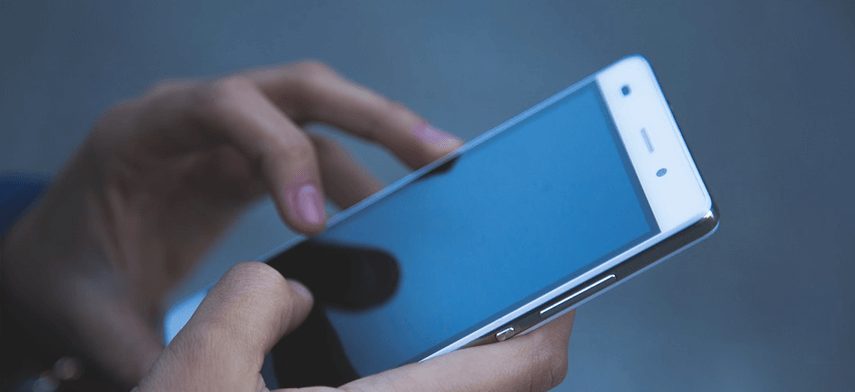 Blog Updates
Retail Shopping Boost with Mobile Technology
Mobile phones are very comfortably integrated in the day-to-day lives of individuals. It thus goes without saying that mobile applications are steadily attaining momentum in all business sectors, especially retail. Furthermore it makes sense for retailers to develop an app to offer a better shopping experience. […]
Social Media Apps – the North Star for Millions
Messaging and Social apps are a way of living for people because of the simple fact that it connects with the very nature of humans – that of being social! You can now virtually chat with your surrounding world, hang out with people you like, find new places of interest and food hubs, explore exciting travel destinations, get entertained through your choice of music/ games and […]
M-Guide
Implementing Background Fetch in iOS
Background Fetch is one of the most impressive features released with iOS 7. It basically works on the same lines of a default traffic application. Let us see how to make your app work in the background using Background Fetch. Before we begin with the actual tutorial, let me walk you through the various background modes available for iOS apps. […]
Developing a Multilingual Application
If you are finding ways to spread your market reach and attain a global presence, localization of application software is of vital importance. Besides, the very nature of any software application liberalizes the user to have it accessed, bought and downloaded from any geographical location. […]
Cocoa Pods Disintegration
let's check how to disintegrate/uninstall Cocoa Pods. It is possible to remove Cocoa pods from a project; nevertheless you need to be careful while disintegrating pods.
Understanding the Graphics Formats in Mobile and Web App Design
Designing effective and stunning graphics for mobile and the web is a challenge. Graphics for mobile and the web needs different treatment. It is thus imperative for designers to understand the complexities of working with different technology and file format in order to get the desired output in terms of the image quality and aesthetic appeal. […]
Implementing touch id – Fingerprint implementation in iOS
Touch ID was introduced in iOS 7 as a means to authenticate the user. However, it was limited to just a few activities such as unlocking the device, using the App Store, using iTunes and authenticating the iCloud keychain.
In iOS 8 two new ways of using "Touch Id" has been introduced. […]
Interaction Design – connecting the physical world to the digital world!
Interactions between humans and technology need to feel more natural and conversational to keep the viewer involved. Design helps to bridge the gap between the physical and digital world to get both ends connected. By using the knowledge of visual metaphor […]
M-Design
Freebies:
Wine iOS App Icon
Christmas Free PSD Download
Wish you an amazing 2015 ahead.