The future isn't something that's going to happen soon. The future is already here, upon us. Take any industry you wish: Healthcare/Medicine – recently, doctors have been able to save lives in ways never possible before, Technology – We are spending more and more time outside our planet with each passing year, Marketing – Less cold calls, more pull tactics, less noise – more value.

With the traditional marketing methods out of the way for quite some time now and people striving for unique, personalized user experience and value instead of spam and junk, inbound marketing is the most effective tactic to grow sales for pretty much any industry. PERIOD.
And guess what, mobile is not an exception here. While the web based inbound marketing has grown and matured during the last decade, mobile is catching up, superfast. You can make your app stand out and bring value to your audience, just like your website.
Below are 3 effective inbound tips that you can use to grow the online presence of your app.
Social Media Engagement
Needless to say, social media is here to stay, for a very long time. Facebook alone has around 1 billion active users out of which, about half a billion access it solely from mobile. That's a 78 percent increase from last year. Same goes for Twitter. Out of around 310 million active users, about 250 million access it via mobile.
This is the sweetest thing that could possibly happen to mobile app developers. With the growth of mobile usage each year combined with your product already being smartphone centered, social media is one of the best ways to increase the brand awareness and reach of your product.
Connect with your customers and fans on social media channels and encourage social sharing to make it easier for people to tell their networks about the app they love. Talk to your customers, listen to them, understand their concerns and needs and never leave a single comment unattended.
It might sound pretty straightforward, but social media is a great channel to gain reviews. Seems rather natural right? If people like something, they will share their opinion. Well, not quite. In fact, only 0.1 percent of users share their opinion in reviews without any encouragement. Remind users to share their opinion and tell them that their view of things matter. This little nudge is (most of the times) enough to have users actually leave a comment or a review for your app.
Certain apps can use social media for growth hacking tactics. For instance, a simple, yet well thought strategy of inviting others to use your gaming app in exchange for in app benefits can drive your download numbers up like crazy. The famous Candy Crush is a great example.
One more thing. The term "word of mouth" has gained more momentum than ever before, thanks to social media. Users actively discuss everything (both positive and negative) on social media and the ability to spread the word about something they like has increased greatly. It's not about lunch or coffee breaks anymore, when we share information with our peers, colleagues and friends. Just a quick Tweet or a Status update can potentially bring you a skyrocketing level of downloads.
Start Creating Content, Right After This Post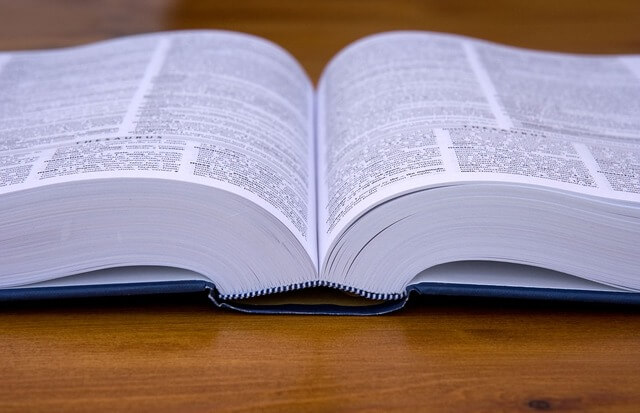 Creating mobile friendly websites is not a luxury anymore, it's a must. Similarly, creating content around your mobile app on your website makes perfect sense. Let's picture an example. Suppose somebody wants to find a good dating app. They search the App Store for those and get a dozen results. Your app is there, it's got good rating and reviews, but so do others. How do users know which one to pick? They need more information.
Since most users access App Store from their mobile devices, they will just open their Safari or Google Chrome and type in the name of your app, looking for more information. If they fail to find content about your app, they will just try the other one, which has the information they need to make their final decision. It's very simple.
Here is an example how OkTrends is utilizing inbound to great success. With telling their story from the beginning (which is a very effective way to increase user engagement) combined with the numeric data they have, users will feel much more confident in trusting the app, especially if it's a paid one.
Having a website and a blog about your app is a great way to provide the ever sought value that people need to make their decision in the sea of various offers they come across every day. The more content you can present, the better for you. Collect statistics, share your experience, blog about the latest changes in your app, etc. Users will appreciate it.
Don't forget to add CTAs at the end of your blog (App Store download and/or Google Play download). If the user likes your content and app, it's almost a guaranteed download opportunity. Don't wait for them to revisit App Store for this purpose. Having the CTAs right there on your blog will minimize the chance of distractions that may happen when users need to get out of your website and go back to App Store for downloading. Give them an easy option to do it on the spot.
Finally, when creating your inbound content strategy, have a checklist ready to make sure you have everything you need in place. It's very easy to miss out something important and very hard to fit the missing piece in, once everything is ready. Save yourself some time and effort.
Email Nurturing is Your Best Sales Tactic
While social media usage is growing a lot every year, in terms of reaching out to people online, nothing beats emails yet. About half the world population has an email address. That's quite a few people right there
A good, well-structured email nurturing strategy can be the most effective way to boost your app store purchases and downloads. Share useful information with your users, reach out with news and updates, encourage them to be active on social media, inform about your special offers, etc.
Keep in mind that people use/consider a ton of apps and going back to your website to check if anything new is happening every once in a while, is a very rare occasion. On the other hand, keeping them updated and informed is a very effective way to keep in touch, remind about yourself and offer them even more value.
Like everything good in this life, inbound marketing takes time, dedication and effort to really start working the way you want it to. Keep doing all the good stuff for your users, informing and educating them, engaging via social media and reaching out with offers they will love and watch your mobile app usage and awareness grow, every month, every week, every day.
Author's Bio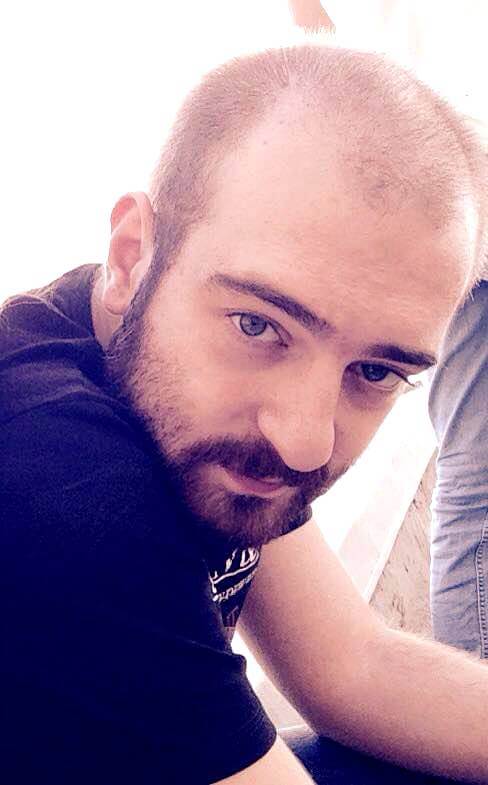 Pavel Aramyan is a doctor who happens to have an MBA degree and a strong passion for writing. "I am a do-it-all kind of person: When I am not writing, I am busy curing people, when I am not curing people, I tend to kill WCG competitions. Life is fun, and full of wonders: Do what you enjoy most, even if it's everything at once."