Messaging and Social apps are a way of living for people because of the simple fact that it connects with the very nature of humans – that of being social! You can now virtually chat with your surrounding world, hang out with people you like, find new places of interest and food hubs, explore exciting travel destinations, get entertained through your choice of music/ games and bring in convenience, ease and fun to your lives. All this in a device that fits in your pocket!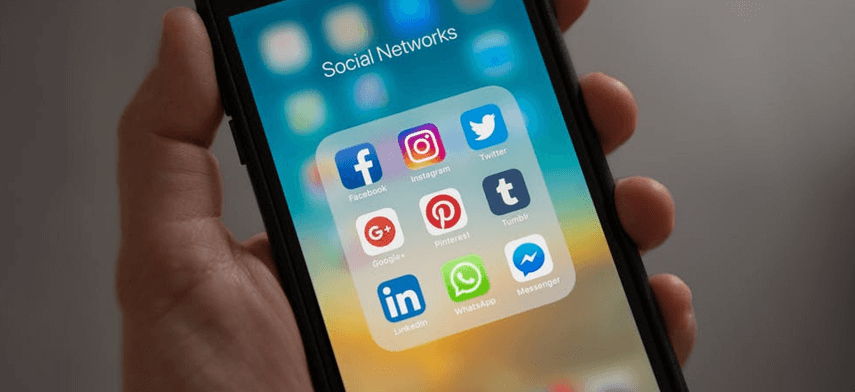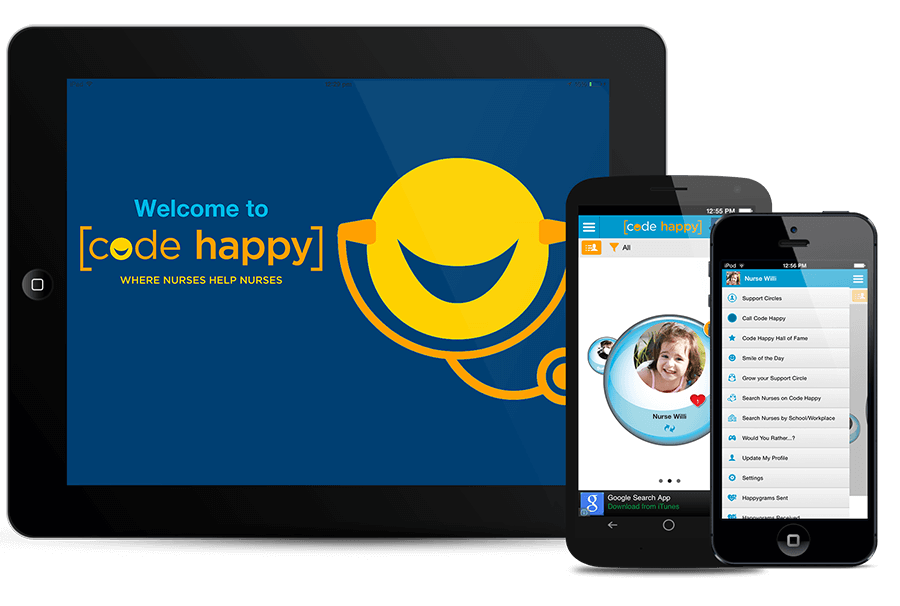 You may explore social network app for Nurses
Today the lives of millions of people around are driven by apps. Looking for examples; don't go too far. When I first put my hands on a Smartphone, most people were of the opinion that the experience would be life changing, and it truly was! With a dozen apps on my Smartphone which I today cannot do without even for a day, be it messaging, calendar, geo tracking, gaming and workout apps, life's changed – and it's changed for the better!
"WhatsApp's Insane Growth Continues: 100 Million New Users in 4 Months"-Business Insider
It is thereby no surprise that the evolution of social media apps has been out of proportion with the app family growing leaps and bounds – there is an app to meet most of individual needs! Apps cater to the demands of people besides touching various issues for a user to address from anywhere on the planet!
The evolution of social media apps
With 1.3 million apps only on Google playstore it would be hard to image the genre and types the app market is flooded with. However, we bring in a few social media app categories that are strongly integrated on most Smartphones because of the value-add it brings along.
Group Texter
Trying to convey an important message, an achievement or a tragedy to a related group as quickly as possible? Group Texter is the perfect solution. Most messaging apps these days focuses on the ability to send text message to a large group in one go. GroupMe, WhatsApp, Beluga, Google Voice and Black Berry Messenger are a few to name.
Social Networker
These apps follow suit renowned online social networking websites. They track the working of such websites as closely as possible. Most accomplished social networking platforms these days use mobile portals with a host of functionalities to offer such as multimedia posts, sharing of photos with instant messaging etc. Facebook is a fine example. Inexpensive international calling and message texting facilities are other add-ons to grab.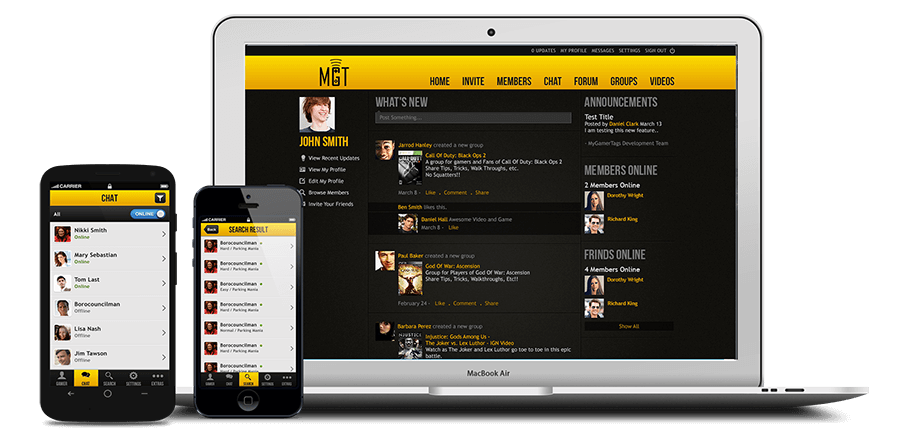 You may explore social network app for gamers
Location-Aware
A peculiar feature that mobile app offers is the dynamism of location awareness. There are apps specifically created that function through automated location tracking, activity recognition, and geofencing.
The GPS location tracking feature allows apps to do more than just telling about your location. Right from broadcasting your location to finding nearby places of interest, finding directions, taking the shortest commuting route to reach the destination, sending triggers to manage your phone resources to the optimum, creating a customizable circle to know the whereabouts of your family members, mapping your fitness or keeping a trace on the weather conditions, location aware apps boast innumerable facilities through crowd sourced traffic map, NFC tags, Wi-Fi network, Bluetooth connectivity and GPS tracking. A few best location aware apps are – WeChat, Foursquare, Waze, Gas Buddy, Life 360 and trigger
Dating Service
Most critics talk about the ill effects of technology, which is deemed to be responsible to disconnect the modern society from each other. However, on the flip side, technology has brought people together through smarphones and apps to connect them and build great relationships. The convenience of dating apps has made this possible. Tinder, Badoo, Coffee Meets, Bagel, OkCupid, Plenty of Fish, Tastebuds, Pure are a few famous dating apps.
Social Gaming
There is no denying that people with similar interests, likes, preferences, career choices and hobbies bond well to form the best of buddies. Gaming model is all about connecting individuals through multi-player games or single-player competitive games. Social gaming is increasing its spread with most mobile devices up surging its performance for graphics, and computing power to make competent gaming devices. Zynga, Farmville, Candy Crush, Words with Friends are the leaders in this domain.
Media Share
Media share is counted as an extension to Group Texter for the advance features the model offers. Apart from text messages you may send audio or video files to a group or individual. A large amount of messaging apps these days are integrated with this model. Instagram, YouTube, Facebook and a host of competitors are doing the rounds.
On the global map most developed and developing nations are taking the mobile path to socialize and benefit from the many add-ons offered by Apps. The revolution, however, started early in countries like China, Japan and Korea. With mobile platform rapidly spreading its social reach, there are also safety concerns one has to be careful about. Nevertheless, like every coin has two sides, lets count the pluses and embrace "Social Media Apps"