Say NO to Drunk Driving
Every 53 minutes on an average, someone is killed in a drunk driving crash in America. Almost one-third of the drunken driving problem – arrests, crashes, deaths and serious injuries are from repeat offenders.
Choosing to consume alcohol or drive under the influence of any substance is a costly decision. Besides risking an accident which can cause death, you endanger everyone else on the road. The financial cost of getting a DUI (driving under the influence) can cost you more than $10,000 and can land you in jail, cause legal consequences, affect your job, and you would have to shell out higher insurance premiums.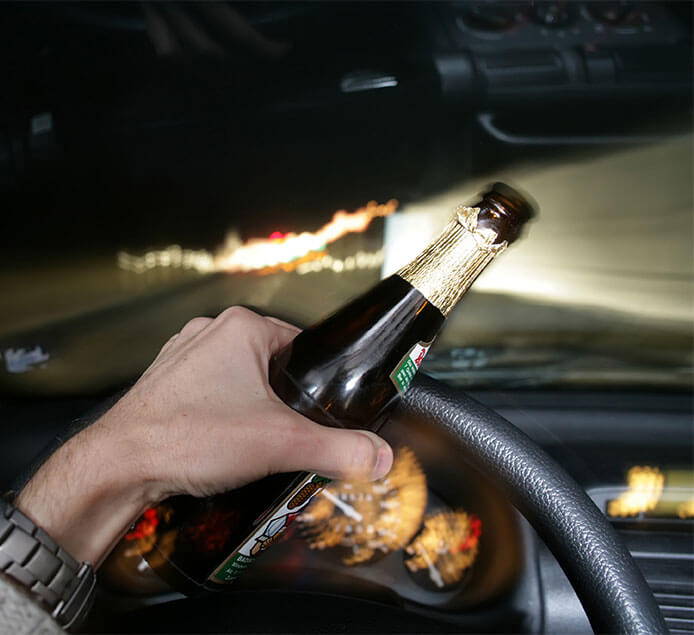 It's not worth it.
Each crash, each death, each injury creates an impact not only on the person involved but family, friends, classmates, coworkers and more.
We at Mobisoft partnered with GHSA, are committed to reducing injuries and fatalities on the roadways of America. We provide educational and mobility solutions to remind the user that drinking and driving is totally not worth it.
Apart from quick access to texting, or calling a friend, we can provide solutions which include a list of companies providing a safe ride back home along with the laws and penalties associated with a DUI in United States of America.
Providing a mobile application is just a primary step in our initiative to offer education, safety-focused solutions and alternative transportation to users before they get behind the wheel while drinking.