Apple's WWDC Apple's biggest developers conference of 2017, WWDC started in San Jose, CA, with an extended keynote where the chief executives Tim Cook, Phil Schiller, and Craig Federighi announced the latest updates to the software running on iPads, iPhones, Macs, Apple TVs, Apple Watches and other devices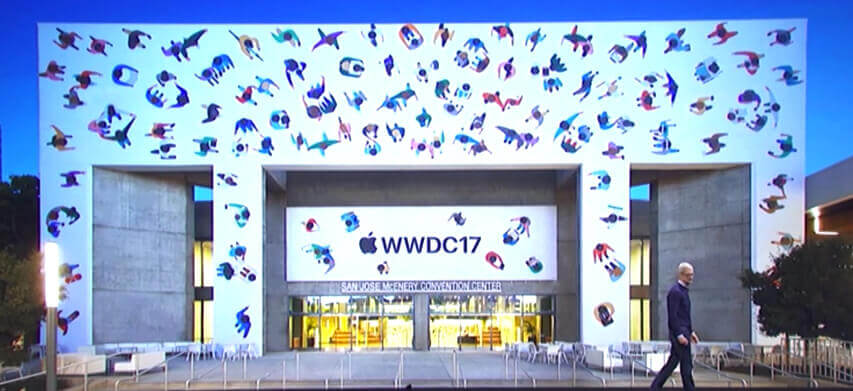 The reports for WWDC 2017 came in the closing hours aiming the event, indicating the new software, and, certainly hardware news for developers to help prepare the release of consumer upgrades in the fall. It was expected that company will ultimately take Siri up against the likes of Google Assistant and Amazon Alexa on the smart home and hardware front, and it looks like it came along in the form of the Apple HomePod.
So, let's have a look at what are the big announcements and updates Apple unleashed in the event:
HomePod Speaker To Take On Google Home And Amazon Echo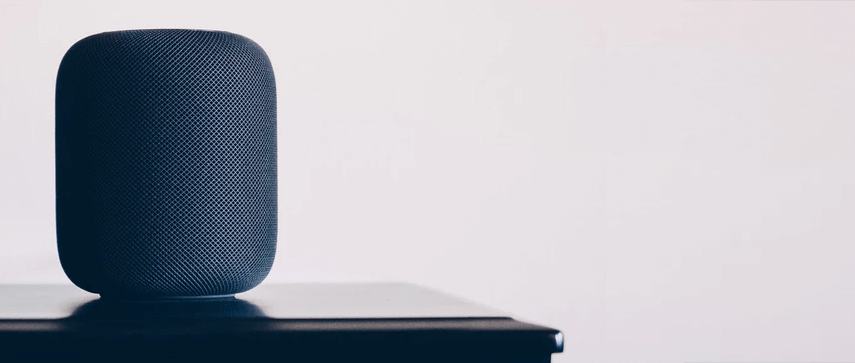 Apple announced a 7-inch high speaker with a 3D fabric cover and a 4-inch woofer, priced at $349. The company assures that it will recreate the music in homes like the iPod did for music on the go.
Homepod is fitted with the A8 chip, and it will enable modified sound based on the shape and size of the room.
The speaker will be available in available in two colors, white and black, and will combine Siri in a Google Home/Amazon Echo-like use case. Apple is planning to ship it to the customers of UK, US, and Australia in December this year and will enter the international markets by next year.
iMac Pro Introduced: The All-Powerful Work Machine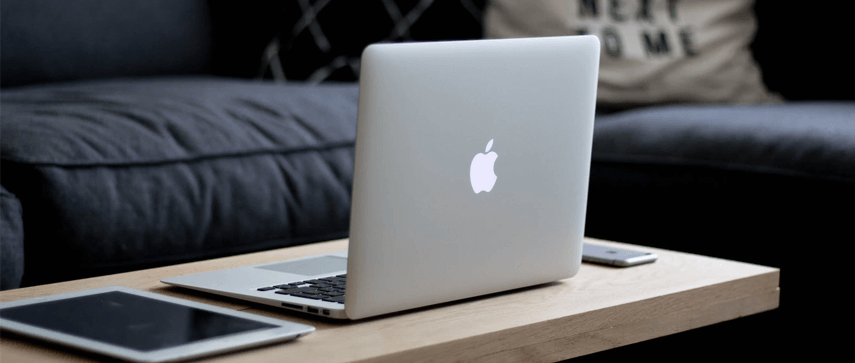 Apple is bringing in updated MacBook with graphics boosts, better Retina display, Kaby Lake processor, and USB-C. It will also support graphics for VR content generation. During the keynote, Apple tested this by displaying a VR game featuring a lightsaber, TIE Fighter, and Darth Vader.
There is also a new iMac Pro, with a 5K screen with refined cooling capacity, and 8-core Xeon processor, a memory of 128GB ECC, Radeon Vega graphics with 11 Teraflop, and built-in 10GB Ethernet.
The price of iMac Pro starts at $4,999 and will be available to customers in December.
iOS 11 Comes With 'Do Not Disturb While Driving' mode, Improved Siri, And iMessage Features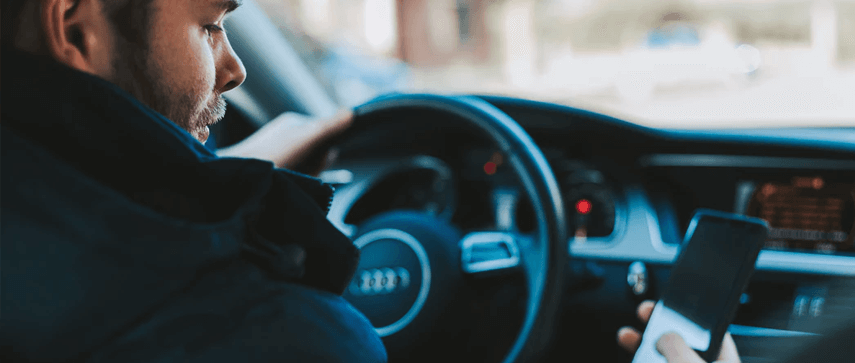 The new version, iOS 11 has some attractive updates like updated Siri, iMessage powered mobile payments and all functions brought together in a single place with a control center, that notably looks clutter free.
Photo capture is also upgraded, with improved low-light performance, and editing Live Photos, so you can trim the video or change the key still image. There is a new control center too, which relies a lot on 3D Touch and compresses most controls on the bottom half of the screen without looking messy.
There is also a new safety feature that identifies when a user is driving and automatically turns on 'Do Not Disturb' to avert interruptions while driving.
Finally, the App Store has been improved for better discovery and a 'How To' section has been included for the tips on using various useful applications. Apple is also retrieving the "App of the Day" section to encourage users to open the App Store more often.
iOS 11 for iPad Brings The Multitasking Facilities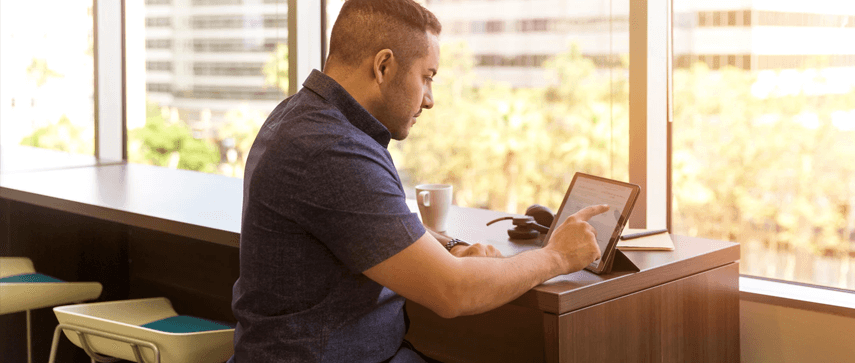 iOS 11 on iPad boosts the multitasking that enables the users to bring in an application from the dock and drag it to the screen to divide the screen. Similar to what can be done on a MacBook, you can easily drag the files, folders, or photos and drop them in a different application like iMessage or Mail. Handwritten text from an Apple Pencil will be searchable from the Notes application as well. It uses "deep learning" to identify penmanship, according to Apple.
Apple Enables Developers To Develop More Immersive Apps With ARKit
Apple revealed a new ARKit to enable iOS app developers to make augmented reality applications for the iPhone. The kit can help track motion, find planes, and evaluate scale and ambient lighting. Well-known applications like Pokémon Go will also utilize ARKit for enhanced real-time renders.
The company claimed that ARKit is the largest AR platform in the world and will support Unity, Unreal engine and Scenekit
10.5-inch iPad Pro Introduced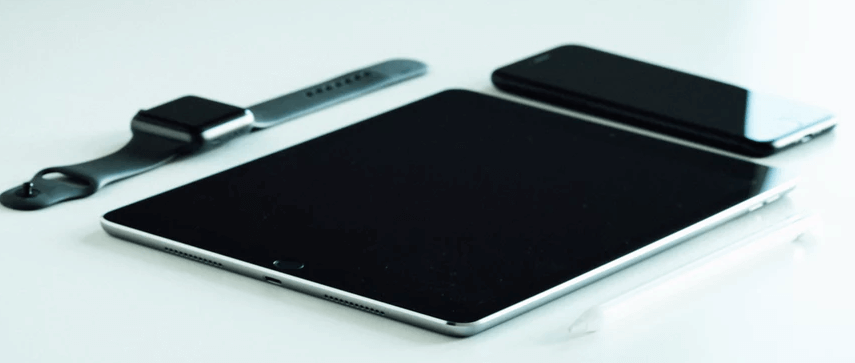 iPad Pro, the latest version of iPad now has existing iOS 11 and the company says it will work an Apple computer too.
Larger than the previous versions, the 10.5-inch iPad Pro starting with a 64GB configuration can be ordered at a price of $649 and will be shipped by next week
The Upcoming Big Apple Leap: MacOS High Sierra
Apple displayed the MacOS High Sierra at the conference. according to Apple, it is the newest variant of the world's most innovative desktop operating system.
The features of High Sierra include an updated file system, bringing new core storage, an update to Metal – Apple's cutting-edge graphics technology, and support for HEVC.
A New Fitness Coaching, Siri Watchface, and a New App-browsing UI with watchOS 4
Apple has unleashed details of watchOS 4 in which the new Apple Watch's operating system will consist of Siri-based watch face that displayed different types of information based on your calendar and in other applications. It also consists of a new kaleidoscope watch face. In addition, Apple also disclosed new watch faces from famous characters Toy Story that will be included in the device.
Apple's Siri Watch face will display information organized by means of machine learning.
Music management has also been enhanced for watchOS 4; the Watch can support multiple playlists and will automatically import playlists of Apple Music. Apple has also revamped the dock with a vertical interface for scrolling through recently used apps.
Announcement Of Amazon Prime
The alliance of Amazon's video application into Apple TV was also announced at the conference, which will be released by the end of this year.
Although the US-based tech giant did not speak much about it and no additional details were disclosed during the conference, Tim Cook, CEO of Apple said, "You will be hearing a lot more about tvOS later this year."
Apple's WorldWide Developers' Conference 2017 was exhilarating, to say the least, with the company unveiling the latest speaker to take on Google home and Amazon Echo. App store also got upgraded, few essential updates and Apple has stiffened its desktops with macOS High Sierra.