Mobisoft officially Partners with Red Hat
We officially join hands with Red Hat as an independent software vendor (ISV) and look forward to providing a variety of clientele with software support.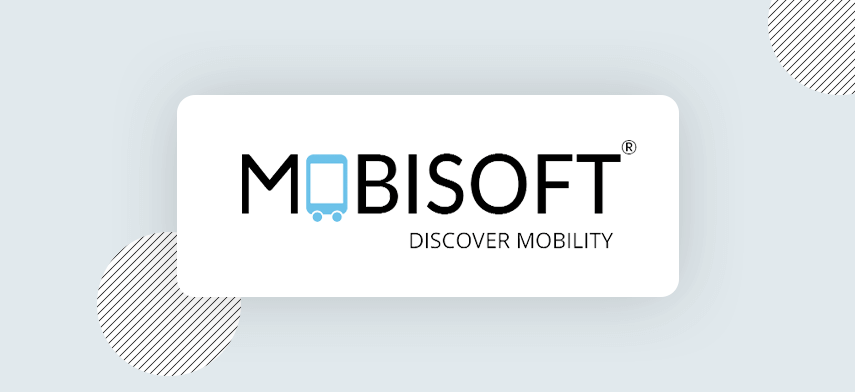 Migrating From Parse.com
Parse migration used to be tough before, but now with a variety of Parse alternatives to choose from for migration and the release of an open source Parse server, things are easy for developers in spite of the Parse shutdown announcement. The following tutorial will provide you a detailed insight about migration without the loss of any data, Read more.
Exclusive Technology Services for Startups
Every startup has different in-house capabilities, and depending on what stage of the startup life-cycle it is in, different needs. Our specialized service offering is designed to provide a complete technology solution for startups at all stage: Seed, Expansion or Hyper Growth stage.
Feasty App Goes Live!
Feasty is the app that makes it easy to find great food deals fast, hooking you up with fresh deals on the daily from your favorite restaurants. Choose from exciting offers, invite your friends, get notified about upcoming deals and so much more with Feasty.
SXSW Interactive 2016: Mobisoft to Present Healthcare Mobility Services
Mobisoft is a proud participant at the SXSW Interactive 2016, as we would be presenting our Healthcare Mobility Services at the SX Health and MedTech Expo on March 12th and March 13th at the JW Marriott in Austin, TX respectively. Our stall would be located at booth 81.
Android Studio 2.0 Beta release makes Developer's life simpler
As most of the Android developers would be using official IDE (integrated development environment) by Google for an Android app development, updates and enhancements for Android Studio does play an indispensable role in the development phase. Find out more on how Android Studio's 2.0 Beta release simplifies the life of a developer.
Mobile Information Architecture
Mobile devices affect every aspect of our design process and information architecture is the foundation of our mobile product. In this first part of the series, we take a look at how mobile IA is different as compared to a website, handy tips for creating effective mobile information architecture and much more!