The rise of the on-demand economy has completely changed how the delivery and logistics industry operates in India. Thanks to the ubiquity of smartphones and on-demand delivery apps, moving something from point A to point B is just a push of a button away.
You order a dress online and can get it delivered the next day. Through Swiggy you can order food from your favorite restaurant and get it delivered within 30 minutes at your doorstep!
The need to be served instantly has led to the rise of many on-demand delivery startups in India who are capitalizing on this essential need. More players are joining the race as the Indian logistics market is set to reach US$ 307 billion by 2020.
In particular, the on-demand food delivery industry is set to earn a revenue of US$3,080m in 2018. The e-commerce related logistic segment will grow at a CAGR of 48% and stand at US$ 2.2 billion by 2020, according to KPMG.
In light of such huge potential, let's check out 10 of the most talked about on-demand delivery startups in India.
Wrapping Up!!
In India, the on-demand delivery and logistics industry has got a huge boost after the onset of the e-commerce market. A number of startups are tapping into the huge opportunity at hand with the innovative use of on-demand app solutions.
Getting things delivered has never been easier whether you run a local flower shop owner or someone who wants to send a courier to his/her family. Startups are catering to all types of on-demand delivery use cases – B2B, B2C, and P2P (peer-to-peer). Mobile technology is being utilized extensively to improve everything from fleet utilization, supply chain management to last-mile connectivity.
The opportunity to transform logistics is huge in India currently and is only going to get bigger. The sheer number of startups and the funding being received by them is a testament to it.
Mobisoft offers a robust on-demand delivery platform development solution for startups and businesses that includes native apps for consumers, delivery agents, and a powerful web-based admin panel to seamlessly manage the operations.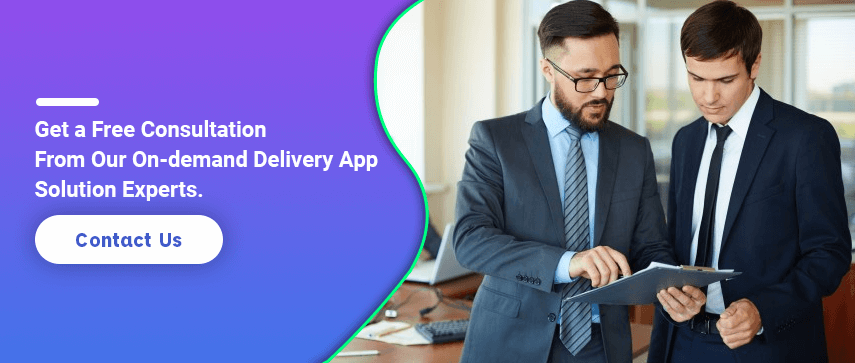 Author's Bio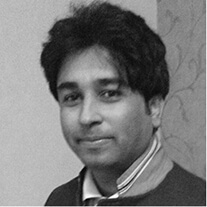 Nitin Lahoti
Nitin Lahoti is the Co-Founder and Director at Mobisoft Infotech. He has 12+ years of experience in Design, Business Development and Startups. His expertise is in Product Ideation, UX/UI design, Startup consulting and mentoring. He prefers business readings and loves traveling. Follow him @nitinlahoti