Real-time and instant restaurant deal platform.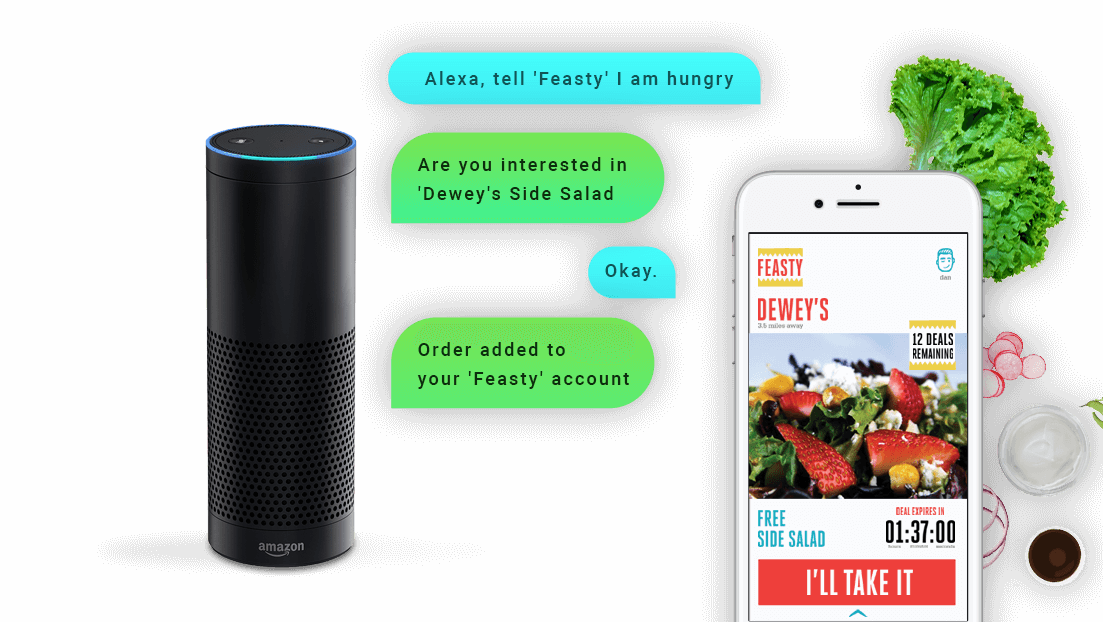 Post surgery recovery solution to helps hospitals reduce preventable readmissions and provide personalized patient care.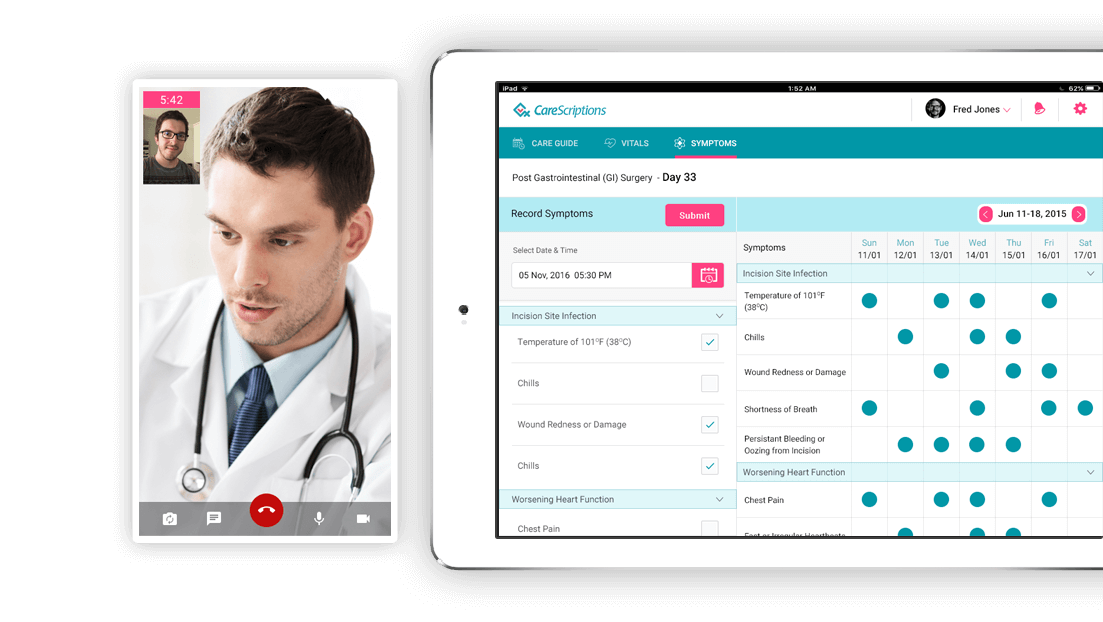 PhotoGurus, Photo Stories
Multiplatform, intelligent custom designed photo stories building solution.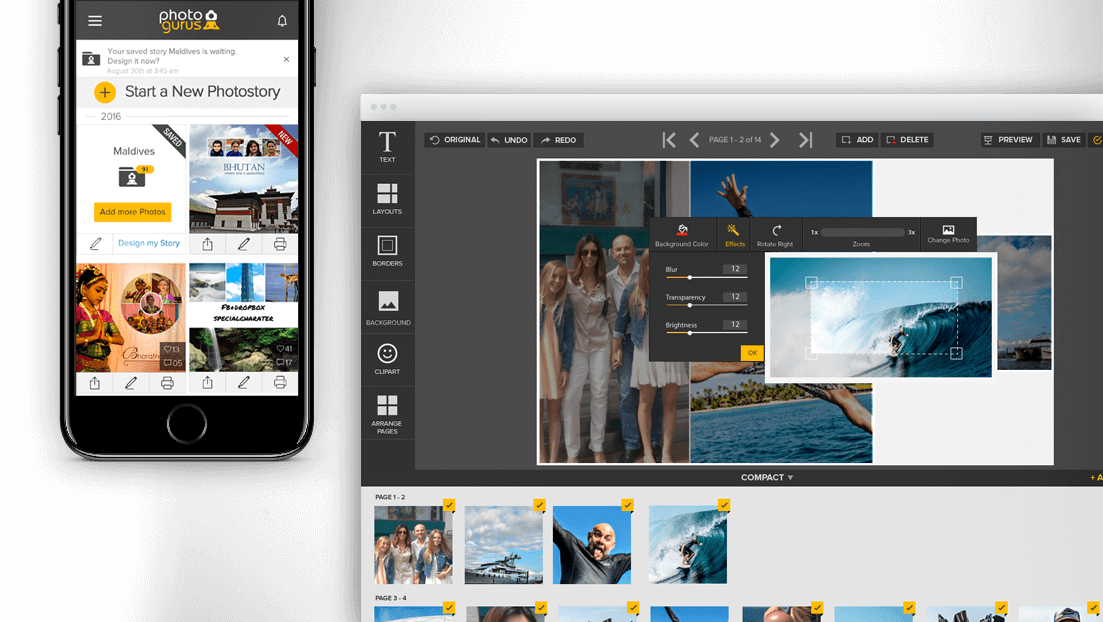 SensoDx, Healthcare, Clinical Trials
Mobile app enabled diagnosis solution using programmable bio-nano-chip (p-BNC) technology.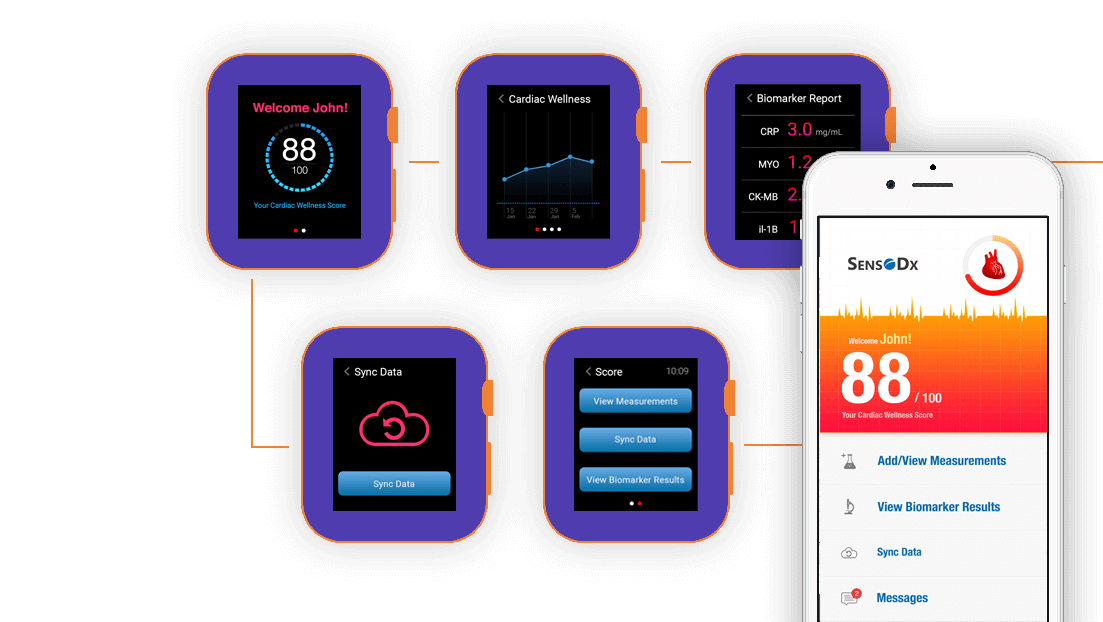 ​​SaaS-based​ ​simplest document storage system for professionals and businesses.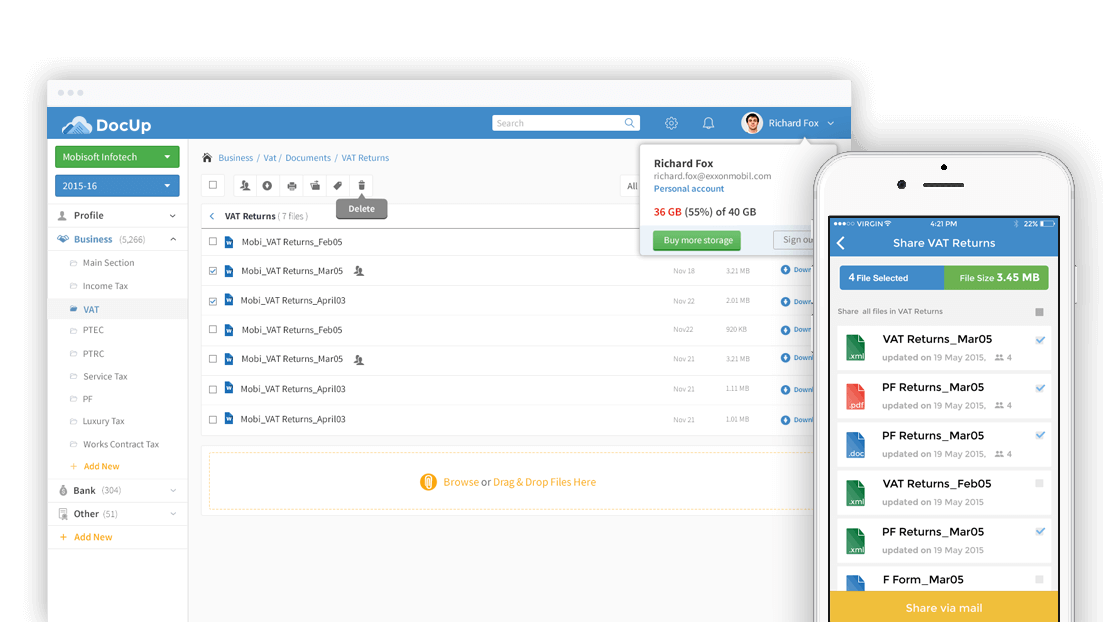 iPad based complete business management and POS system for fashion retailer, boutiques & fashion designers.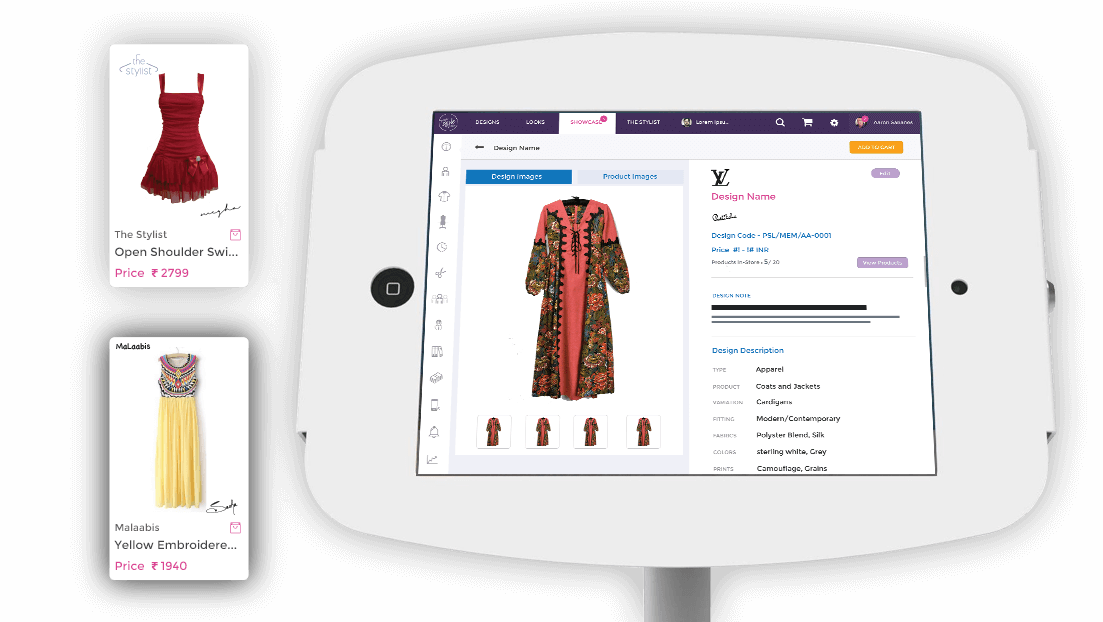 Sales Automation, Fitness Club
iPad based sales process automation and membership management solution for fitness club chain.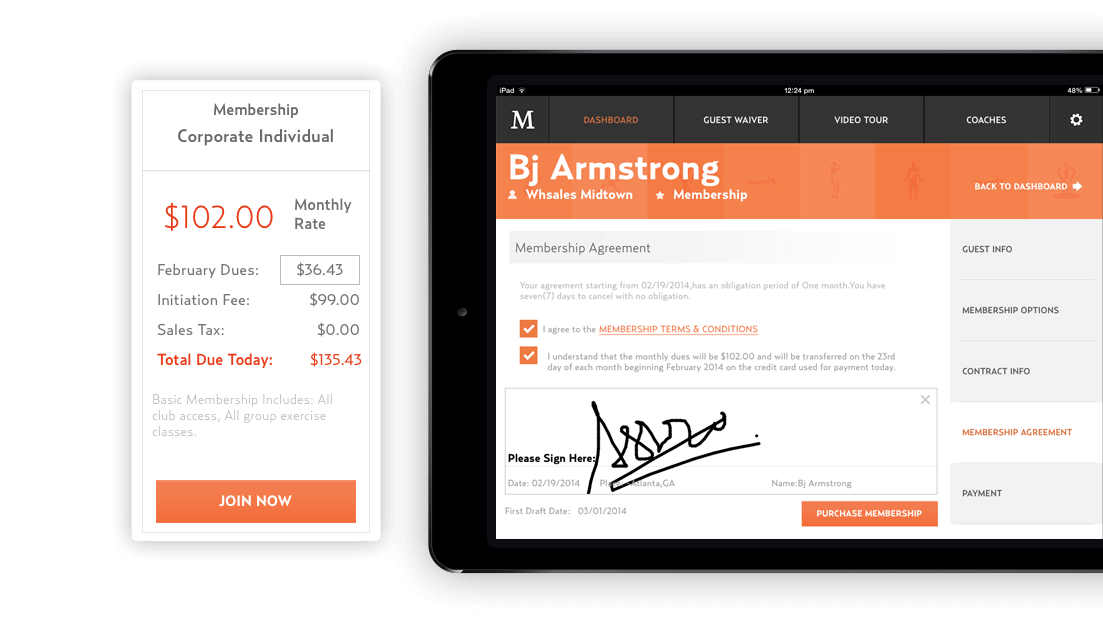 ChallengeRX, Cross-fit platform
World's first comprehensive cross-fit solution for Athletes, Box and Fitness lovers.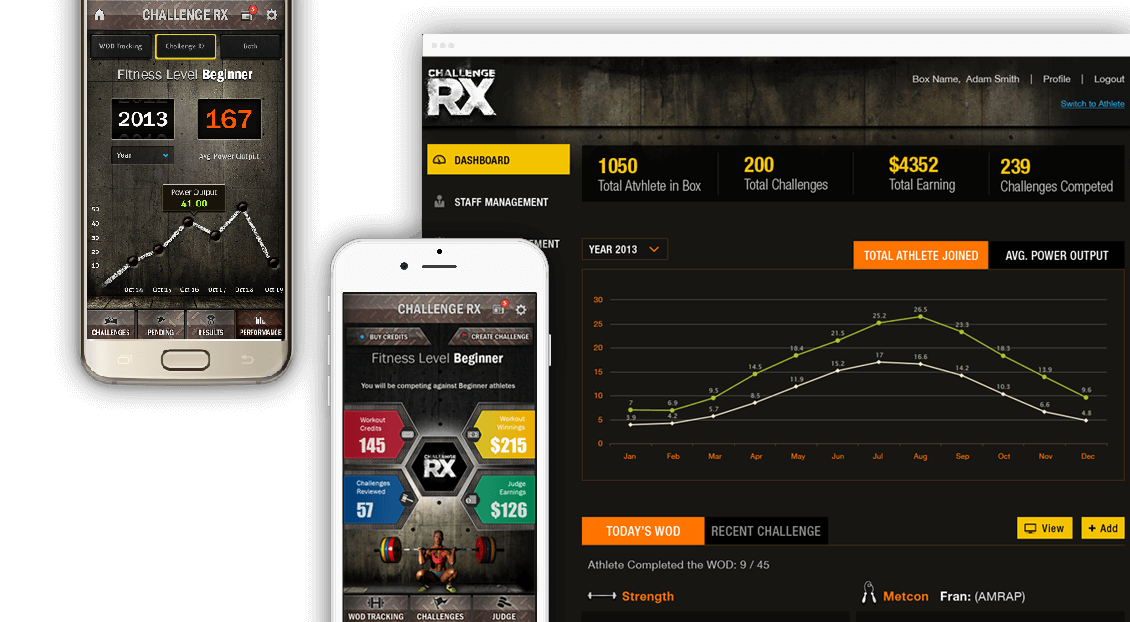 The award-winning online platform that streamlines the residential rental search process saves time and money for both renters and property managers.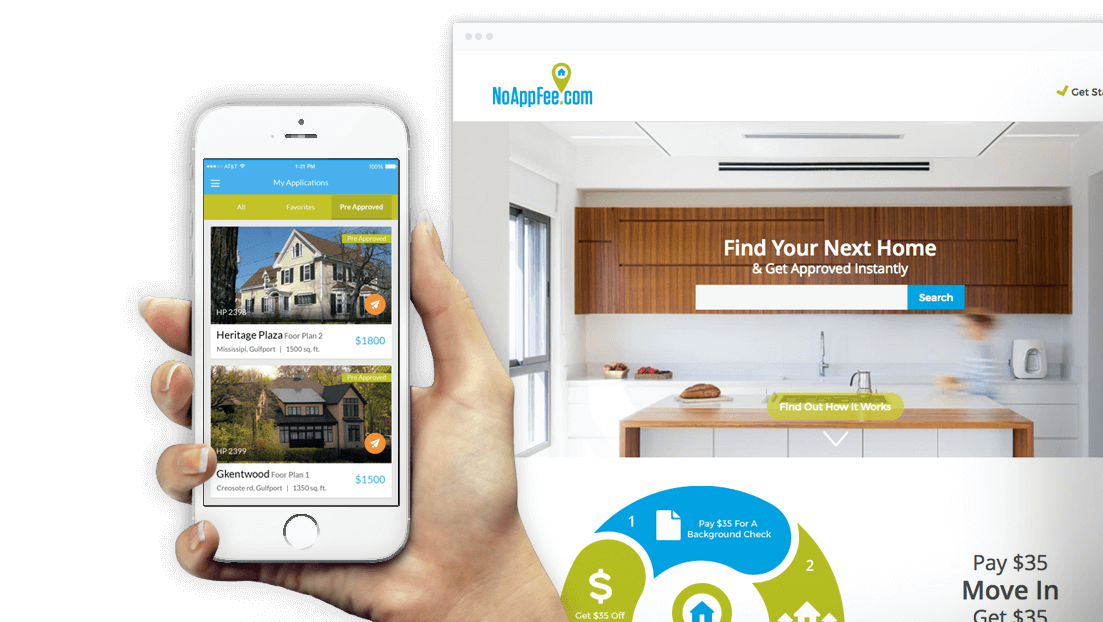 BirdDog, Remote Monitoring
Real Time remote data retrieval and electronic field capture mobile app solution.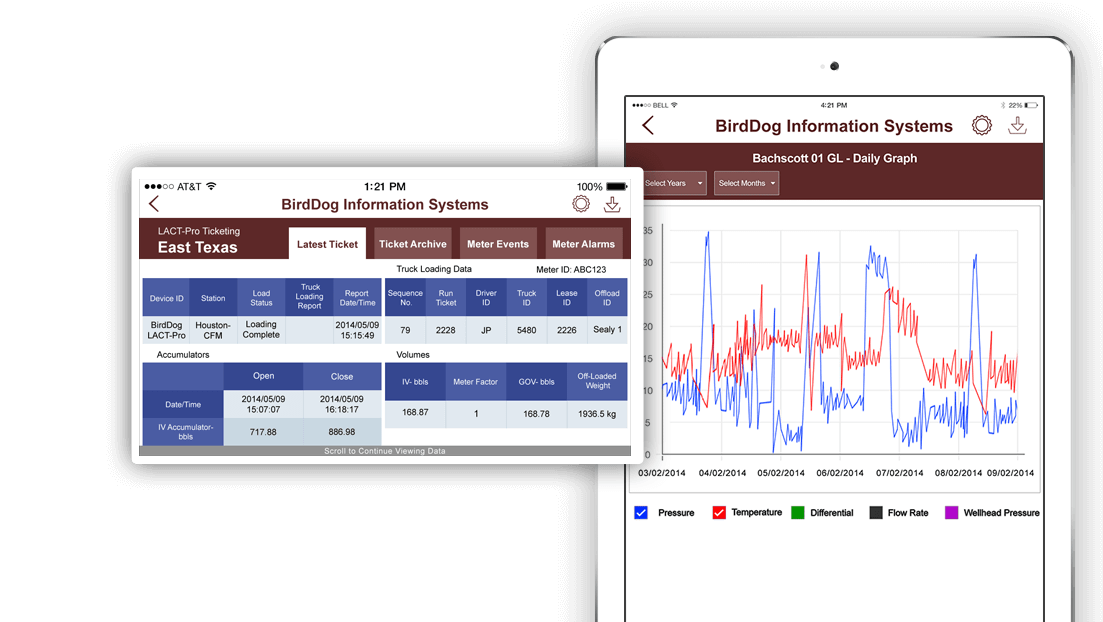 MyHouseCall, Telemedicine, Healthcare
HIPAA compliant Telemedicine app solution connects patients with the doctor via secure video chat.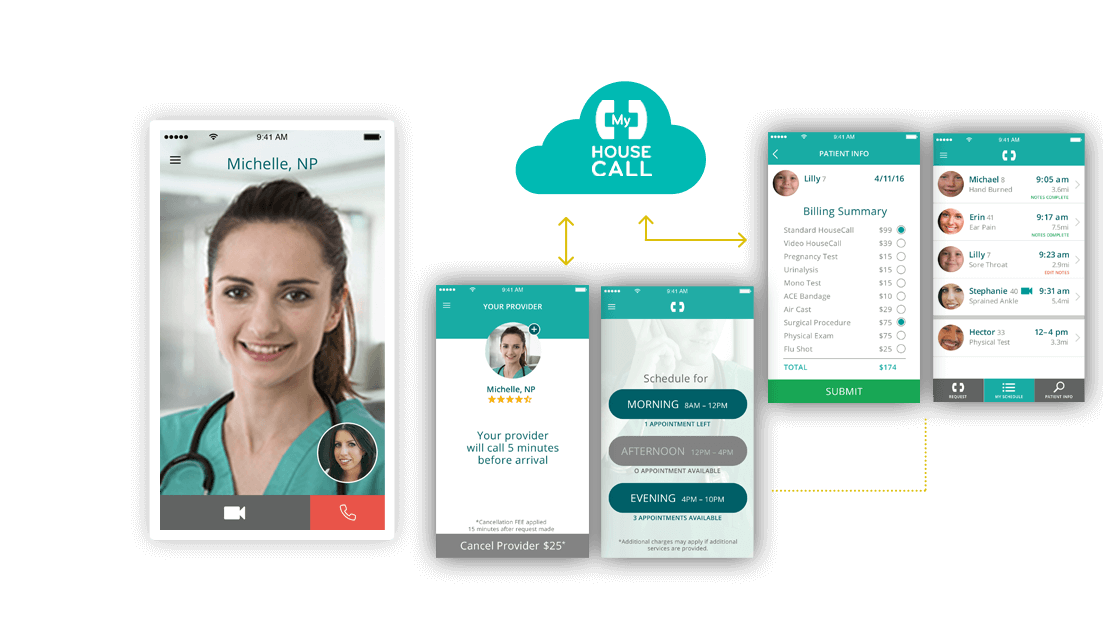 Tinder like mobile app solution for startup and investors discovery.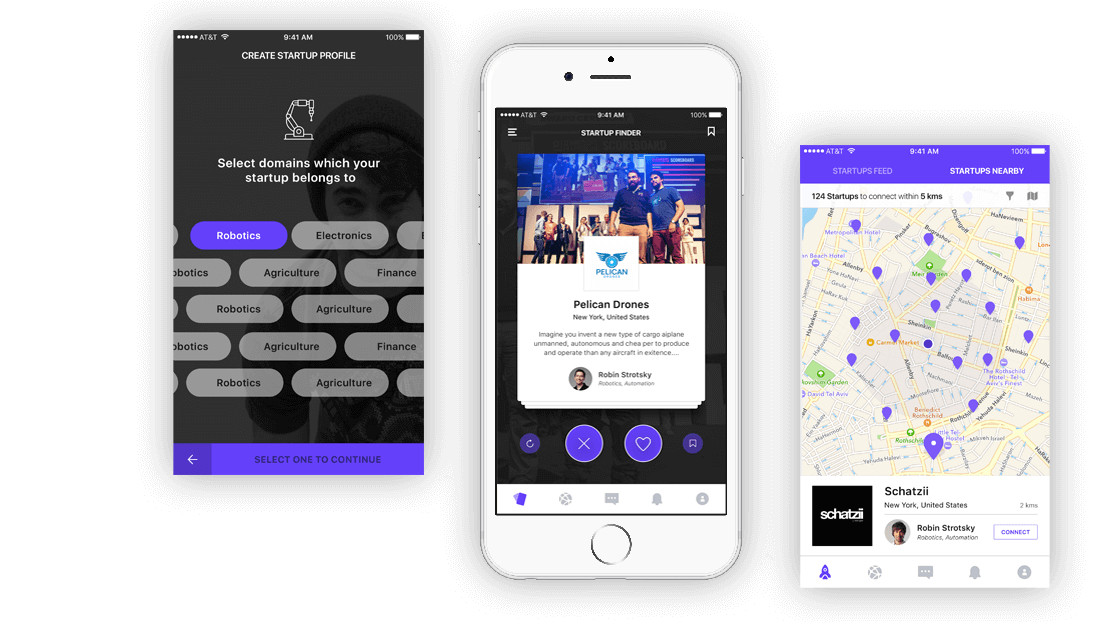 Hyperlocal ecommerce shopping and delivery platform.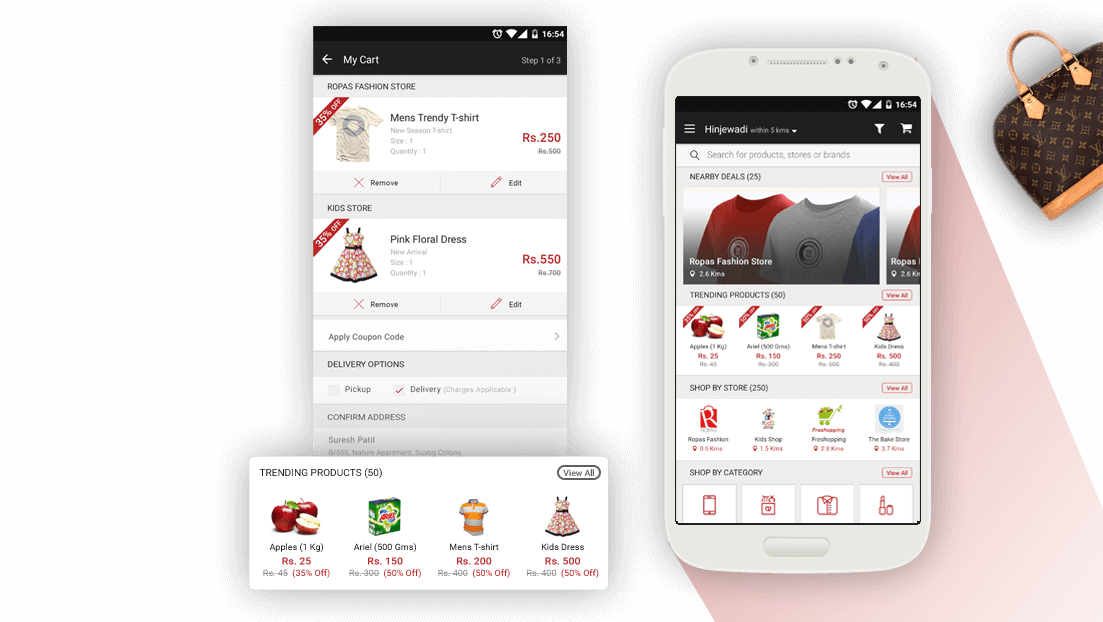 Restaurant discount coupon application.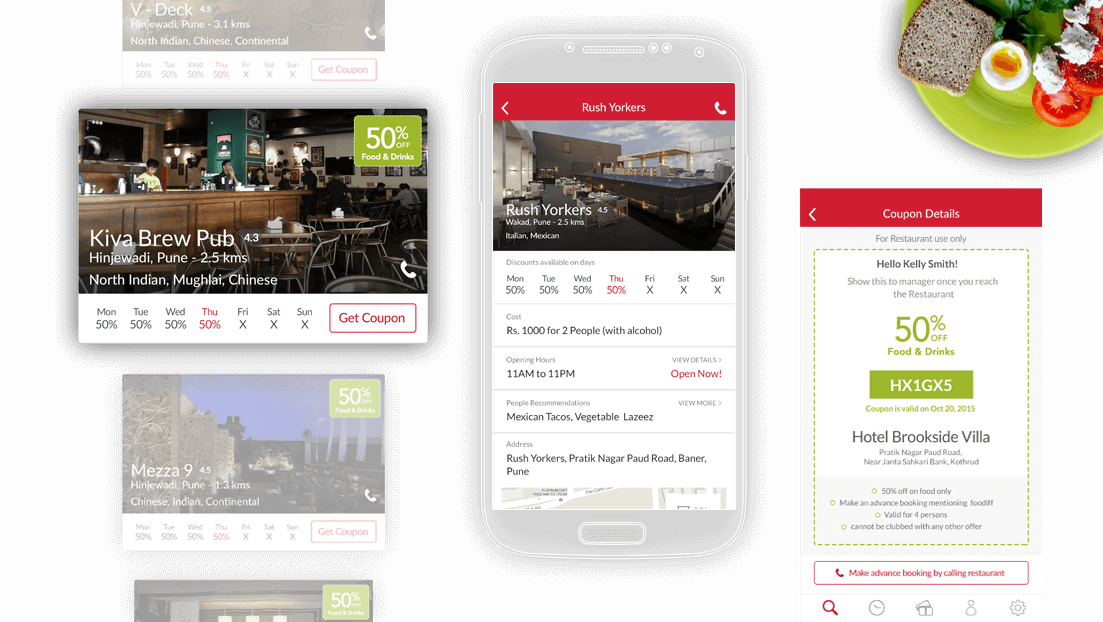 Mobile app for optimizing machining processes, critical fluid monitoring, help enhance fluid performance and extend fluid life.
Nurses on-demand, Healthcare
Nurses On Demand: Solution for Nurses and Hospitals to cater temporary Nursing Jobs & Shift Management.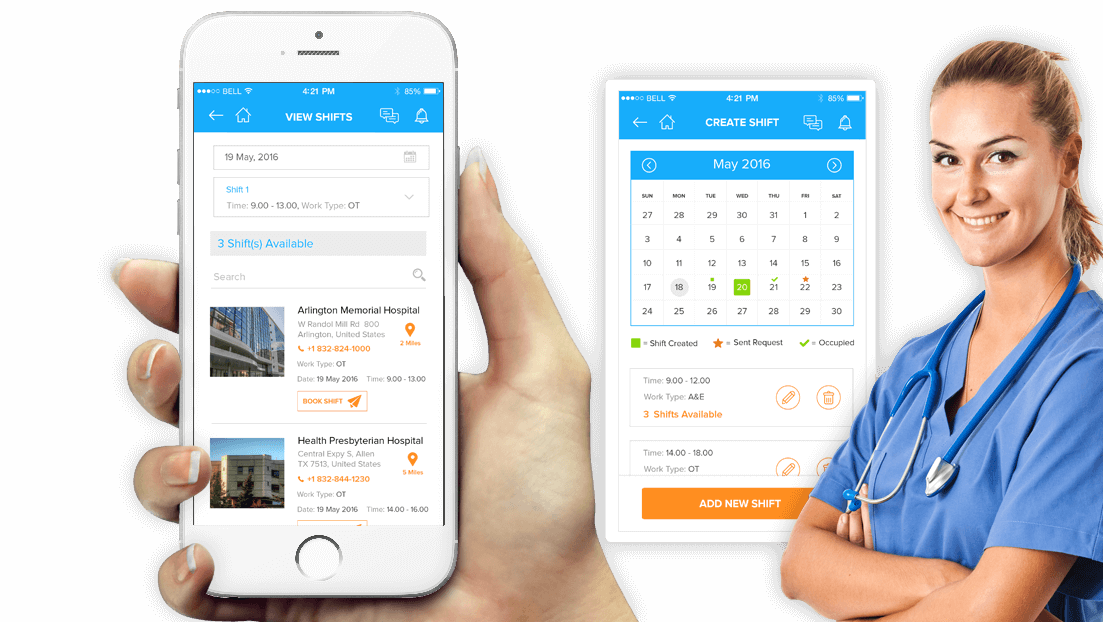 Integrated Patient Electronic Medical Records (EMR) Management, Clinic Management, OPD Management solution for Polyclinics and Hospitals.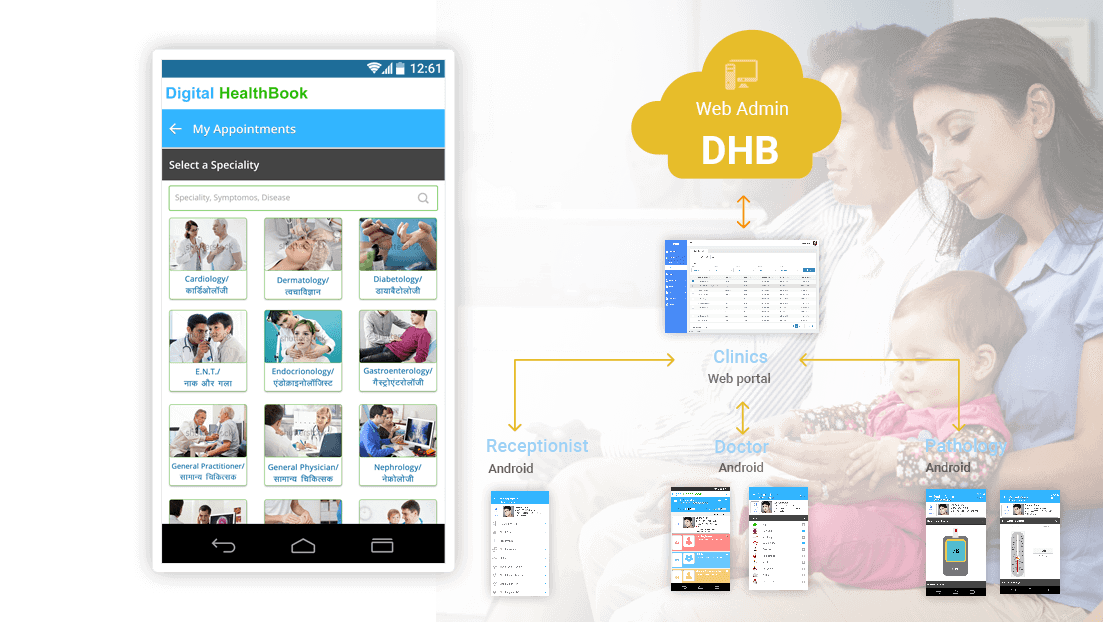 Golden Artist, Custom Web Portal
Revamped web portal for world's top acrylic paint manufacturer to build a global community of artists.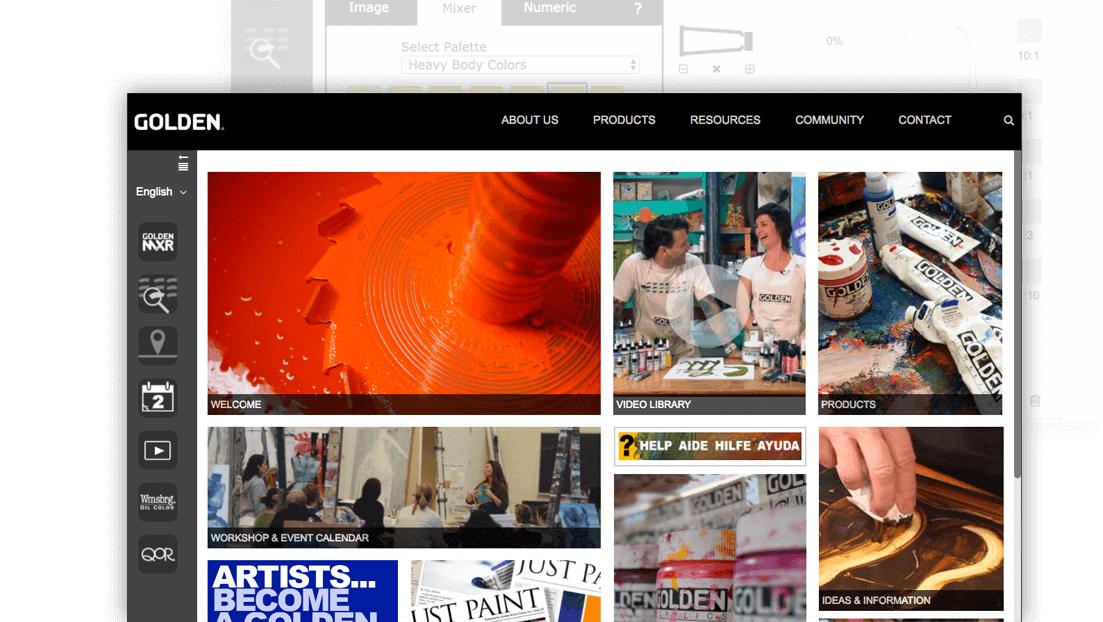 Savi, Custom Android OS & Tablet
Custom made and specially designed Android tablet solution for senior citizens.
Mobile and cloud enabled complete Golf tournament management solution.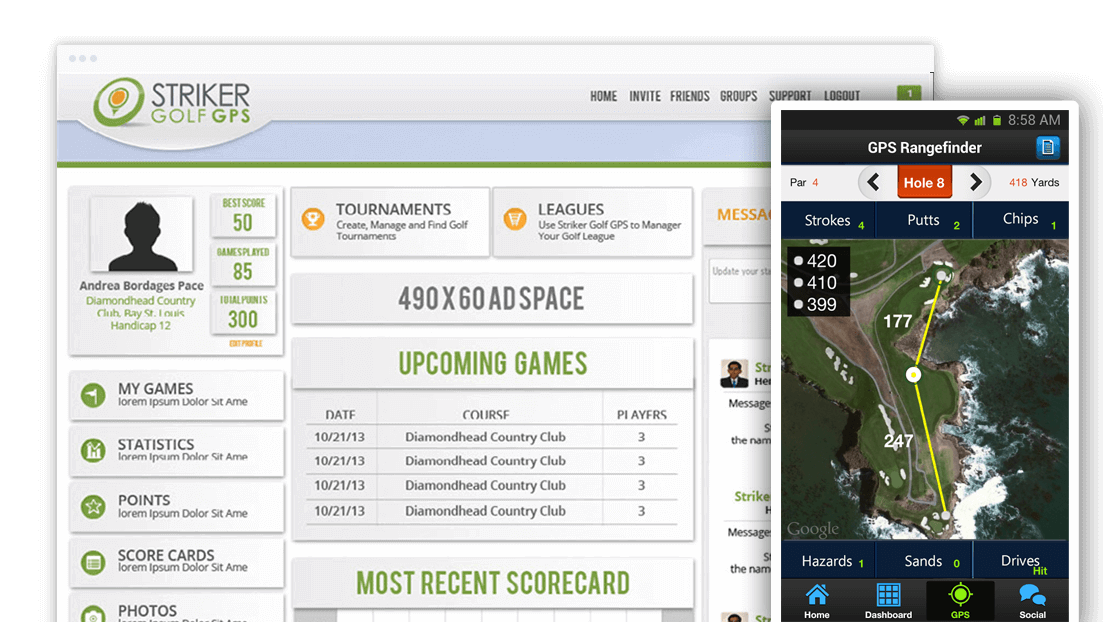 Hillshire Farm, Product Catalog
Product catalog and customer education application solution.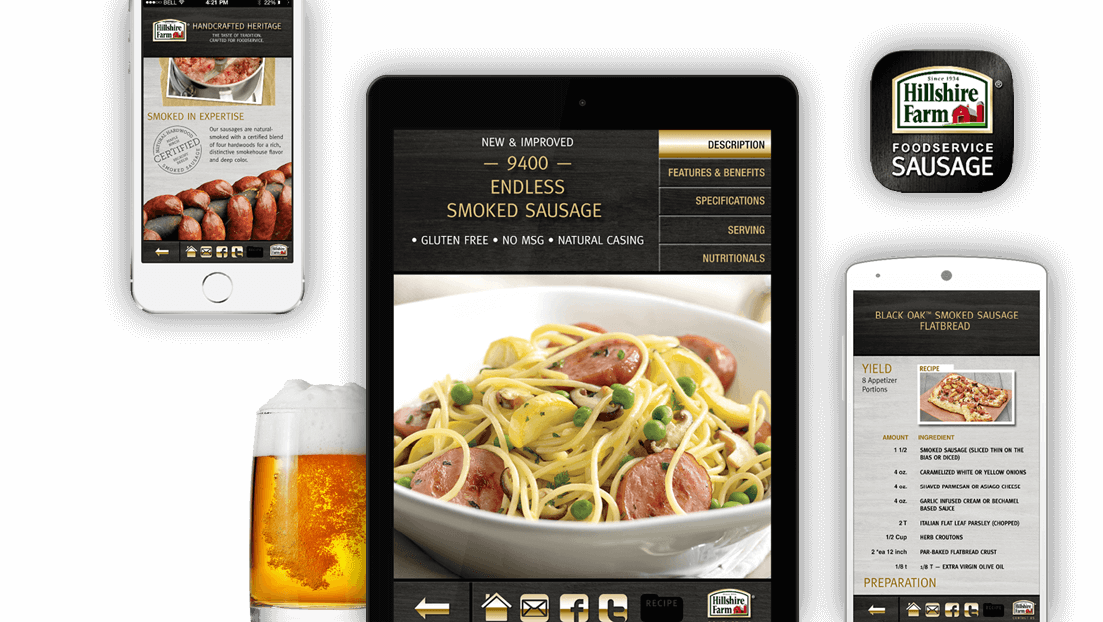 Dashboard & Business Intelligence
Real time business intelligence dashboards solution for corporate directors, executives, advisors and investors.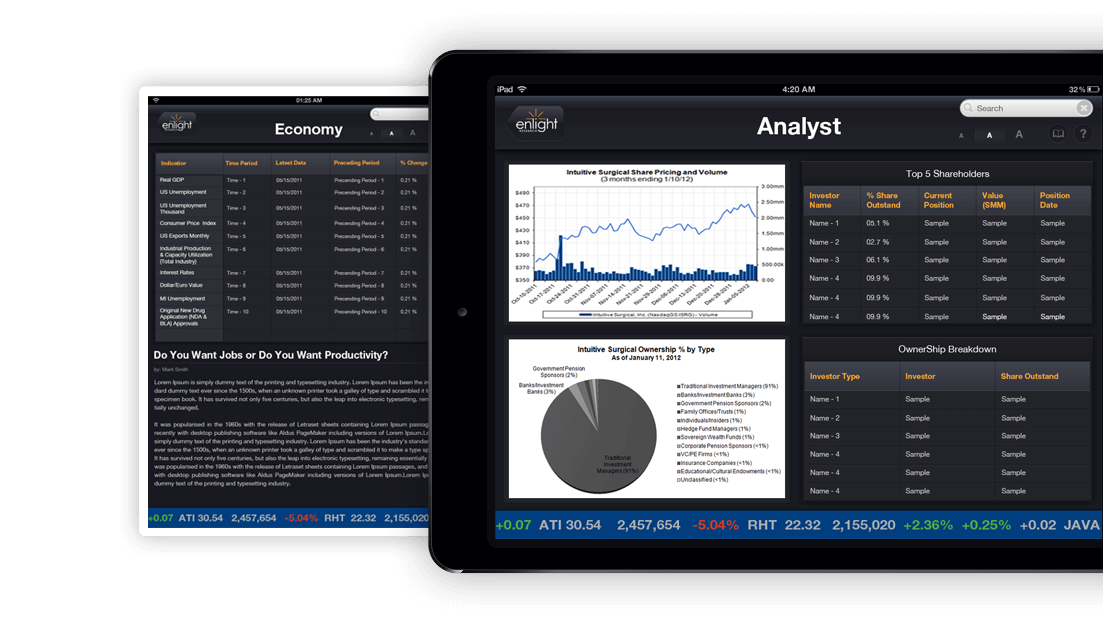 Books, ibooks, ebooks, news, homework and all text in any format will be easier, faster and fun to read.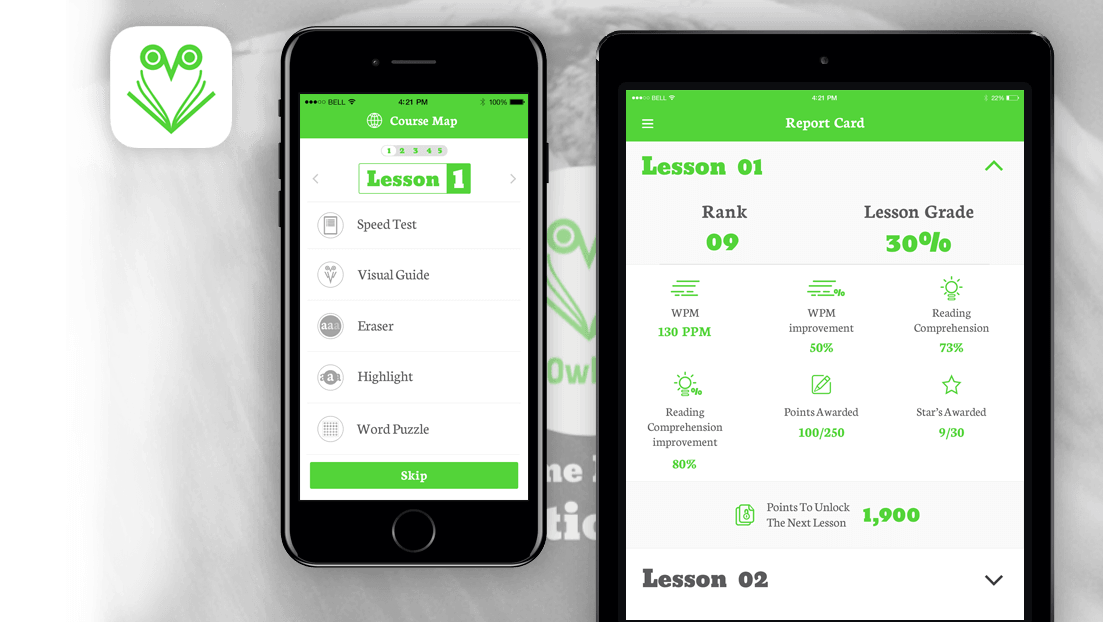 People Power, Energy, IoT
Remote energy monitoring and controling IoT solution.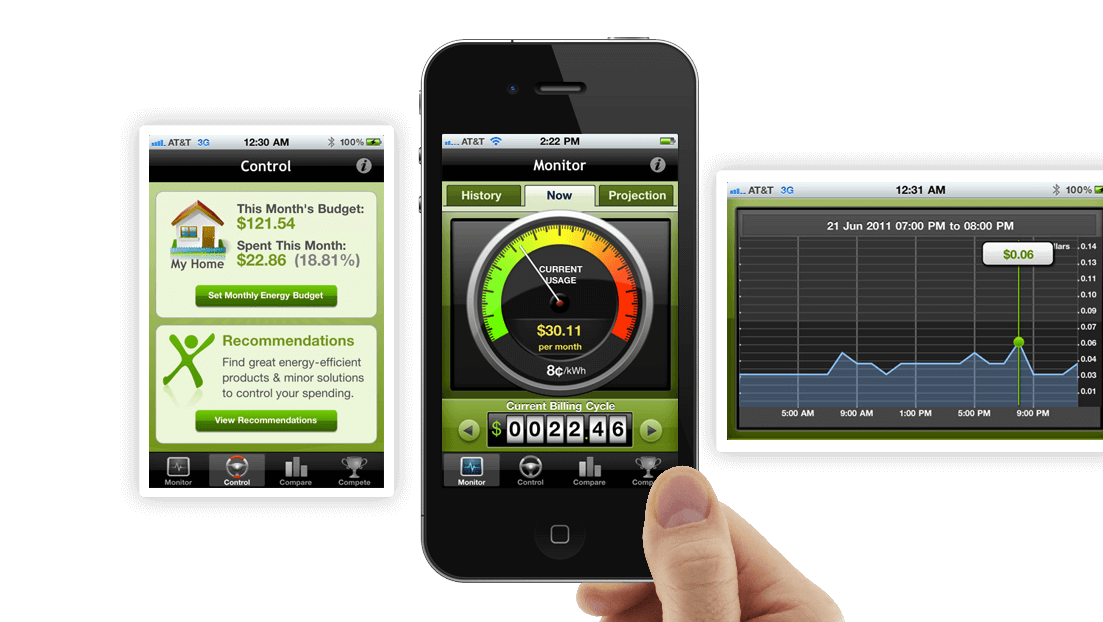 Real Estate, Business Intelligence
Construction and real estate business intelligence app solution for Middle East countries.
Tax calendar solution to intimidate taxpayers and fulfill other government obligations.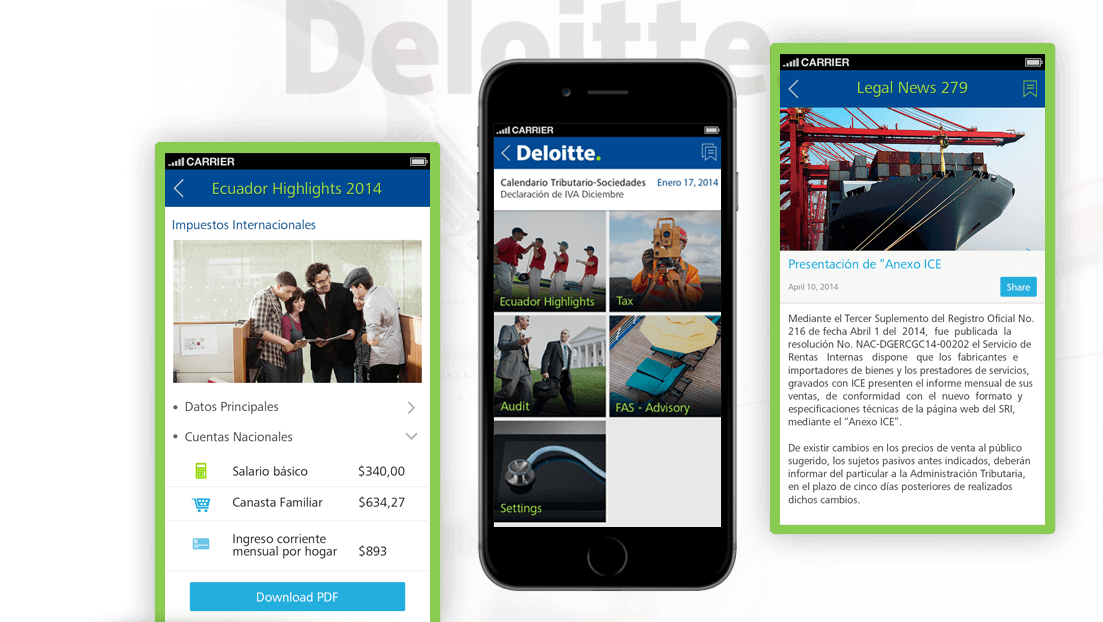 Car crashes are the number one killer of teens in America.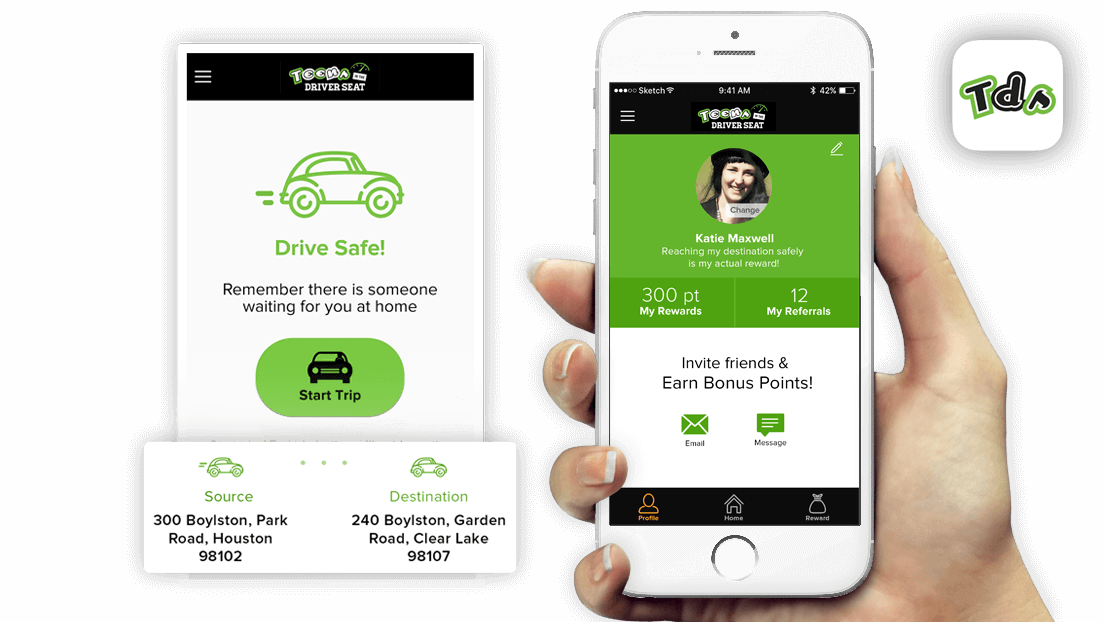 Mobile enabled product catalog and order management solution for manufacturers and sales team.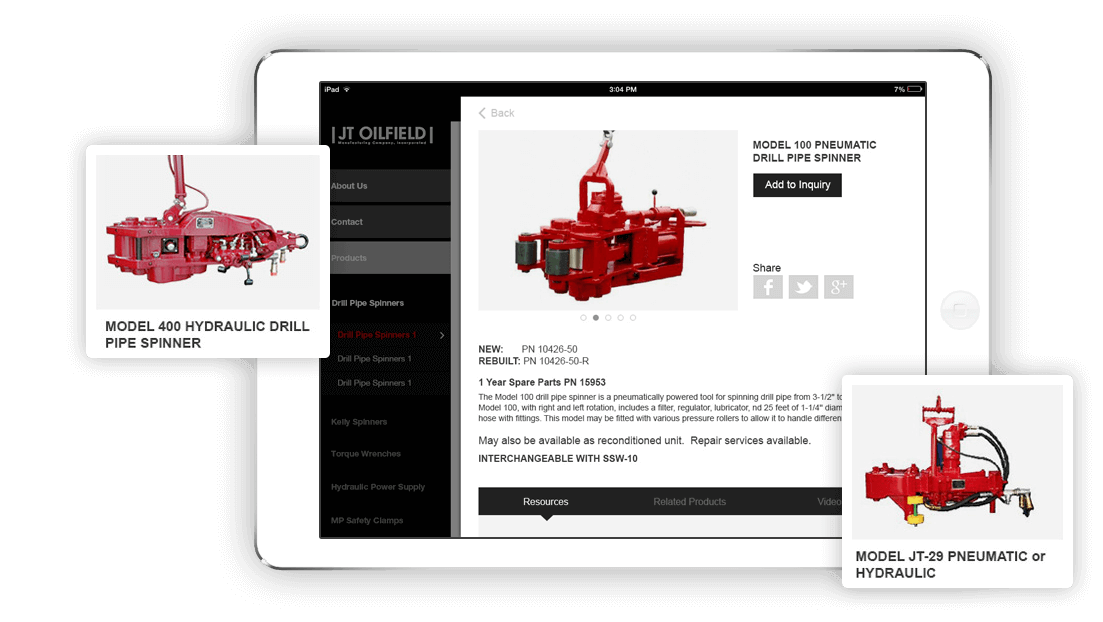 A Video Platform Solely Dedicated to Entrepreneurs and Startups. Watch, Learn and Grow.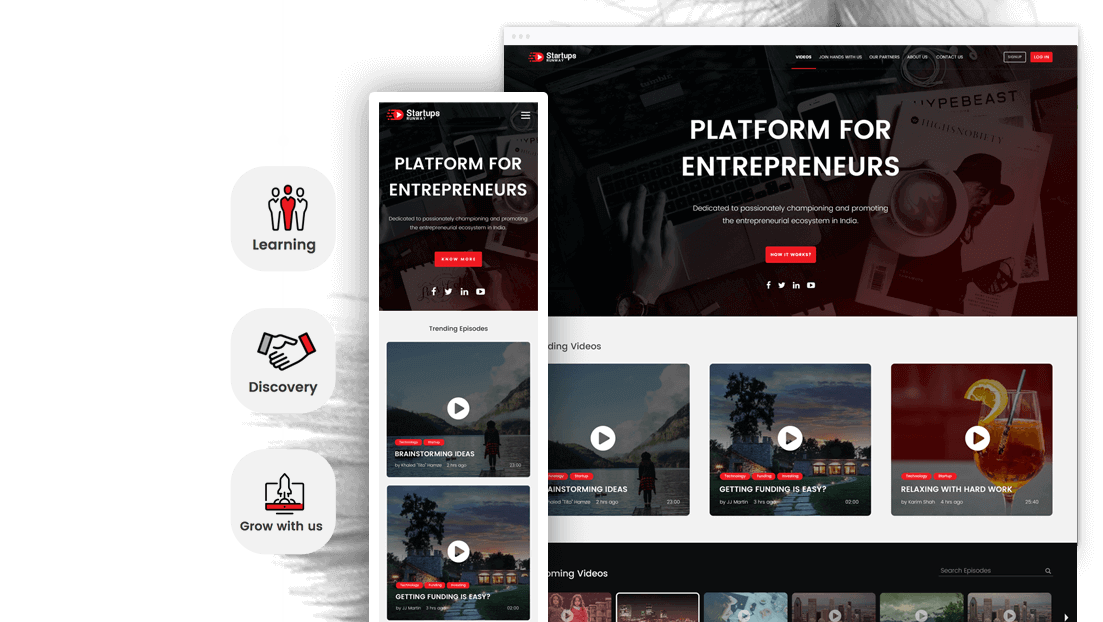 An app to educate and help young US immigrants about Deferred Action for childhood arrivals program.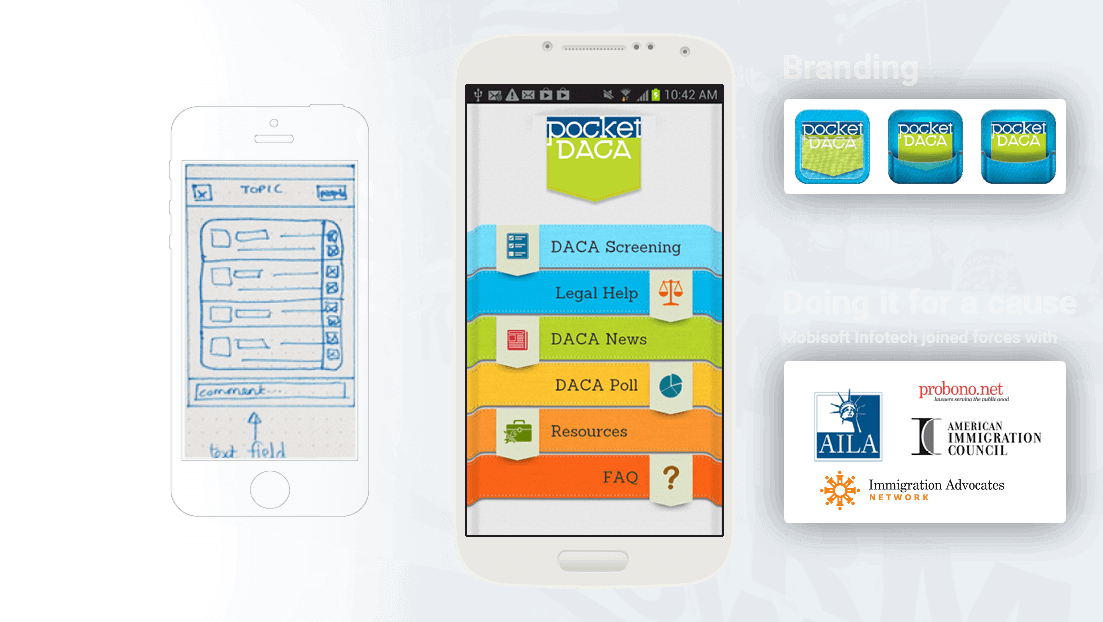 The enterprise mobile app for production floor sign-in process improvement.
Solution for novice Instrument learner to convert music sheets to a more fluid and understandable format.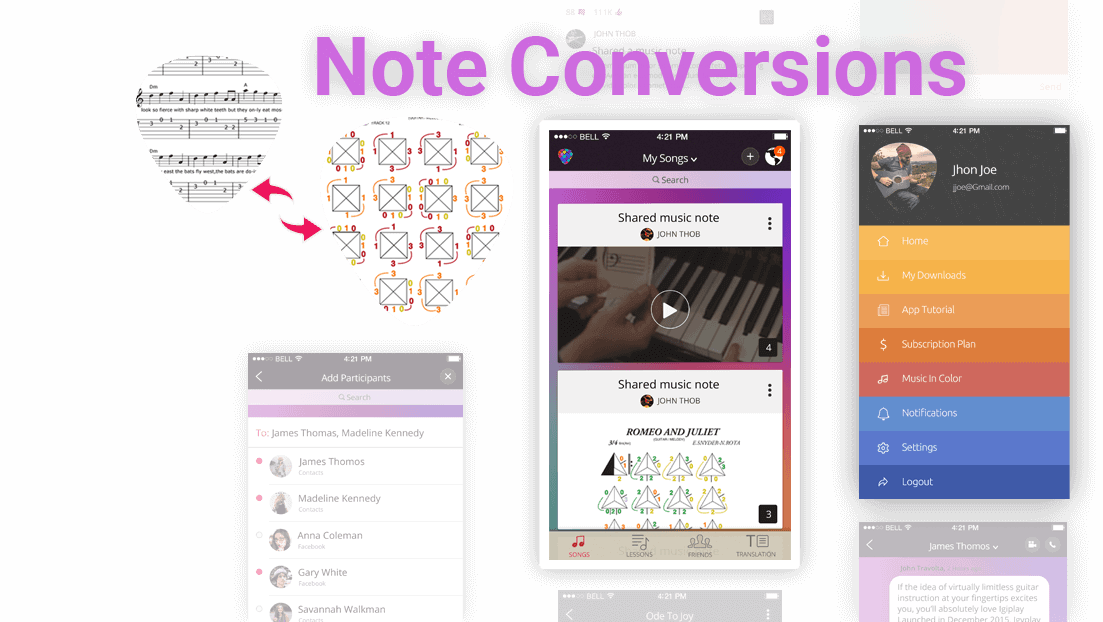 Connecting Craft Beer,Bars, Breweries, Consumers and Events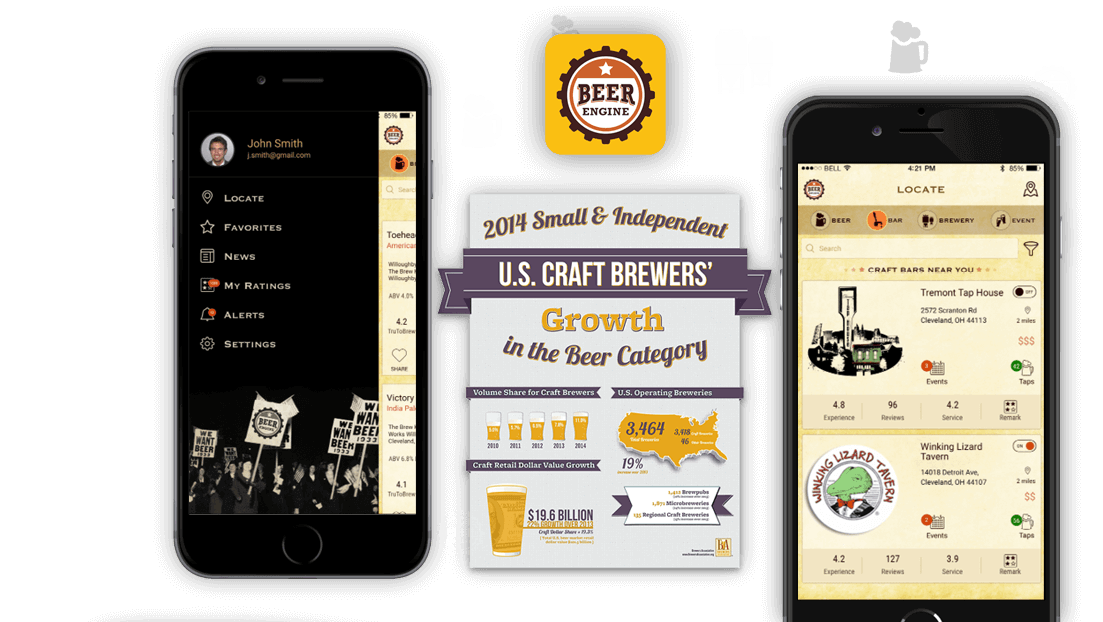 Loan automation process for Banks, Loan officers, Agents, and Borrowers and make it hassle-free, paperless and extremely time-saving.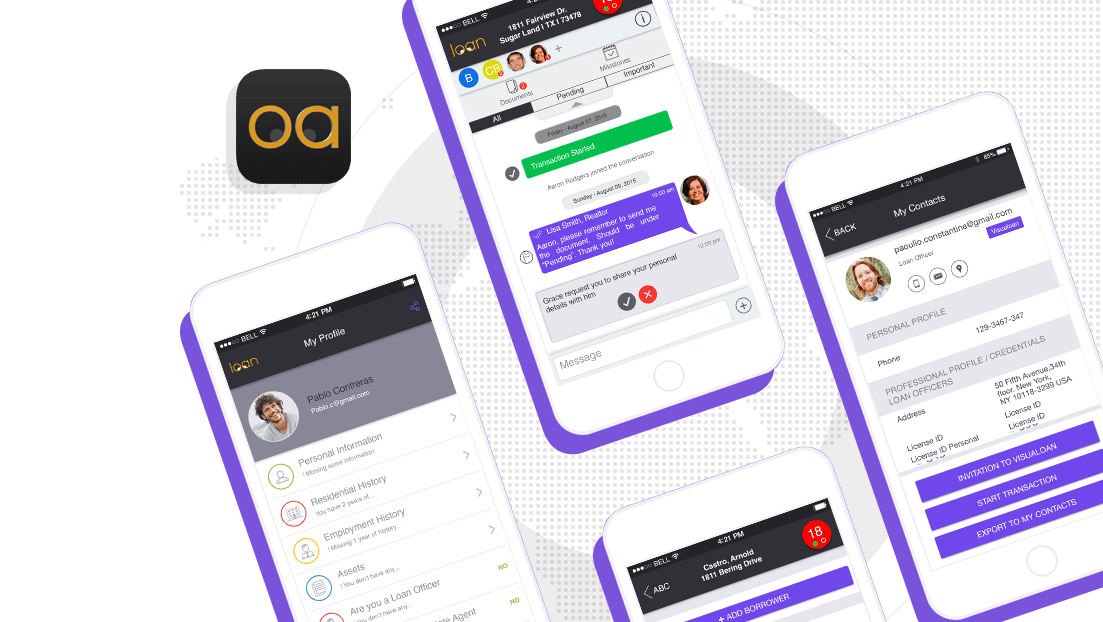 An Enterprise App Solution for Oil and Gas Safety and Regulatory Compliance.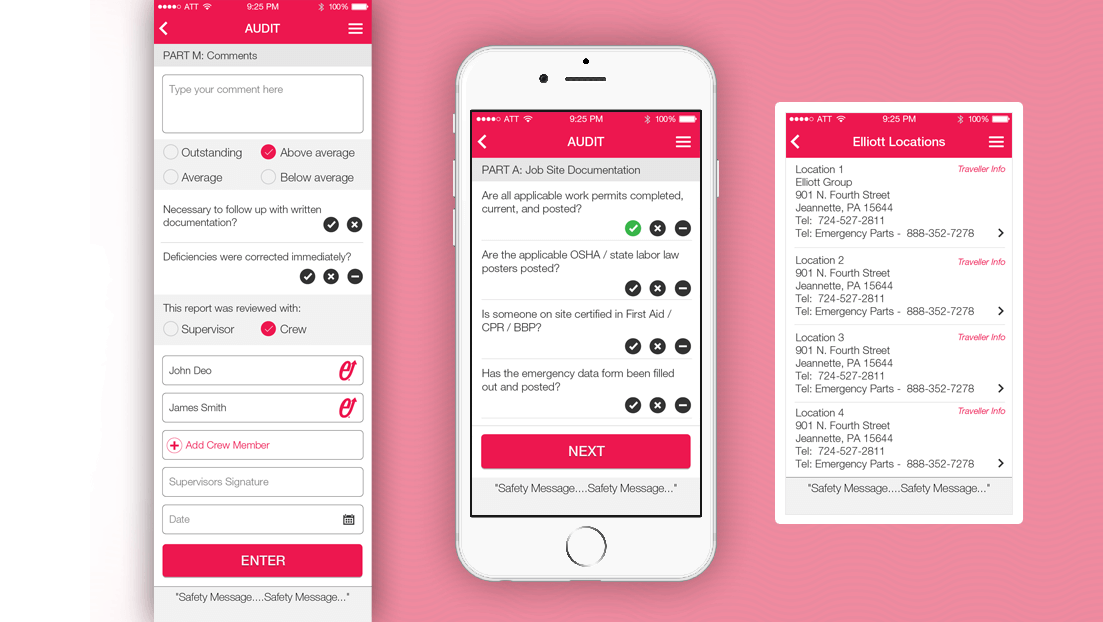 Mahesh Joinup, Business Directory
Private business and contact directory for a specific community.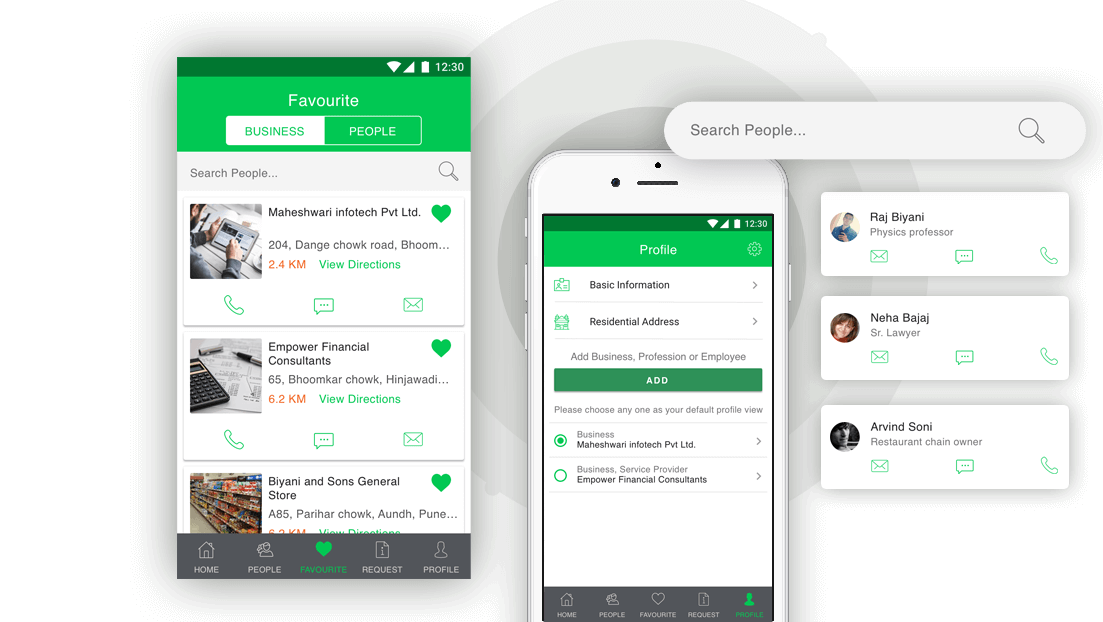 Medizone is a simple to use app for Patients, Doctors and Pharmacies.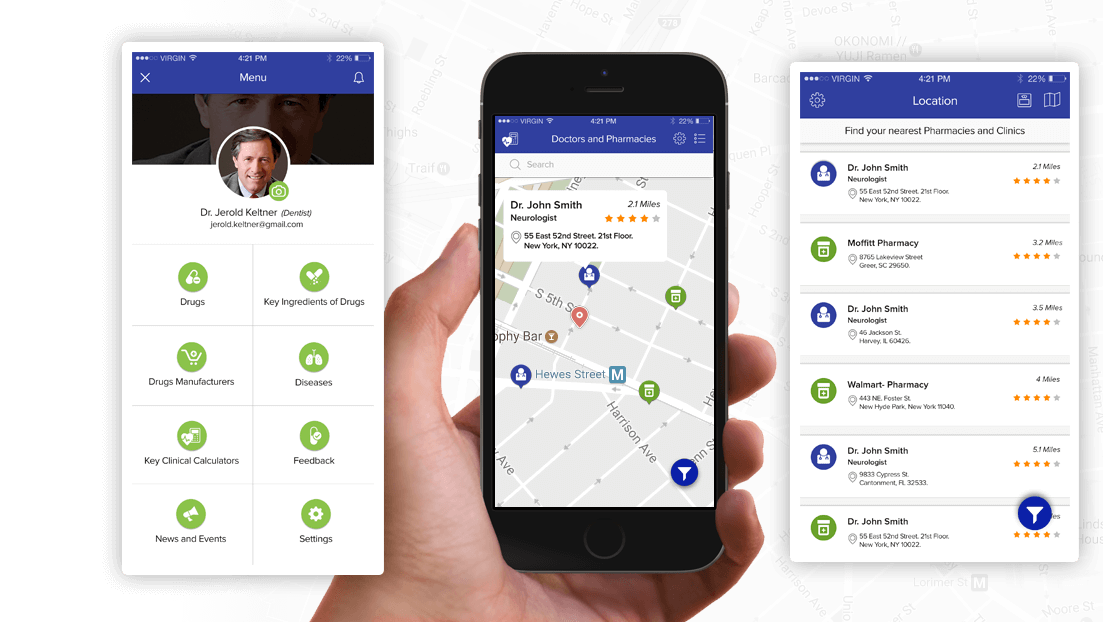 RideBoom is a multi-task app the great new option for your ground transportation needs.